Pinetown – a small but characterful town, situated between Kloof and Westville – is close enough to Durban to drive to or from in a few minutes – but far enough away to lose the busy city feel.
It is home to many local indoor and outdoor attractions – and a handful of nice, little restaurants too!
Here are some of the best places to eat in Pinetown:
#1 The Curry O's
The Curry O's is a popular, family-run restaurant in Pinetown, known and loved for their tasty specialties. These particularly include their mouthwatering bunny chows (a delicacy in Durban and its surrounds) and their famous prawn and chicken breyani.
This Indian restaurant is known for its excellent service, delicious food and perhaps above all, its warm, welcoming owners.
If you are looking for a quality Pinetown restaurant, with authentic, homemade Indian cuisine, look no further than this local gem.
Contact: +27 (083) 250 5040
Website: the-curry-os.business.site
Address: The Curry O's,875 Main Road, Moseley, Pinetown, KZN, South Africa.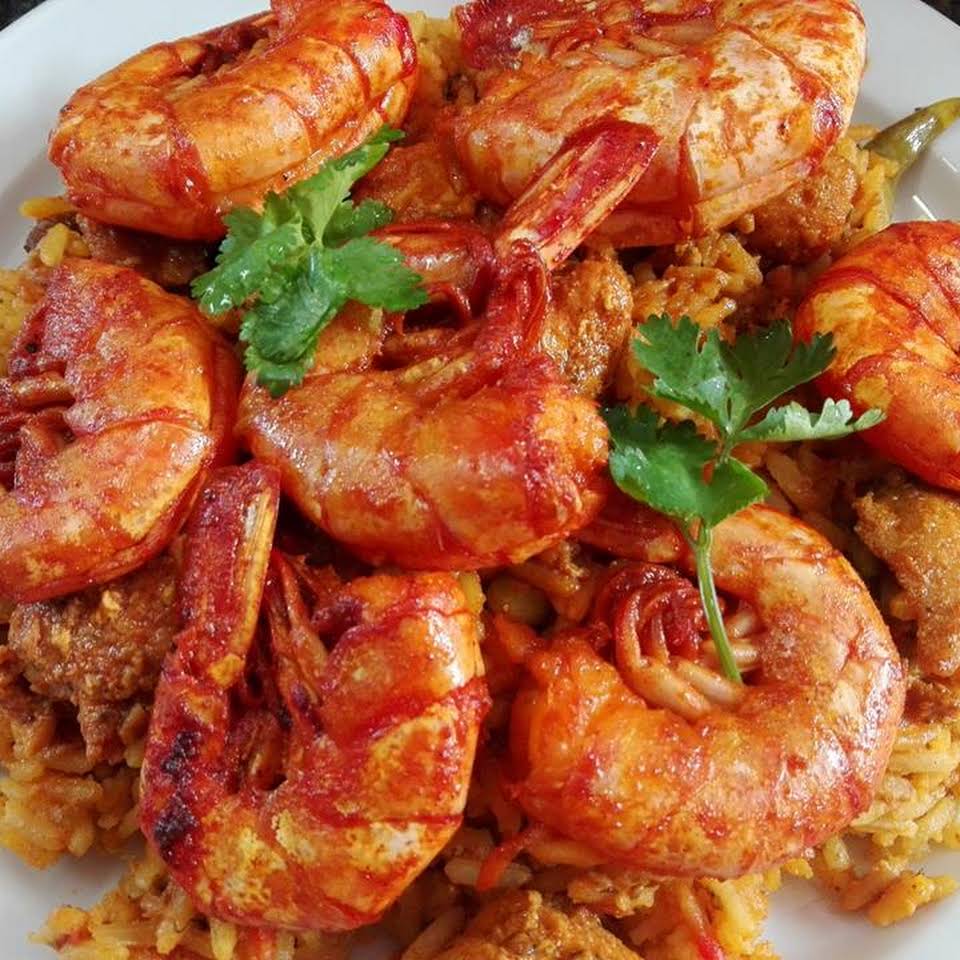 #2 Takami Sushi Bar
A must for all sushi lovers (and new sushi converts), Takami is a wonderful find. Many diners agree, the sushi here is truly special and tasty.
Food and service are both good and meals are priced reasonably, especially as sushi goes! Meals are prepared as you order, so you can rest assured that anything you buy here will be fresh too!
So, if you are looking for amazing sushi at great prices, head to Takami.
Contact: +27  (078) 900 8694
Website: N/A
Address: Takami Sushi Bar, Gillitts Shopping Centre, 15 Old Main Rd, Gillitts, KZN, South Africa.
#3 El'Cazzbar Fast Foods
If you are in a hurry, El'Cazzbar Fast Foods is always a good option. Specialising in burgers and sandwiches above all else, El'Cazzbar has a pretty varied menu overall. This includes designer sandwiches, burgers, shwarmas and more.
They offer large portions and food is freshly prepared in a timely manner. People generally agree they serve up good, value-for-money offerings – and some even hail them as makers of the 'best sandwiches in Pinetown'.
Contact: +27 (031) 701 0204
Website: elcazzbarfoods.co.za
Address: El'Cazzbar Fast Food, 127 Old Main Road (Josiah Gumede), Pinetown, KZN, South Africa.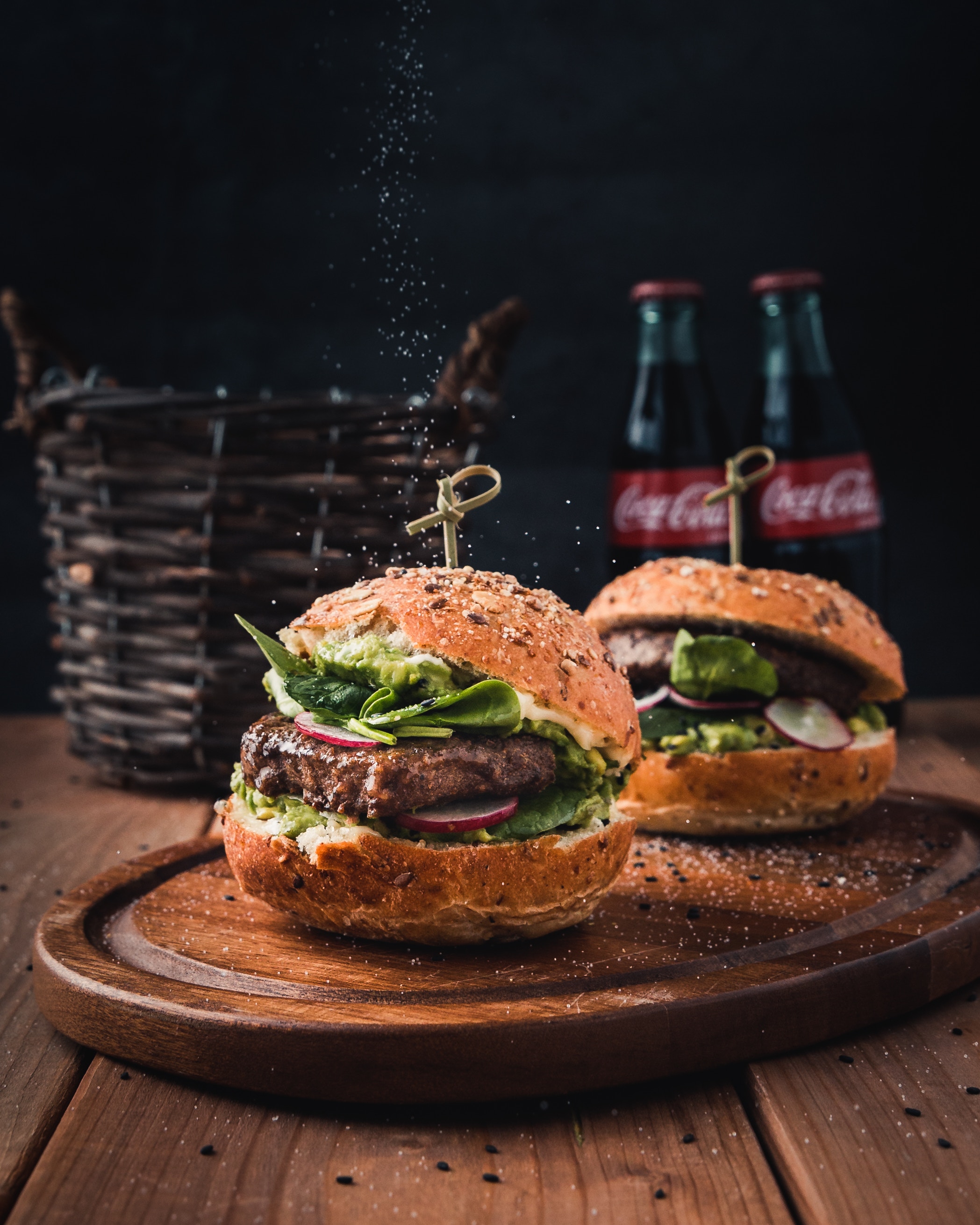 #4 Swaadisht Foods Sarnia
Specialising in North Indian cuisine, the Swaadisht restaurants and takeaway branches – spread across Durban and surrounds – are known for their authentic Indian cuisine and generous portions.
This particular branch is known for nice food, good service and value-for-money eats… In fact, their bunny chow is especially famous!
Pay them a visit and see for yourself what their delicious food is really like.
Contact: +27 (031) 708 1595, (074) 130 4588
Website: www.swaadishtfoods.co.za
Address: Swaadisht Foods Sarnia, Paradise Junction – Engen, 176 Underwood Road, Sarnia, KZN, South Africa.
#5 Black Forest Tavern
This German-style pub is known for its pub grub. Some of their delicacies include the chicken peri-peri pie and Eisbein.
This eatery will not be everyone's cup of tea, sure but service is decent and the food is good. So, if you're keen for a pub experience in Pinetown, visit Black Forest Tavern.
Contact: +27 (031) 702 2908
Website: N/A
Address: Black Forest Tavern, 55 Glenugie Road, Pinetown, Durban, KZN, South Africa.
These are some of the best rated eateries in Pinetown – and though the list is short and sweet, each of these places offers something unique for you to enjoy.