Pinetown, a lovely, small town outside Durban, is one of the most popular places to reside in KZN.
And no wonder… Not only does it offer a peaceful, slower pace than Durban, it also provides locals and visitors with plenty of options in terms of eateries and experiences.
With the latter in mind, here is a list of some of the best activities near pretty Pinetown:
#1 Explore Pinetown Museum
Pinetown Library is home to a fascinating, little museum, the Pinetown Museum. This museum showcases a wide range of topics and exhibits – everything from the history of Pinetown to Zulu culture, anthropology and even cultural diversity in this small town.
And, when you are done at the museum, why not take out some library books or catch up on some reading time?
Note: Admission is free and the museum is open every day, excepting Sundays and public holidays.
Contact: +27 (031) 311 6343, anthee.ramlucken@durban.gov.za
Website: durbanhistorymuseums.org.za/pinetown-museum/
Address: Pinetown Museum, Corner of Josiah Gumede and Crompton Street, Library & Museum Building, Pinetown, KZN, South Africa.
#2 Visit Mariannhill Monastery
When in Pinetown, this historic, beautiful place is a must-visit, if only to appreciate its stunning gardens and incredible architecture!
Founded by Trappist monks in 1882, the monastery – which lies on the outskirts of Pinetown – is a place of true beauty, in every way… Frescos, stained glasses, gorgeous garden spaces and sheltered outdoor corridors make this a unique and interesting place to visit.
Head to the tea garden for a light meal, shop at the monastery (known for producing some organic goodies, like cheese and milk) or simply pass some quiet, leisure time within its peaceful garden and walls.
Contact: +27 (031) 700 4288
Website: mariannhillmonastery.org.za
Address: Mariannhill Monastery, 1 Abbot Francis Road, Mariannhill, Pinetown, KZN, South Africa.
#3 Wander about New Germany Nature Reserve
This beautiful, protected space in New Germany, just outside of Pinetown, is the perfect place to visit for a day out in the fresh air.
The reserve includes a nature park (with its own, walk-through aviary and snake display), grasslands to explore on foot, picnic and braai areas and opportunities for natural bird-watching and wildlife viewing.
This is a great spot to take the whole family for a fun day together… So why not pack a picnic and some walking shoes and make a real adventure out of it?
Note: Entry to this reserve is free.
Contact: +27 (031) 262 8239
Website: www.durban.gov.za
Address: New Germany Nature Reserve, Mountain Ridge Road, Mountain Ridge, Pinetown, KZN, South Africa.
#4 Cycle at Giba Gorge MTB Park
Ranked among the 25 best bike rides in the world, Giba Gorge MTB Park is a wonderful place to go for some epic mountain biking, trail running, lovely horse riding, great parties and much more. And, thanks to Afro's Chicken Shop, food is available too.
If you're a keen cyclist, why not test your skills on the different tracks – BMX, super cross and more – or invest in a membership, allowing you to run or ride here for a full calendar year.
Overall, there is plenty to see, do and eat at this interesting park… But, whatever you choose to do here, one thing is sure: you'll have great fun!
Contact: +27 (031) 769 1419, info@gibagorge.co.za
Website: www.gibagorge.co.za
Address: Giba Gorge MTB Park, 110 Stockville Road, Westmead, Pinetown, KZN, South Africa.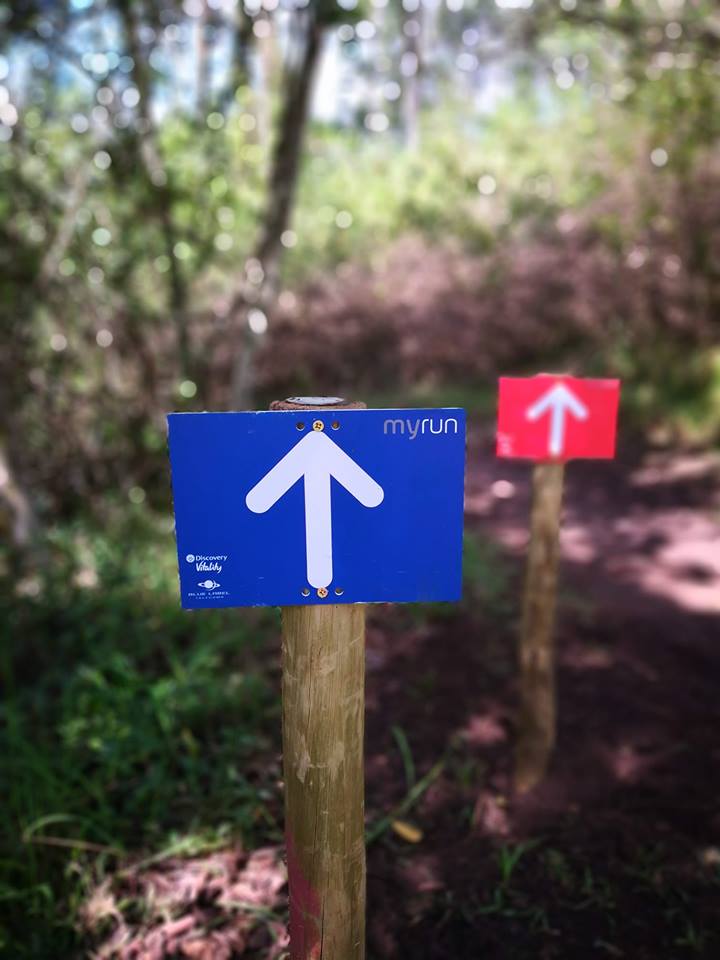 #5 Head to Bellevue Market
Although this charming artisan market may fall under Kloof in terms of location, it is still close enough to Pinetown to enjoy – and it's certainly worth experiencing!
Bellevue Market focuses on local talent, uplifting the community and showcasing the vendor's skills in a most wonderful way.
This popular market, which takes place four times annually, offers everything from food and wine to fashion, decor and craft beer!
It's a fun and vibey market to browse and enjoy… and because it is well-loved by locals, you know it's a true market gem!
Note: Entry is R20 for adults but free to those under 18. For market dates, please visit the Bellevue Market Facebook page.
Contact: sadaisybox@gmail.com
Website: www.facebook.com/pg/BellevueMarket
Address: Bellevue Market, 5 Bellevue Road, Kloof, KZN, South Africa.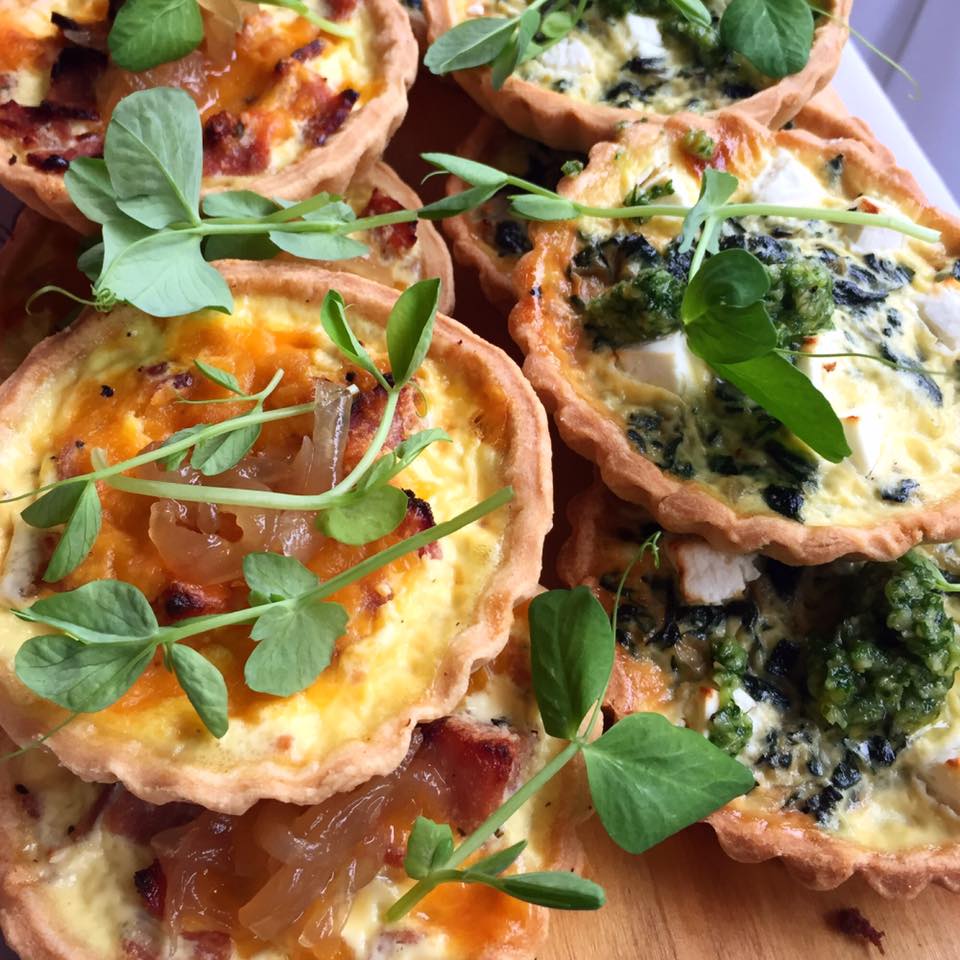 #6 Climb at Southern Rock Climbing Centre
For those craving a little fun and excitement, Southern Rock Climbing Centre is the ideal spot.
This climbing centre is hailed by many as a wonderful place to climb. It is filled with some great bouldering walls and it has a cool atmosphere andsafe, secure environment to climb in – no matter your climbing level.
Climbers can rent out shoes, enjoy refreshments, try multiple routes and bouldering walls of varying difficulty levels and, if needed, even get free climbing/roping assistance.
This is arguably one of the most fun places to hang out at in Pinetown – and it sure beats going to your ordinary gym for a workout!
Note: For rates and other info, please see their website.
Contact: +27 (031) 7053842, info@srockgym.co.za
Website: srockgym.co.za
Address: Southern Rock Climbing Centre, Pinetown, KZN, South Africa.
#7 Picnic at Paradise Valley Nature Reserve
This expansive, altogether stunning nature reserve is one of the best outdoor experiences anywhere in Pinetown.
It has a calming atmosphere, lovely picnic and braai spots, self-guided walks – and best of all, the Umbilo river, which eventually leads to a most gorgeous waterfall… Really, this nature reserve is every nature lover's dream location!
Take your friends and family and enjoy a fun day out in this beautiful, natural space.
Note: For rates and other information, please contact: (031) 702 3443.
Contact: +27 (031) 702 3443, sibusisomkhwanazi@durban.gov.za
Website: www.zulu.org.za/paradise-valley.co.za
Address: Paradise Valley Nature Reserve, 10 Oxford Road, Pinetown, KZN, South Africa.
These are just seven of the super experiences you can enjoy near Pinetown… Which is your favourite?