The small, mining town of Phalaborwa is famed for its proximity to the Kruger National Park – but there are a few other places, eateries and adventures to marvel at in this little town.
Situated in the very heart of Limpopo, the town makes for a fascinating place to visit. Not only for its climate, terrain and closeness to the Kruger – but also for the host of adventures you can enjoy in the area.
Let's take a look at four fun things one can to do near Phalaborwa:
#1 Drive in the Kruger
It would be impossible to compile a list on Phalaborwa without including an adventure in the glorious, world-famous Kruger National Park.
So, while you are a stone's throw away, make it your goal to take a guided game tour of the Kruger or embark on a self-drive safari experience.
You can enjoy seeing the wonders of the African bush… and if you're blessed with good luck, you may also catch some great glimpses of some (if not all) of the Big Five!
Tip: If you wish to see a wider variety of game, head further in than the northern Kruger Park, where the Phalaborwa Gate is located.
But if you do head through the northern part of the Park, entering through Phalaborwa Gate, you can expect to see some interesting vegetation, including Mopane trees and acacia, and elephants (who especially love the Mopaneveld), giraffe, zebra, wild dogs and more.
Contact: +27 (013) 735 4000
Website: www.sanparks.org/parks/kruger/
Address: Kruger National Park, Phalaborwa, Limpopo, South Africa.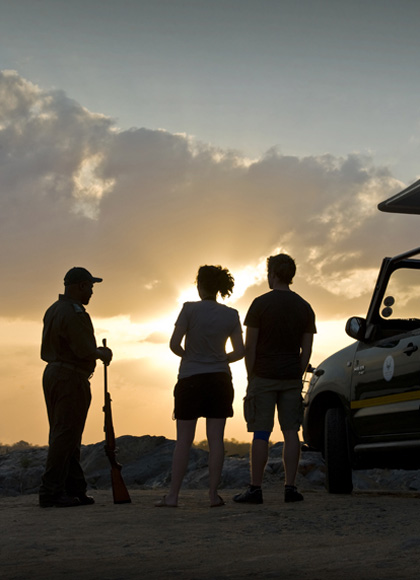 #2 Visit the Foskor Mine Museum
In a region that is famous for mining, it is great fun to visit a museum dedicated to mining history, artefacts and memorabilia like the Foskor Mine Museum.
This museum is especially exciting for children and while it is small, it provides interesting insights into Phalaborwa's mining history, Kimberley's Big Hole and much more.
Contact: +27 (015) 789 2000/+27 11 347 0600
Website: www.foskor.co.za
Address: Foskor Mining Museum, Phalaborwa, Limpopo, South Africa.
#3 Explore Masorini Archaeological Site
While you are in Phalaborwa, try organise a tour of the Masorini Archaeological Site and museum.
This ancient Stone Age village was brought to life by early settlers who made a life smelting iron ore here…
The site takes visitors back in time, as one can see dome-shaped, clay furnaces, clay pipes and much more equipment from the olden days… It's a fascinating place to wander about!
Nowadays, there is a small museum of sorts, renovated huts built here – and guests can even enjoy picnicking at the foot of Masorini Hill.
Contact: +27 (013) 735 4000
Website: www.sanparks.org/parks/kruger/people/heritage/masorini.php
Address: Masorini, Kruger National Park, near Phalaborwa, Limpopo, South Africa.
#4 Tour the Qualito Craft Distillery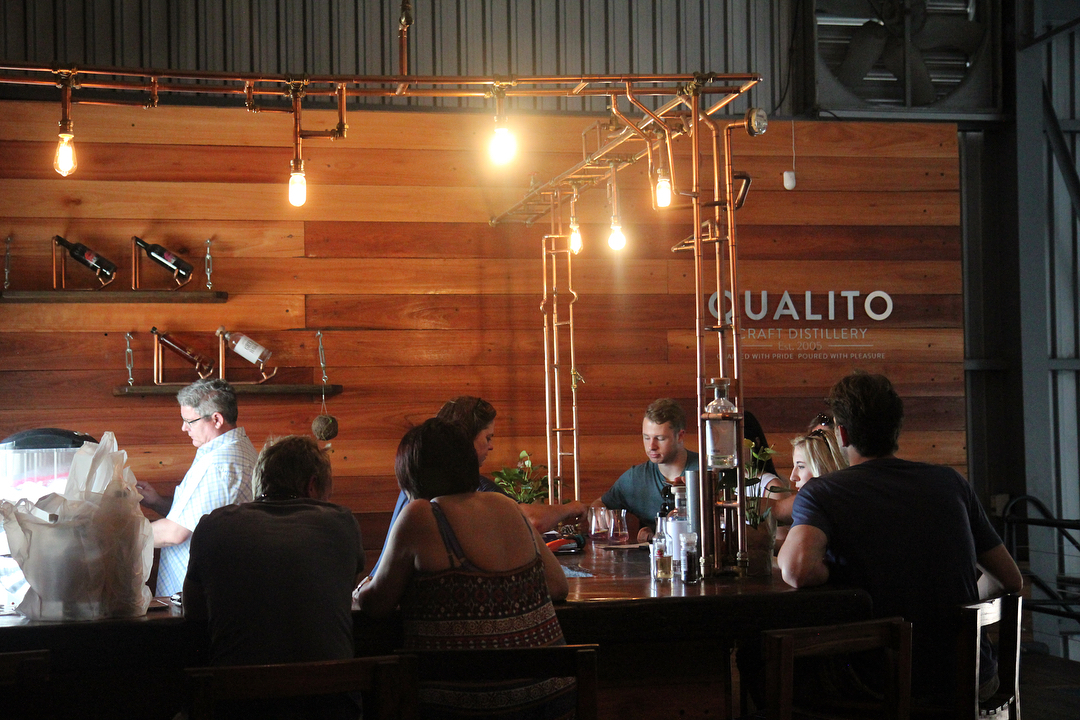 For those who prefer a more curated indoor experience, the Qualito Craft Distillery, established in 2005, is the ideal tasting (and shopping) experience.
At this excellent local distillery, you can enjoy tasting or buying quality non-alcoholic gin, craft gins, craft whisky and vodka infusions, as well as heading on a unique tasting tour.
The informative, fun tasting tour is an hour-long experience, which allows guests to sample 10 craft spirit tastings per person. And, because a maximum of ten people per tour is allowed, this is a nice one to enjoy with friends or family!
Note: Tours run from Monday – Saturday. For pricing and times, please see their website.
Contact: (064) 522 7600, info@qualito.co.za
Website: qualito.co.za
Address: Qualito Craft Distillery, 36 Potgieter Street, Phalaborwa, Limpopo, South Africa.
Talk about a round-up of four fab experiences to enjoy in or near Phalaborwa! Which would you like to most try?