The Northern Cape's largest city, Kimberley, is famous for the Big Hole, diamonds aplenty and so much more… Because of this, it's definitely worth a road trip – or extended holiday – to make the most of this unique region.
#1 AVIS Rent a Car
AVIS invites you to enjoy navigating Kimberley… With pick-ups (and twenty-hour drop-offs) available at Kimberley Airport, grabbing the keys and starting up the engine are the only things between you and the open road.
Whether you require a super mini or a hot hatch, AVIS has your back. What's more, they offer more frequent renters an upgrade with added benefits, like additional free days.
Contact: +27 53 851 1082
Website:  www.avis.co.za
Address: AVIS Rent a Car, Kimberley Airport, Kimberley, South Africa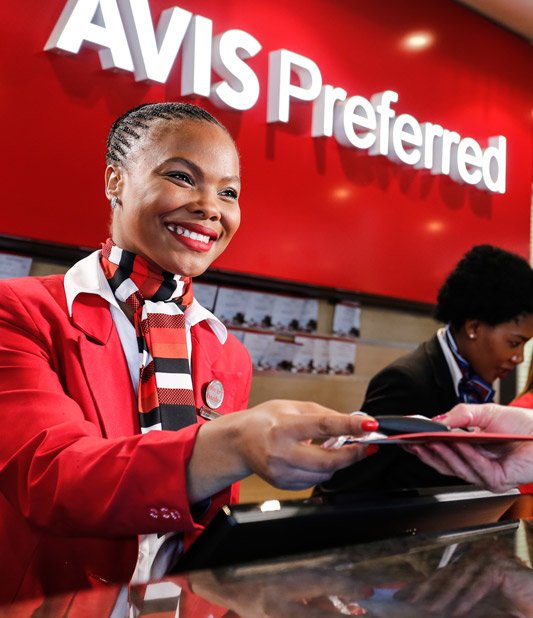 #2 First Car Rental
While First Car Rental has top branches across SA, for those keen to explore South Africa's Northern Cape province, it's good to know that First Car Rental is based in both Upington and cool Kimberley.
To save you time (and a schlep), you have the option of easily booking a car online using their 'Book and Quote' function. This provides you with a summary of the best rental cars in under a minute.
Contact: +27 (0) 53 851 1476
Website:  www.firstcarrental.co.za
Address: First Car Rental, Kimberley Airport, Kimberley, South Africa
#3 Sixt Rent a Car
Sixt is your answer to more accessible and affordable car rentals from Kimberley Airport. And at Sixt Rent a Car, they believe in providing quality cars at budget rates.
Their up-to-date fleet offers a wide variety of awesome car choices to choose from – and, with added features – like a GPS system, additional driver, insurance cover or child seat – you can ride in style and safety, knowing all your car needs have been neatly catered for.
Contact: 011 230 9958
Website: www.sixt.com
Address: Sixt Rent a Car, Kimberley Airport, Kimberley, South Africa
#4 Wozani Car Rental
While some car rental services only stick to SA's major cities – think Cape Town, Durban, Port Elizabeth or Johannesburg – Wozani allows you to drive further afield, travelling to more varied destinations along the way.
This professional, low-cost company is based in Cape Town, Polokwane, Nelspruit and of course, Kimberley itself too. Also, as an added bonus, Wozani is also one of the few car rental services around to accept instant cash payments – saving you time and worry, if a credit card is not instantly at hand.
Contact: 083 721 8822
Website: www.wozanicarrental.co.za
Address: Wozani Car Rental, Kimberley, South Africa
#5 Economy Car Rentals
Economy Car Rentals not only allows you to find the best rates across Kimberley – but they also ensure quality, expertise and a trusty price promise.
Explore every unique corner of Kimberley with this cost-effective, reliable car rental company.
Contact: +27 218135832
Website: www.economycarrentals.com
Address: Economy Car Rentals, Kimberley, South Africa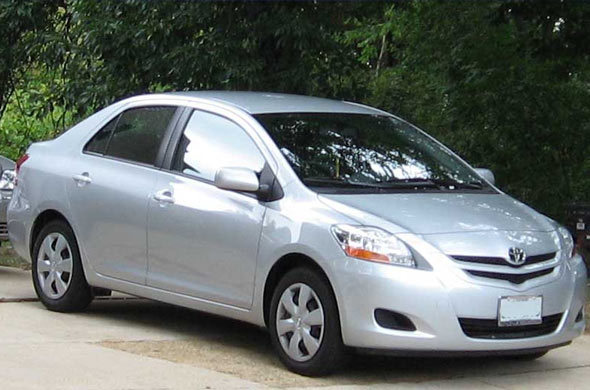 #6 Bidvest Car Rental
With Bidvest Car Rental, tour operators, solo travellers, local and international explorers and corporate customers can all enjoy comfortable, trustworthy and quality vehicles for their trips and holidays.
Conveniently situated at Kimberley Airport, they allow you to disembark from a plane (or other mode of transport) and immediately continue with your journey across the Northern Cape and/or South Africa.
Contact: (053) 851 1182/3
Website: www.bidvestcarrental.co.za
Address: Bidvest Car Rental, Kimberley Airport, Kimberley, South Africa
#7 Tempest Car Hire
This well-known car rental company provides travellers with low rental rates, exciting rides, GPS systems and baby seats for rent to make your journey safer, easier and more enjoyable.
Tempest Car Hire has numerous outlets across SA, including at all major airports, like Cape Town, Johannesburg, Durban – and yes, you guessed it, Kimberley too!
Contact: 053 851 1516
Website: www.tempestcarhire.co.za
Address: Tempest Car Hire, Kimberley Airport, Kimberley, South Africa
#8 Auto Europe
Enjoy all the wonder and cool travel things – such as the Bultfontein Mine (organised by prior arrangement with De Beers company) or Wildebeest Kuil Rock Art Site – Kimberley has to offer with leading, international car rental provider, Auto Europe.
Aside from +60 years of trusted service and great car rental services, Auto Europe offers several handy pick-up locations and a large fleet selection, making car rental in Kimberley both affordable and effortless.
Contact: 0800 983 468
Website: www.autoeurope.com
Address: Auto Europe, Kimberley, South Africa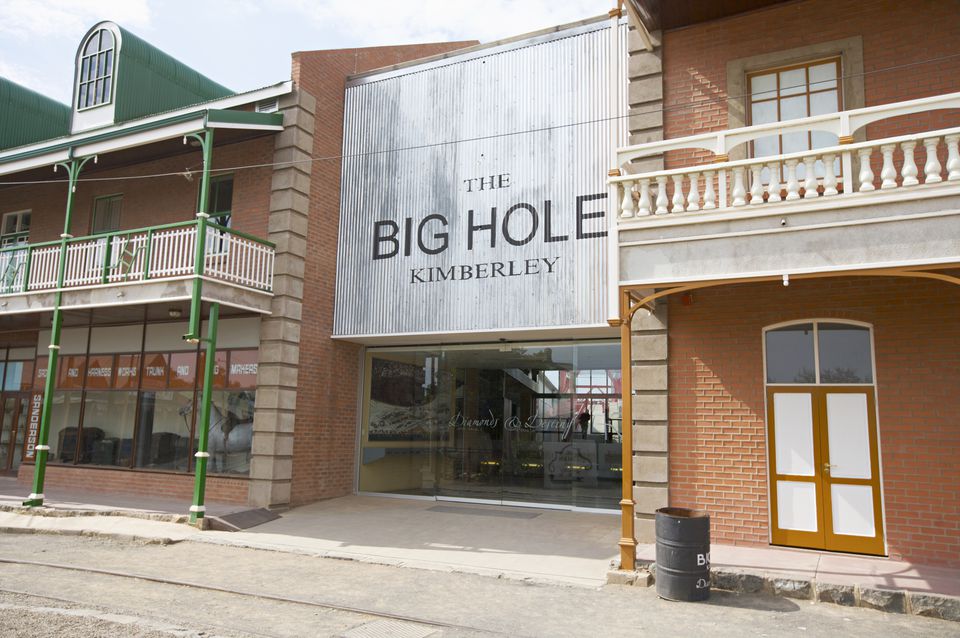 #9 Value Car Hire
Value Car Hire is happily located in both Upington and Kimberley Airport and, perhaps best of all, they offer low-cost car hire and quality rental cars.
With friendly and efficient staff and some pretty awesome drives to choose from, customers can easily enjoy securing a great rental car for their next trip to Kimberley.
Contact: +27 (0)86 143 7483
Website: www.valuerentalcar.com
Address: Value Car Hire, Kimberley Airport, Kimberley, South Africa
#10 Hertz Rent A Car
Last but certainly not least, there's Hertz Rent A Car, a well-recognised and broadly based car rental company. With the option of either car or van rentals, Hertz provides a more unique choice for drivers.
They also have some pretty awesome deals – and rental cars – to keep travellers coming back for more!
Contact: +27 21 935 4800 / 0861 600 136
Website: www.hertz.co.za
Address: Hertz Rent A Car, Kimberley Airport, Kimberley, South Africa
Enjoy exploring more of South Africa, as you drive with Kimberley's top ten car rental services!