Meaning 'Place of Safety', Polokwane is a bustling hive of activity and excitement, filled to the seams with plenty for visitors to see and do.
For those keen to explore Limpopo's capital city – a place fondly termed as the Gateway to Africa – there are several reliable and consistently good car rental services available, making travel here as easy as one, two, three…
Here are the top car rental services in Polokwane:
#1 Drive South Africa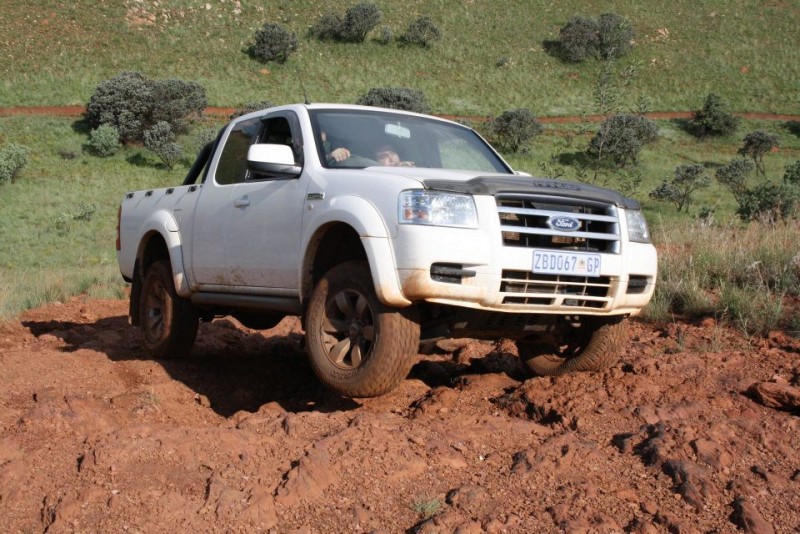 As Drive South Africa needs no introduction, let's cover the Polokwane-based benefits this car rental service offers its customers.
For a start, there's the standard or super insurance on all vehicles (and at no extra cost for the most popular among them), and then, Drive South Africa also has you covered when it comes to returning the car…
Aside from multiple drop-off points across SA, cars can be driven over the SA border to Botswana, Namibia or Zambia to name but a few – meaning you can even border-hop on your travels, if desired!
Finally, there's the professional, speedy service and competitive rates to woo you over to this South African car rental service… what more could you want?
Contact: +27 (087) 806 7330
Website: www.drivesouthafrica.co.za
Address: Drive South Africa, Polokwane Limpopo, South Africa
#2 Rentalcars
If you want a rental service that can easily (and quickly) hook you up with the best car rental services in SA, then look no further than Rentalcars.
With them, you can book your dream ride through industry leaders like AVIS, Europcar, Alamo, Thrifty, Hertz and more!
Search and compare great deals for economy cars to 7-9 seaters, before you secure your ideal car for a dream holiday in Limpopo province.
Contact: n/a
Website: www.rentalcars.com
Address: Rentalcars, Polokwane, Limpopo, South Africa
#3 Europcar
Based at Polokwane Airport, this branch of Europcar offers travellers to Limpopo the following: express pick-ups, a new, comfy car fleet, varying rental packages (from daily to long-term rentals), all from one of the leading car rental services around!
This award-winning car rental company can meet and greet you at the airport before allowing you to explore Polokwane and Limpopo all on your own.
Contact: +27 (15) 2880097
Website: www.europcar.com
Address: Europcar, Gateway International Airport, N1 North Makhado Highway, Polokwane, Limpopo, South Africa
#4 AVIS Rent a Car
This fast, efficient and reputable car rental company is spread across South Africa, so it comes as almost no surprise to learn they are found in Polokwane too.
This is tailor-made Polokwane car hire, designed just for you because, with them, you have the keys to unlock the highway, or to taste the freedom of the long, country road…
Contact: n/a
Website: www.avis.co.za
Address: AVIS Rent a Car, Polokwane, Limpopo, South Africa
#5 Rhino Car Hire
This international car rental company is here to help you find the lowest car hire deals across the globe… including in pretty Polokwane!
Searching 40% of the widest range of car rental agencies and suppliers, they are well-positioned to help you source a trusty, fun ride, which you can collect from the Polokwane Airport.
Contact: (+27) 21 3001910
Website: www.rhinocarhire.co.za
Address: Rhino Car Hire, Polokwane, Limpopo, South Africa
#6 Bidvest Car Rental
Not only does Bidvest offer an awesome car fleet – as well as van- and truck-options – but they are also readily available at Polokwane's Airport.
This makes for a convenient and reliable pick-up ride, all courtesy of this well-recognised car hire company.
Contact: +27 (086) 101 7722
Website: www.bidvestcarrental.co.za
Address: Bidvest Car Rental, Polokwane, Limpopo, South Africa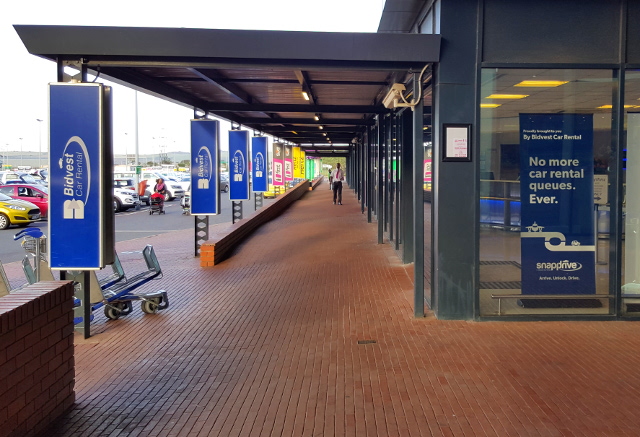 #7 Economy Car Rentals
Offering some of the most competitive rates in Polokwane, this car rental service provides customers with quality expertise, a good price promise and even greater savings.
Choose your perfect car, book it, collect it and then drive it away into the (actual) sunset with Economy Car Rentals.
Contact: n/a
Website: www.economycarrentals.com
Address: Economy Car Rentals, Polokwane, Limpopo, South Africa
#8 Nova Car Hire
Since 1997, Nova Car Hire has provided cheap car hire for some 26, 000 locations world-wide – and now, Polokwane is proudly counted among these destinations.
Nova Car Hire offers cheap car rentals, safe and secure bookings and even pre-negotiated discounts, making your trip even more effortlessly pleasant and affordable.
Contact: +353 64 77 642 77
Website: www.novacarhire.com
Address: Nova Car Hire, Polokwane Downtown, Limpopo, South Africa
#9 First Car Rental
First Car Rental's motto is "First in Car Hire, First in Service," and they do a pretty good job of living up to it…
With them, you're assured quality service, a wide choice of car rental options (from standard, no-fuss cars to luxury vehicles) and an easy online booking system – all of which make combine to make for a better trip!
Also, this cost-effective, proudly South African car rental company has over 51 branches nationwide, as well as in a few international spots too, making them readily accessible to travellers.
Contact: 0861 178 227
Website: www.firstcarrental.co.za
Address: First Car Rental, Polokwane, Limpopo, South Africa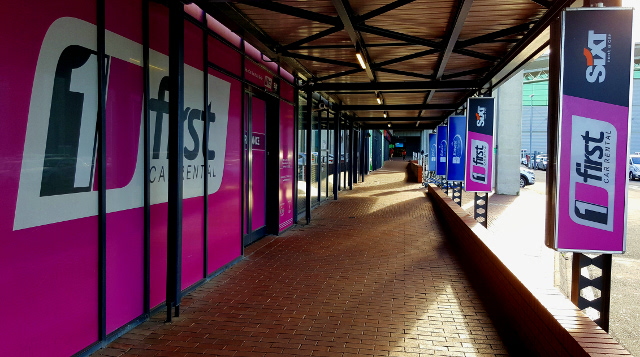 #10 Wozani Car Rental
Specialising in hassle-free car hire, Wozani Car Rental is one of the few car rental services that allows its customers to pay directly with cash only, removing the stress and slowness of credit card payments.
Not only are they more convenient from a payment point of view, but they also offer all-round professional, low-cost customer service.
And, as they have branches in Polokwane, Nelspruit, Cape Town and Kimberley, they're quite well-spread too!
Contact: +27 083 721 8822
Website: www.wozanicarrental.co.za
Address: Wozani Car Rental, Polokwane, Limpopo, South Africa
These are the best car rental services in Polokwane – wishing you safe and happy travels with them!