While certain top European or global airlines are loved around the world – there's no question that some of the most luxurious, popular and reliable airlines emerge from within Asia.
Here are the top ten Asian airlines:
#1 Qatar Airways
Serving six continents, Qatar Airways is the world's fastest growing airline. They effortlessly connect more than 150 destinations every day, meaning that Qatar can take you places… in style.
Whether you fly from their five-star hub, Hamad International Airport in Doha, or elsewhere, you're in for a special flight – every time.
Contact: +974 4022 6000
Website: www.qatarairways.com
Where they fly: The Americas, Asia, the Pacific, the Middle East, Africa and more.
#2 Sinapore Airlines
Singapore Airlines brings flight innovation and refined travel. They enjoy flying to some leading international destinations, like New York, Manchester, Paris, Tokyo and Dubai to name a few.
Contact: +1 (312) 843-5333
Website: www.singaporeair.com
Where they fly: Everywhere from Amsterdam, Darwin, New York, Dusseldorf, Manchester, Taipei, Paris, Tokyo, Dubai, Zurich, Copenhagen, Barcelona and so many more.
#3 Emirates
Based in Dubai, Emirates is the largest airline in the Middle East. They also rank in as the world's fourth largest airline, in terms of both scheduled revenue passenger-kilometres and international passengers carried.
Their focus is on quality, excellent in-flight entertainment and all-round good flights – and it really shows!
Contact: 0860 123 155
Website: www.emirates.com
Where they fly: Asia and the Pacific, Europe, the Americas and the Middle East and Africa.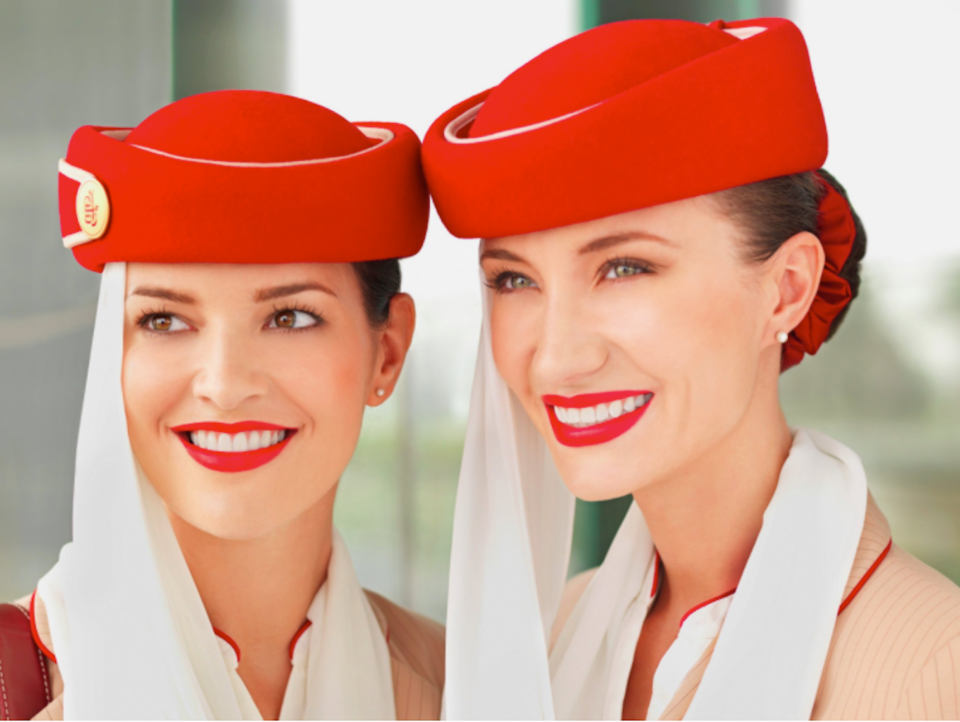 #4 All Nippon Airways (ANA)
This Japanese airline consistently finds itself in top airline company, as it rubs shoulders with the very best in the flight world.
Not only are they home to one of the biggest Boeing 787 Dreamliner fleets in the world, but they are also Japan's largest international carrier.
Overall, they are certainly one of the finest airlines in Asia – and the world.
Contact: 1-800-235-9262 (international reservations)
Website: www.ana.co.jp
Where they fly: Japan, Asia/Oceania (destinations like Jakarta, Hong Kong, Sinapore, Shanghai and Beijing etc.)
#5 EVA Air
EVA Air is a Taiwanese international airline, first founded in 1989… Since then, this airline has grown phenomenally, especially in the past two decades.
Today, EVA Air serves a global network of flight routes, connecting Asia and Mainland China to North America, Europe and Oceania, with links to more than 60 major business and tourist destinations.
Contact: +886-2-25011999
Website: www.evaair.com
Where they fly: Taiwan, Mainland China, Japan and Korea, Asia, North Korea, Europe and Oceania.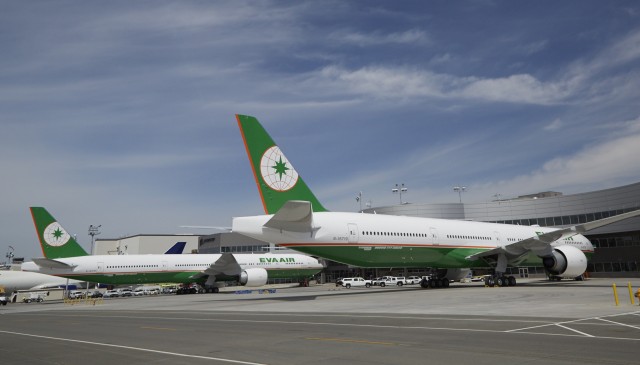 #6 Cathay Pacific Airways
There is no doubting that Cathay Pacific is one of the Pacific Rim's best and most well-liked carriers. It's a top Asian airline, which ranks among the finest airlines in the world.
With Cathay Pacific, you are assured the best that Asia has to offer – and more. In particular, they rake in praises (including from Skytrax) for their service quality, seat comfort and in-flight entertainment.
Contact: 2-8793-3388 287933388 (for tickets and flights enquiries only)
Website: www.cathaypacific.com
Where they fly: Asia-Pacific, South Africa, The Americas, The Middle East and Europe.
#7 Etihad Airways
Etihad has, since its inception, striven to impress – and in recent years, it has undoubtedly done just that.
Their aim is to connect Abu Dhabi and the world – and with their perfect geographical location, proud fleet and sound travel routes, they are well on their way to doing just that.
Contact: +97125110000 (general), +971(0)25990000  (flight reservations)
Website: www.etihad.com
Where they fly: Africa, Asia-Pacific, Europe, The Americas and the Middle East.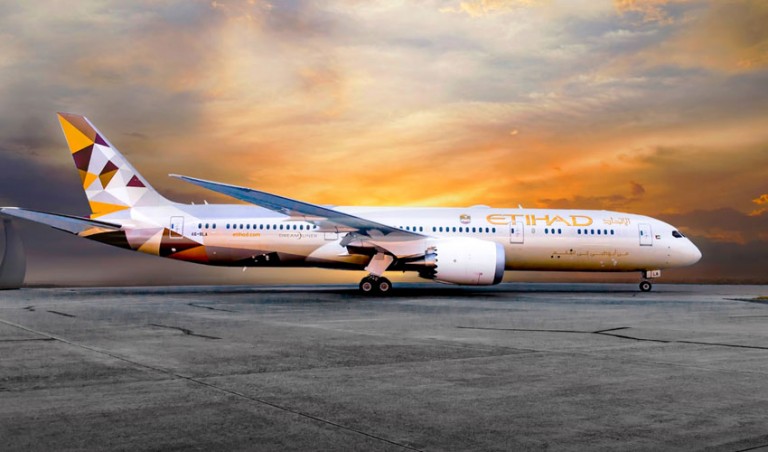 #8 Hainan Airlines
Founded in 1993, Hainan Airlines – a leading Chinese airline – is well-loved for its attentive service and quality business class offerings.
They offer a brand-new fleet, with more than 160 Boeing and Airbus jets, and are rapidly expanding throughout Asia, Australia and Europe… Meaning that, with Hainan, you really can 'fly your dreams'!
Contact: 1-312-374-3700
Website: www.hainanairlines.com
Where they fly: UAE, China, UK, USA, Turkey, Ireland, South Korea, Thailand and more.
#9 Garuda Indonesia
Indonesia's pride and flag carrier, Garuda Indonesia, flies to over 40 domestic and 36 international destinations.
Garuda Indonesia offers travellers great fares, world-class service and in-flight entertainments of note.
They have previously been named by Skytrax as the 'World's Best Regional Airline', proving that they can hold their own, especially in Asia.
Contact: 00 62 21 23519999
Website: www.garuda-indonesia.com
Where they fly: Australia, South East Asia, North America, Africa, Middle East, Europe and Hong Kong, China, Japan and Korea.
#10 Thai Airways
Thailand's flag carrier, Thai Airways, is a proud airline that takes passengers to some 91 destinations world-wide. They have, for a long time, been an industry leader, especially when it comes to quality service.
In 2017, Skyrax awarded them with the following: World's Best Economy Class, Best Economy Class Onboard Catering and Best Airline Lounge Spa. These awards alone surely prove to us just how good they really are.
Contact: (66-2) 356-1111  (Bangkok Office number)
Website: www.thaiairways.com
Where they fly: Middle East, Asia and the Pacific.
These airlines are unquestionably the top ten airlines in Asia – so let them take you places… today!