Resort town of Hartbeespoort is one of South Africa's most popular travel destinations, with plenty to see, do and eat when you visit this unique area near the famous Hartbeespoort Dam.
To ensure you have all your travel needs sorted, why not put your trust in these top car rentals situated close to Hartbeespoort?
#1 AVIS Rent a Car
Use AVIS Rent a Car's North West branches to put you firmly in the driver's seat and allow you to explore all the awesome North West province has to offer… And, naturally, resort town of Hartbeespoort and Hartbeespoort Dam are included in the mix.
For more information, visit their website and see which branch works best for you.
Contact: +27 11 387 8431
Website:  www.avis.co.za
Address: AVIS Rent a Car, North West, South Africa
#2 Europcar
This leading car rental company offers a wide range of vehicles, at affordable prices, helping to make your trip even better.
Rent one of Europcar's great cars from Rustenburg, and enjoy exploring the surrounding towns and areas, including Hartbeespoort itself, Klerksdorp Potchefstroom and more.
Contact: n/a
Website: www.europcar.com
Address: Europcar, Rustenburg, North West, South Africa
#3 Hertz Rent A Car
This international car rental service operates across South Africa, meaning you can rely on them for your next trip to South Africa's interesting North West province, where Hartbeespoort is located.
You can organise a car in Rustenburg, or easily pick one up from Gauteng's OR Tambo Airport, before then enjoying an effortless road trip across South Africa with this trusted car rental service provider.
Contact: 0861 600 136/ +27 21 935 4800
Website: www.hertz.co.za/contactus.html
Address: Hertz Rent A Car, North West/Gauteng, South Africa
#4 First Car Rental
First Car Rental offers a wonderful selection of cars to choose from, especially as they provide travellers with a choice between budget car hire, executive car hire and of course, passenger car hire too.
They have branches in both Rustenburg and Klerksdorp, allowing you to easily travel to Hartbeespoort from either location. If you're unsure of who to turn to when it comes to exploring the North West, give them a call.
Contact: 0861 178 227
Website: www.firstcarrental.co.za
Address: First Car Rental, North West, South Africa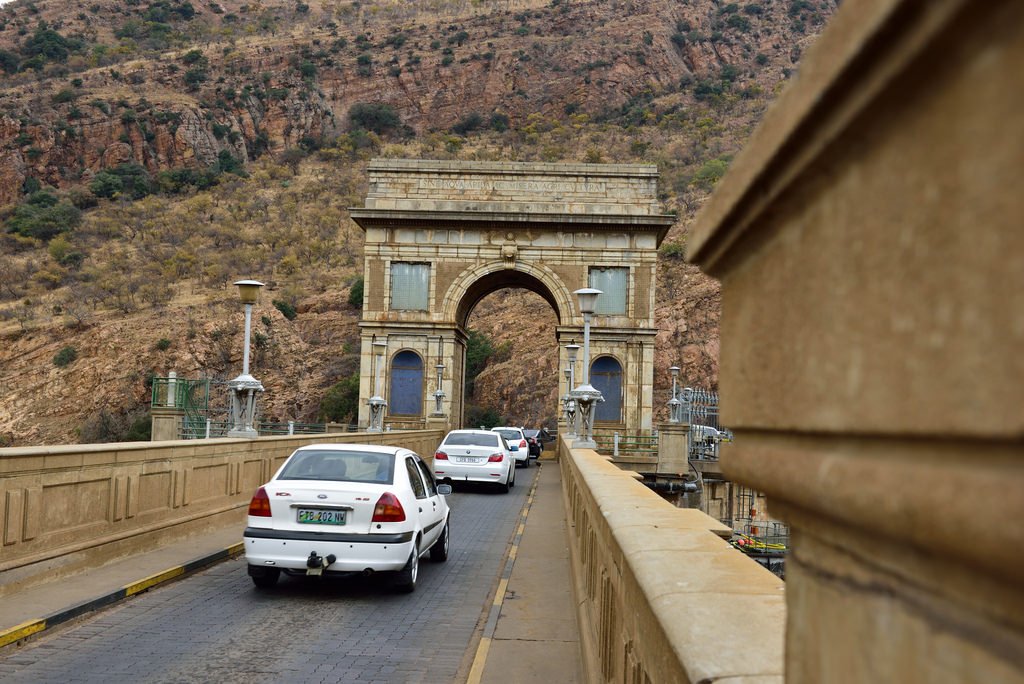 #5 Wotif
Mix and match your holiday essentials with Wotif… Thanks to their Hartbeespoort car rental options, you can enjoy cars from top hire agencies, affording you endless style, driving comfort and, most of all, road safety.
Make use of their easy pick-up and drop-off services and other off-road specs and get the most out of your road trip or holiday to Hartbeespoort.
Contact: n/a
Website: www.wotif.com
Address: Wotif, Hartbeespoort, North West, South Africa
#6 Bidvest Car Rental (Centurion)
Now, while Bidvest operates across South Africa, the closest branches directly to Hartbeespoort include options like Rustenburg, Sun City or even Centurion.
While any of these branches will do the trick, the Centurion branch is pretty highly rated so maybe consider booking your cool car rental through them first and foremost.
Contact: (012) 663 1267
Website: www.bidvestcarrental.co.za
Address: Bidvest Car Rental, Gauteng/North West, South Africa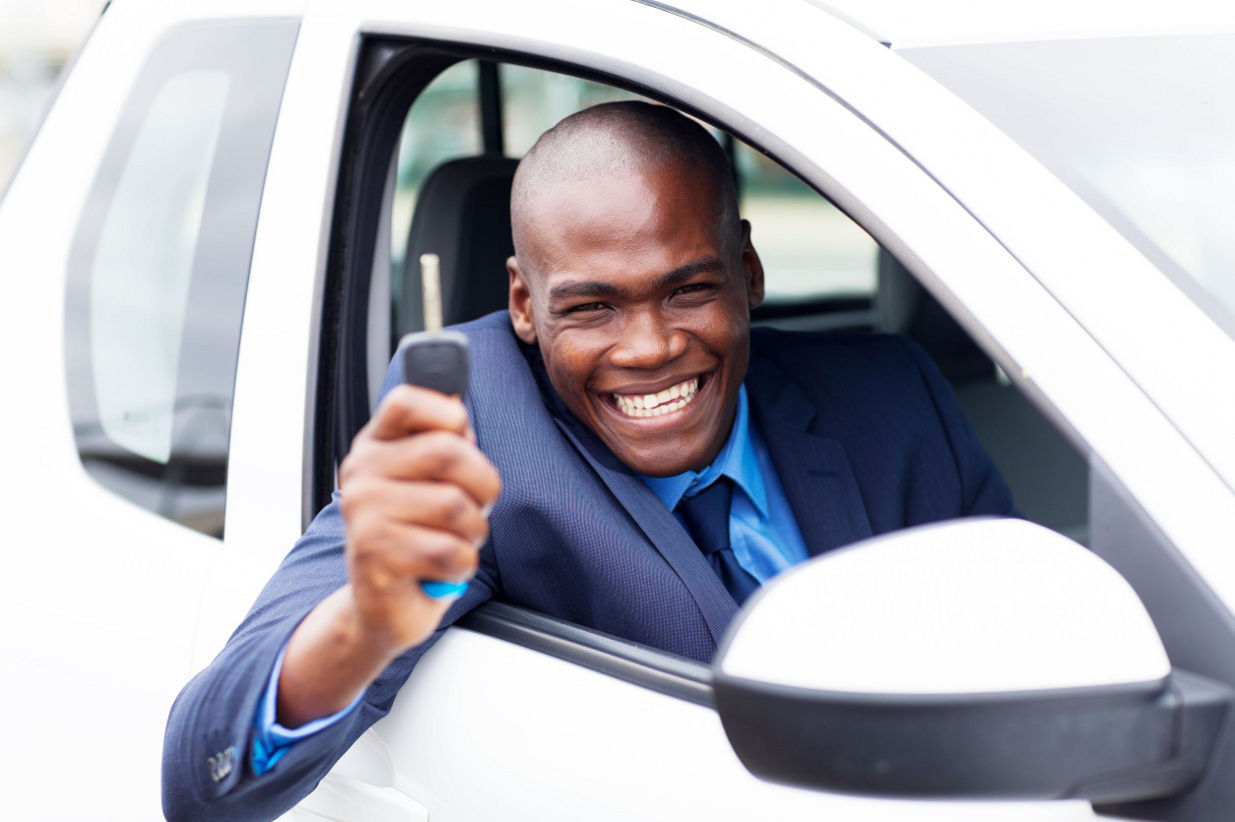 #7 Tempest Car Hire
Put unlimited kilomteres behind your name with Tempest Car Hire and allow them to make your travel or road trip dream a reality.
While they do not have any branches in the North West itself, they offer several options in Gauteng, meaning you only need to make a short drive to your final Harties destination.
Contact: +27 (0) 11 479 4000
Website: www.tempestcarhire.co.za
Address: Tempest Car Hire, Gauteng, South Africa
#8 Value Car Hire
Value Car Hire is yet another awesome car rental service provider that is spread across South Africa and, although they do not have any North West branches as yet, they have three Gauteng-based branches in OR Tambo Airport, Kempton Park and Florauna.
These are close enough to make your trip fairly effortless and, in OR Tambo especially, you can conveniently pick your car up from the airport and be on your way!
Contact: +27 (0)21 386 7699
Website: www.valuerentalcar.com
Address: Value Car Hire, Gauteng, South Africa
#9 Budget Rent a Car
Budget Rent a Car is there to assist with all your Hartbeespoort travel needs. While there are no branches in Hartbeespoort and its most immediate surrounds, you can opt for one in either Midrand or, if you feel like travelling a bit further afield, even Mahikeng.
They usefully offer both cars and vans, with plenty of great deals to keep you coming back time and again.
Contact: 0800 001 669 / +27 11 387 8432
Website: www.budget.co.za
Address: Budget Rent a Car, Gauteng/North West, South Africa
#10 Pace Car Rental
Specialising in long-term rental, Pace Car Rental is the perfect choice for extended holidays or cross-country trips.
They have branches in all the major cities, like Johannesburg, Cape Town, Durban and Port Elizabeth. For your snazzy, affordable ride, contact their Johannesburg branch today.
Contact: 011 262 5500
Website: www.pacecarrental.co.za
Address: Pace Car Rental, Gauteng, South Africa