The KwaZulu-Natal Midlands is one of South Africa's most beautiful regions. Home to lovely small towns, rolling farmlands and amazing scenery, the KZN Midlands are an adventure and family-friendly paradise.
While you visit this gorgeous region, be sure to savour the Midlands Meader, a collection of arranged routes that offer the very best in accommodation, stunning scenery, top class facilities and eateries,  incredible outdoor experiences and much more!
In this post, we look at the top ten activities for families to enjoy in the KZN Midlands:
#1 Go on a Karkloof Canopy Tour
Designed for the whole family, Karkloof Canopy Tour offers 12 platforms, 10 zipline slides and an incredible, scenic experience for young and old to enjoy.
Built within the stunning Karkloof Forest Reserve, this canopy tour starts with a safety briefing, before visitors embark on a short but beautiful 4×4 drive to the Karkloof valley where the real fun (ziplining) begins!
Soar through the skies with this fun, family-friendly outdoor adventure!
Contact: +27 (033) 330 3415, +27 (076) 241 2888, info@karkloofcanopytour.co.za
Website: www.canopytour.co.za/locations/karkloof
Address: Karkloof Canopy Tour, Karkloof Road, Howick, Midlands, KwaZulu-Natal, South Africa.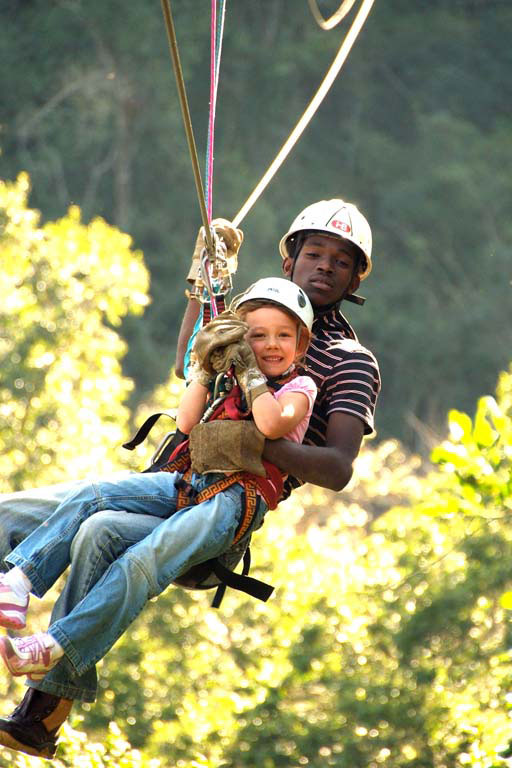 #2 Explore the Nelson Mandela Capture Site
Designed to commemorate the moment in history when Nelson Mandela was captured and arrested on 5 August 1962 near Howick, the Nelson Mandela Capture Site is an important, poignant historical site in South Africa.
It is worth a visit, if only to learn more about our country's history but the site also offers the visitor centre and main sculpture, a café and some lovely trails, which are open to all visitors.
Plan a family outing and discover this key setting in South African history.
Contact: +27 (072) 351 0967, info@thecapturesite.co.za
Website: www.thecapturesite.co.za
Address: Nelson Mandela Capture Site, R103, Howick, Midlands, KwaZulu-Natal, South Africa.
#3 Pop into Karkloof Farmers' Market
For those looking for a more relaxed, yet fun weekend experience in the Midlands, the Karkloof Farmers' Market is the place to go.
This unique farmers' market is an indoor market and is therefore ideal no matter the weather. It offers an extensive range of stalls, selling everything from fresh produce to baked goodies and lovely organic products.
Best of all, this Saturday market is family-friendly, meaning it is great for the whole family to explore. Note: Regrettably though, the market is not dog-friendly.
Some of the market's highlights include great coffee, hearty breakfasts, an indigenous nursey and some kiddies' activities too!
Contact: +27 (082) 851 8649, kim@karklooffarmersmarket.co.za
Website: N/A
Address: Karkloof Farmers' Market, Karkloof Road, Howick, Midlands, KwaZulu-Natal, South Africa.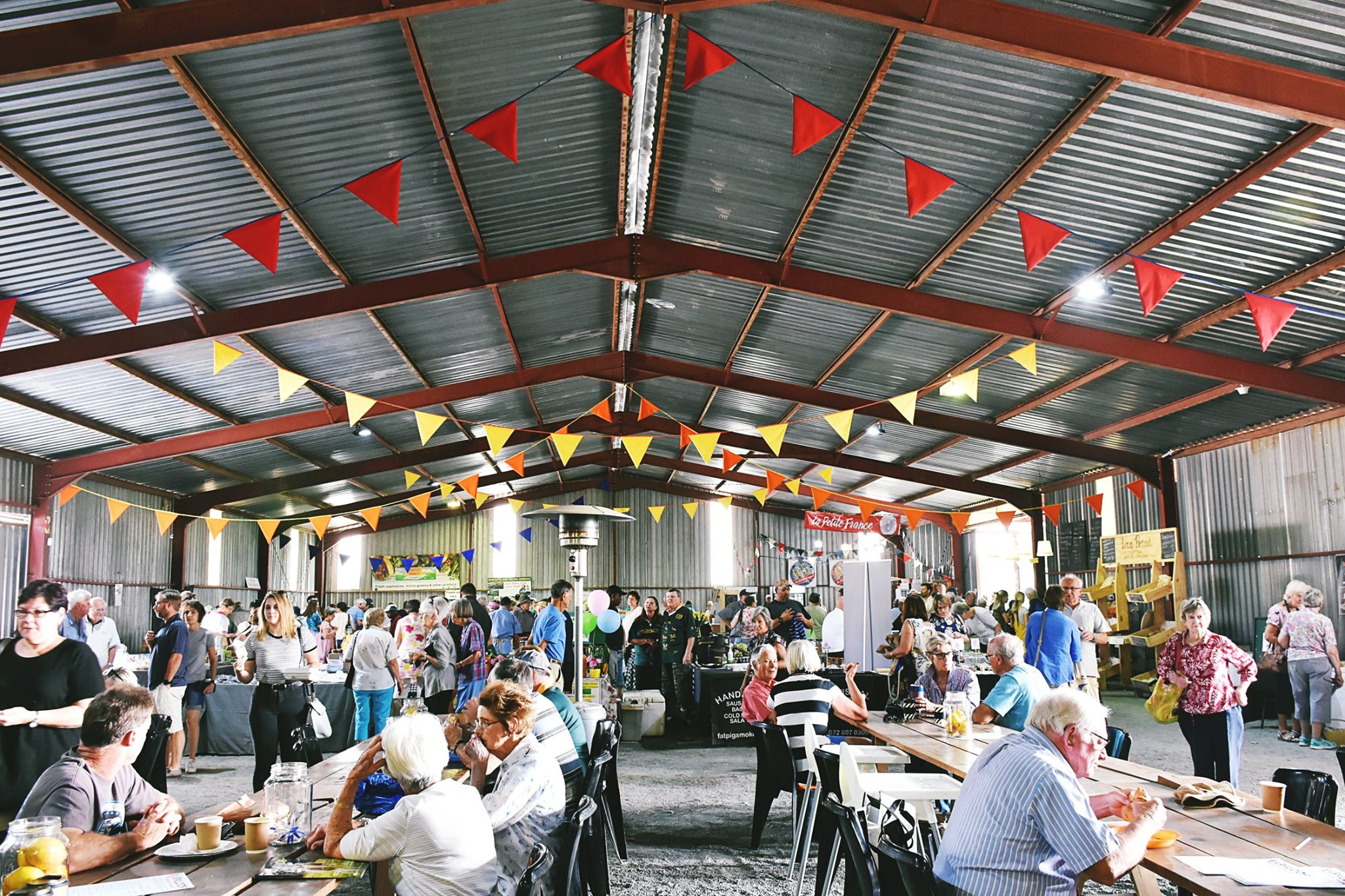 #4 Visit the Delightful Swissland Cheese
This beautiful cheese farm has been a local institution since 1992 and over time, it has further cemented itself as one of the Midlands' best attractions.
Visitors can enjoy buying some excellent, quality cheeses from their on-site farm shop. Here, they have a wide range of award-winning goats' cheeses to choose from.
Note: High clearance vehicles are recommended, as the farm is located along a dirt road. The farm is closed on Tuesday – Thursday.
Contact: +27 (082) 418 3440, cheez@telkomsa.net
Website: www.swisslandcheese.net
Address: Swissland Cheese, Old Main Road R103, Balgowan, KwaZulu-Natal, South Africa.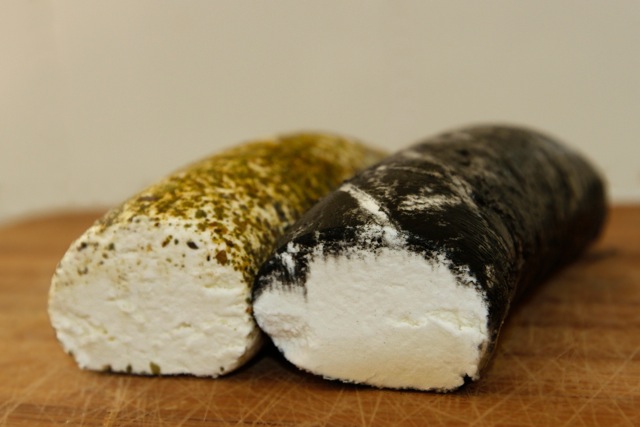 #5 Have Fun at Checkpoint103 
For those seeking a fun, adventure-filled experience, Checkpoint103 is ideal.
This activity hub offers everything from epic karting to bubble soccer, target shooting and kids' sand art to name only a few of the great activities that can be enjoyed here.
Aside from the fun and games, Checkpoint103 can also host big groups and events, as well as celebrations like birthday- and hen-parties and teambuilding activities for work or school groups alike.
They even have some specialised packages – like The Amazing Race or Murder Mystery – that are available on request.
Contact: +27 (079) 320 1770, hello@checkpoint103.co.za
Website: checkpoint103.co.za
Address: Checkpoint103, R103, Nottingham Road, Balgowan, KwaZulu-Natal, South Africa.
#6 Visit Piggly Wiggly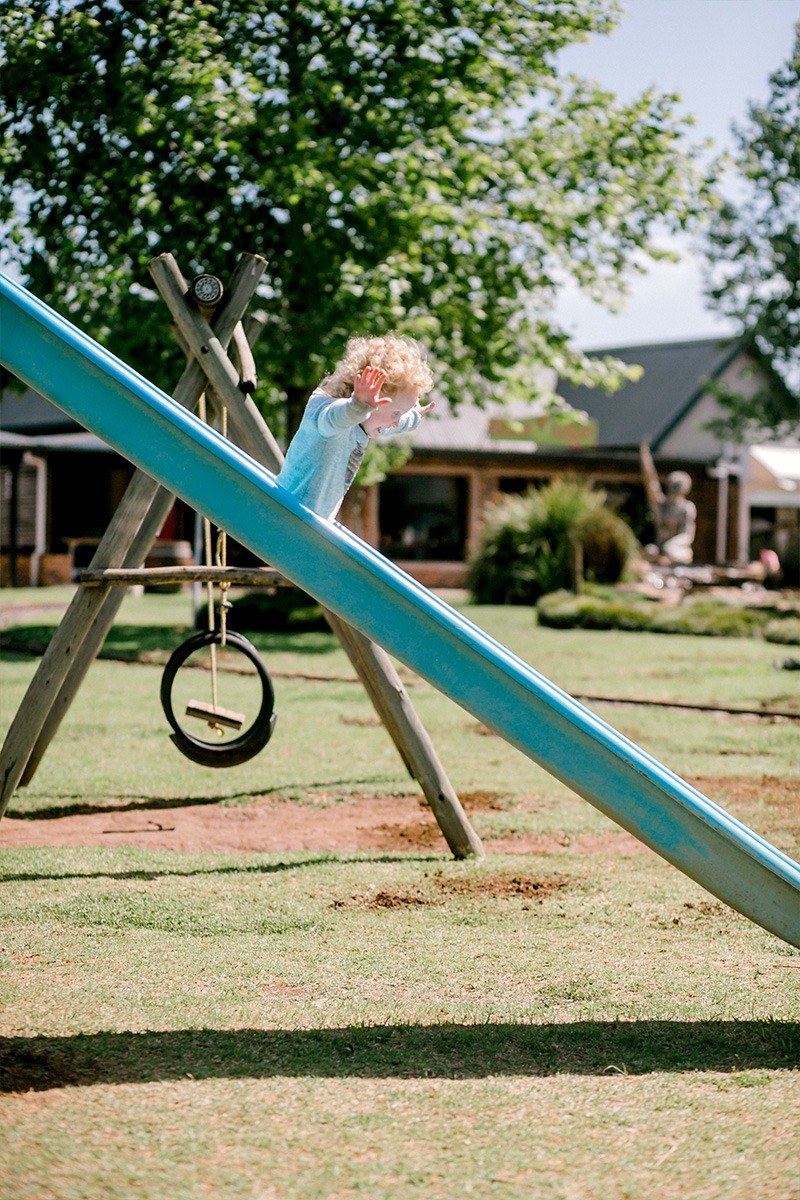 Situated in the heart of the KZN Midlands on a beautiful estate, Piggly Wiggly offers guests a unique outdoor shopping experience, several food establishments, activities for all ages and above all, the chance to reset in the fresh air.
Activity highlights include the Bike Shop, Mini Golf, Dingo Farm and Reptile Park, Chocolate Heaven and much more.
As for food offerings, they have a number of great eateries to enjoy – including the main coffee shop and The Pizza Place, among others.
Piggly Wiggly is ideal for young and old to savour together – so don't miss out on this fine Midlands destination!
Contact: +27 (033) 234 2911, info@pigglywiggly.co.za
Website: www.pigglywiggly.co.za
Address: Piggly Wiggly, R103, Midlands Meander, Midlands, KwaZulu-Natal, South Africa.
#7 Enjoy Various Local Hikes
Of course, the Midlands are also a natural haven for outdoor seekers and families who love to hike together. So naturally, there are plenty of excellent hikes to enjoy in and around this amazing region.
Some popular hiking spots can be found at Lemonwood Trails (including some all-day hikes that offer stunning Drakensberg views) – but if you are looking for something a bit quicker and shorter, try the scenic Indigenous Tree Walk.
This 30-minute walk leads you through the beautiful Milestone Forest, which is happily home to many indigenous trees.
Contact: Various
Website: Various
Address: Midlands, KwaZulu-Natal, South Africa.
#8 Visit Midmar Dam for a Family Day
One of KZN's most well-loved recreational destinations is the beautiful Midmar Dam. Here, visitors can enjoy everything from fishing to swimming, waterskiing and picnicking.
It is the perfect place for a family day trip or outing – especially as it is only about 1.5 hours' drive from Durban.
If you wish to linger longer after a fun day spent at Midmar Dam, there are also a number of self-catering and other accommodation gems in and around the dam's proximity.
Another local highlight are the beautiful Midmar Resort and Nature Reserve, which offer plenty of thrilling wild game sightings.
Contact: +27 (033) 330 2067/ 8/9, bookings@kznwildlife.com
Website: www.kznwildlife.com/Midmar.html
Address: Midmar Dam, Midlands, KwaZulu-Natal, South Africa.
#9 See Howick Falls 
Another unmissable Midlands natural attraction is the incredible Howick Falls. Otherwise known as KwaNogqaza, which means 'place of the tall one', Howick Falls is an impressive 95-metre cascade of water that descends into a angry, foaming pool below.
There are three trails you can take to properly view and photograph these breathtaking falls, although the official route is via Howick Falls Gorge Walk.
This walk begins in town at the bottom of Harvard Street and leads directly to the falls.
Contact: N/A
Website: www.southafrica.net
Address: Howick Falls, Falls Drive, Howick, Midlands, KwaZulu-Natal, South Africa.
#10 Have Lunch at Abingdon Wine Estate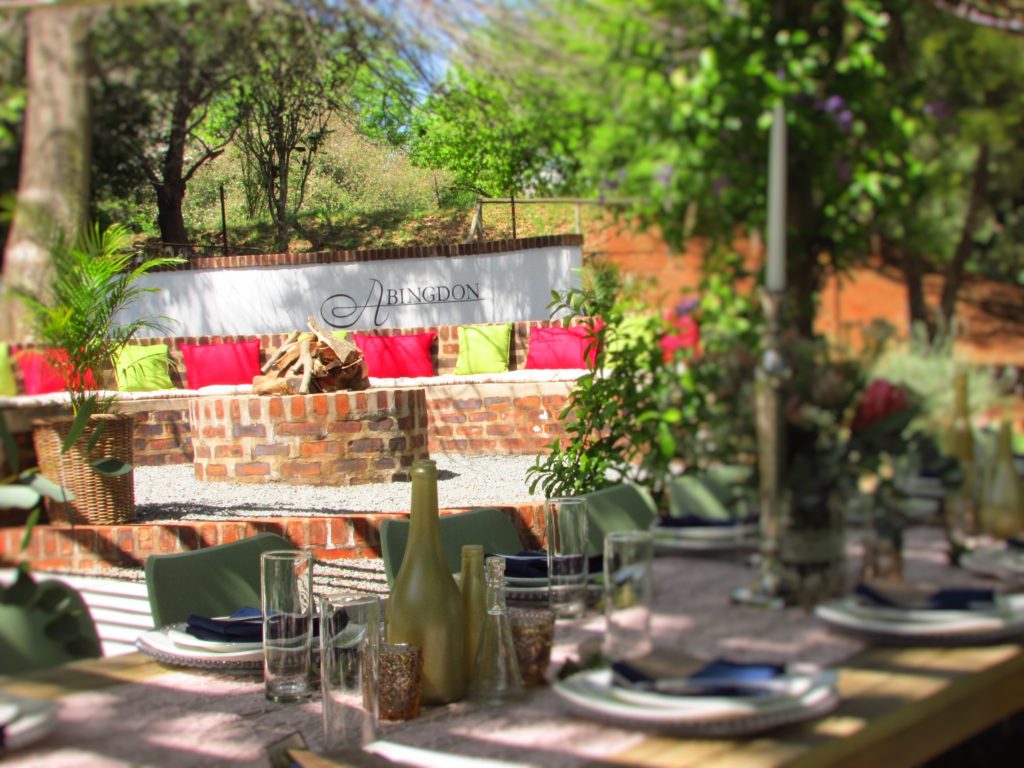 Of course, no Midlands adventure is complete without a good, tasty local meal – so why not dine at local wine estate, Abingdon?
As KZN's self-professed premier wine estate, this uniquely pioneering estate is a wonderful, family-run operation that offers guests everything from lovely wine tastings to delicious harvest boards and tapa-style meals.
You can dine outside, overlooking the picturesque vineyards or, if the weather is chilly, cosy up inside next to their three fireplaces.
Note: While the estate is generally fine for older children and teens – no children under 10 are permitted unless by prior arrangement. Also, lunch bookings are essential. 
For wine tasting and lunch opening times and pricing, please see their website or contact them directly for more info.
Contact: +27 (083) 463 8503, jane@abingdonestate.co.za
Website: www.abingdonestate.co.za
Address: Midlands, KwaZulu-Natal, South Africa.
These are just ten of the best things to do in the Midlands. Which are you keen to enjoy first?