Found in South Africa's Gauteng province, Pretoria is South Africa's famously beautiful, timeless Jacaranda City… Mixing adventure, national administration, history and great eateries, Pretoria has plenty to offer visitors.
More than that though, it is both a family- and pet-friendly city, which means your fur babies can get in on the fun too!
Here, we round up the top 10 pet-friendly activities near Pretoria:
#1 Head to Afro-Boer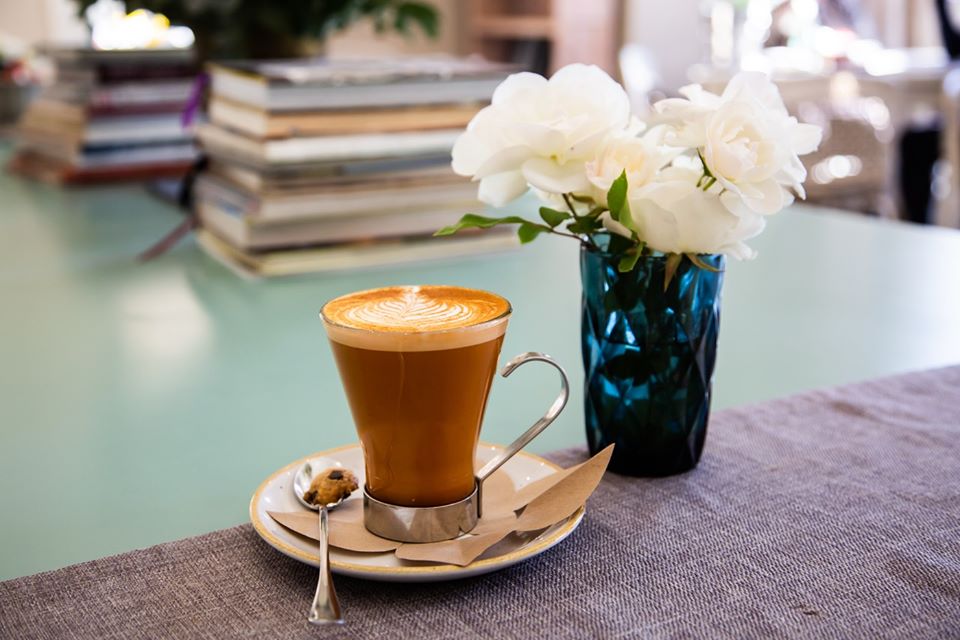 At this delightful baker's cafe, pooches are made to feel truly welcome. Although they must be kept on a leash at all times with their owners nearby (and walked around the building to the beautiful garden area), dogs of all sizes are welcome to visit with you at Afro-Boer.
And because Afro-Boer is such a charming place, both you and your furry friend will have a splendid time here.
So, while you enjoy a delicious meal or good coffee, your best friend can soak up the fresh air or snooze at your feet.
Contact: +27 (012) 807 3099, info@afroboer.co.za
Website: www.afroboer.co.za
Address: Afro-Boer, Meerlust Road, Equestria, Pretoria, Gauteng, South Africa.
#2 Go Walkabout at Jan Cilliers Park 
This family- and pet-friendly park is the ideal spot to take the whole family for some time in the sun or a healthy Sunday stroll.
With soothing water features, iconic indigenous plants and plenty of space for you and your pets, Jan Cilliers Park – also known as Protea Park – is a firm favourite among dog walkers in the Capital.
It is one of the oldest and most beautiful parks in Pretoria (with views to match!) so it is a great place to explore too. It is neat, clean and paradise on earth for you and your four-legged friends – be they cat or dog.
Contact: N/A
Website: www.tshwane.gov.za/sites/tourism/Parks-and-Horticulture/Pages/Parks.aspx
Address: Jan Cilliers Park, Corner and, Wenning and Broderick Streets, Groenkloof, Pretoria, Gauteng, South Africa.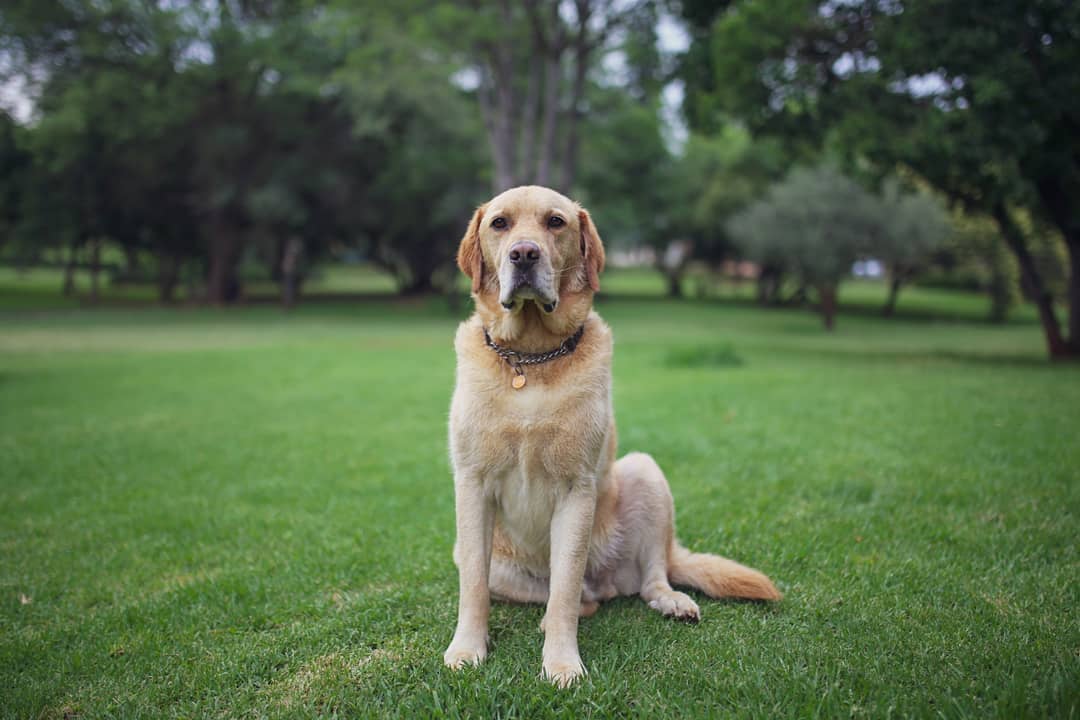 #3 Dine at Prosopa
This Greek gem is both family- and pet-friendly so it is an ideal place to go for a special meal with your furry friend.
Dogs will be welcomed with a bowl of refreshing water. For smaller breeds, they can go inside the restaurant (but they must be kept under supervision and behave), while dogs of all shapes and sizes are most welcome outside in the beautiful garden area.
So, as you feast on marvellous Mediterranean food and enjoy Prosopa's good service, your fur baby can enjoy an outing with you rather than being stuck at home.
Contact: +27 (012) 460 1663, dino@prosopa.co.za
Website: www.prosopa.co.za
Address: Prosopa Greek Restaurant, 103 Club Avenue, Waterkloof Heights Shopping Centre, Pretoria, Gauteng, South Africa.
#4 Visit Paws in the East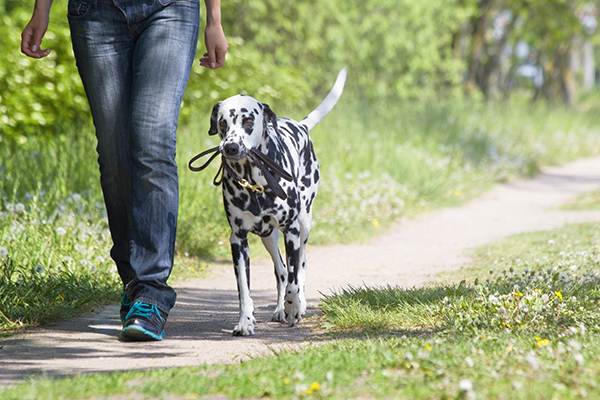 Arguably one of the best places for pooches in Pretoria – and indeed, South Africa as a whole – has got to be Paws in the East. This beautiful, fully enclosed 'off-the-leash' park is the first of its kind and a novelty for much of SA too.
Pet owners agree: this is one amazing place to take your doggies! The park offers a variety of exciting outdoor experiences, treats and adventures for pups, including an adventurous take on dog walking, jogging and even things like liver flapjacks for dogs to enjoy, thanks to the dedicated doggie menu at the Barkin' Good Bites Kitchen.
It also offers incredible braai and picnic facilities, so families can spend a lovely day together with their pooches.
And, best of all, the park spans some seven hectares of untouched, vibrant wildness, meaning there is ample space for play time, running and good, old-fashioned walks with your dog.
Note: Park entrance fee is R40 per ticket (this allows entry for one adult and dogs).
Contact: +27 (072) 171 1320, info@pawseast.co.za
Website: pawseast.co.za
Address: Paws in the East, Plot 30 Bashewa, Tierpoort, Pretoria, Gauteng, South Africa.
#5 Hike in Faerie Glen Nature Reserve
While dogs must be kept on a leash in Faerie Glen Nature Reserve, it is still a wonderful spot to take them for some combined exercise and fun.
The reserve offers plenty of native wildlife, untouched beauty and views for days. There are also some lovely picnic areas so you can enjoy a pre-packed meal while your pooch laps up some refreshing water or rests beside you.
This is a truly glorious place to go with your pet(s) – and one which is sure to hold plenty of good adventures and memories for you both.
Note: Dog permits are required (R70 per person with a maximum of two dogs; permits run for the financial year) – and dogs must be leashed at all times, due to the wild animals in the reserve.
Contact: +27 (012) 358 1510, admin@fgr.co.za
Website: www.tshwane.gov.za
Address: Faerie Glen Nature Reserve, January Masilela Drive, Faerie Glen, Pretoria, Gauteng, South Africa.
#6 Visit Irene Village Market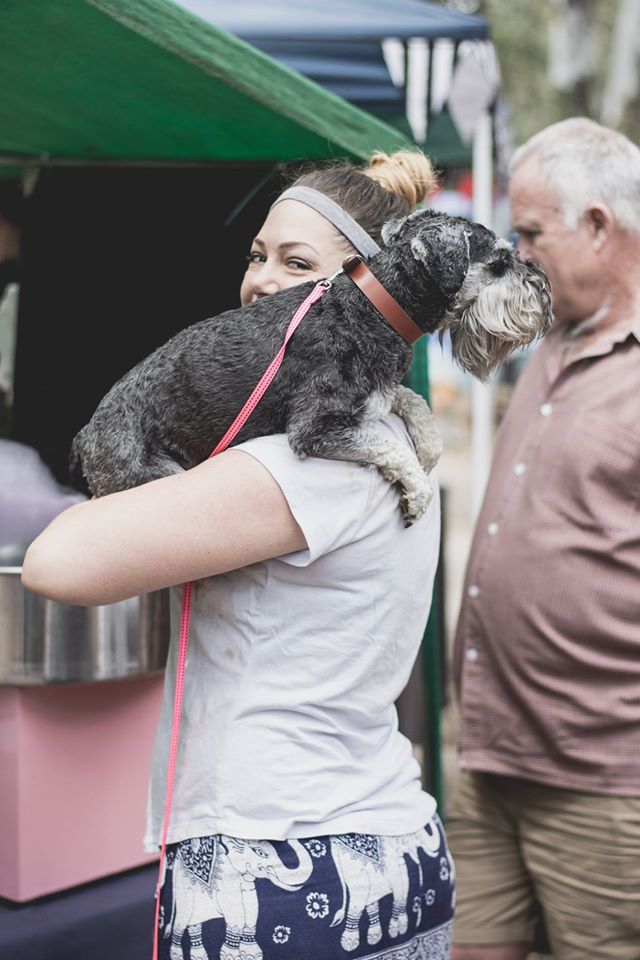 Irene Village Market at the Big Red Barn is an extremely dog-friendly park and one can see this immediately thanks to the water bowls littered around the market.
It is an interesting place for dog owners to browse goods, enjoy time with their furry friends and family and tuck into some tasty market stall food to boot!
This long-standing, popular market – famous for its South African handmade arts and crafts – makes for a great family outing, with plenty to see and enjoy, especially as the Big Red Barn offers its own amazing experiences.
Contact: +27 (060) 9654894, info@irenemarket.co.za
Website: www.irenemarket.co.za
Address: Irene Village Market, The Big Red Barn, 7 Nelson road, Olifantsfontein, Gauteng, South Africa.
#7 Explore the Pretoria Boeremark
If you get up with the birds and like the sound of an early morning farmer's market, then the Pretoria Boeremark, which is held on Saturday mornings, is just for you.
It offers an authentic country experience, a safe, friendly atmosphere and some excellent fresh produce, baked eats (like pancakes), handmade goods and much more. Best of all though is the fact that the market is both child- and animal-friendly, which means you can bring your dog (or cat) along too.
Enjoy a beautiful, peaceful start to your day or some weekly shopping with your pets at this excellent, traditional farmer's market.
Note: This market runs every Saturday, from 05:30 – 09:30 am, unless the Saturday falls on an observed Christian holiday.
Contact: +27 (079) 987 1025, ptaboeremark@tlu.co.za
Website: www.pretoriaboeremark.co.za
Address: Pretoria Boeremark, 665 Moreleta Street, Silverton, Pretoria, Gauteng, South Africa.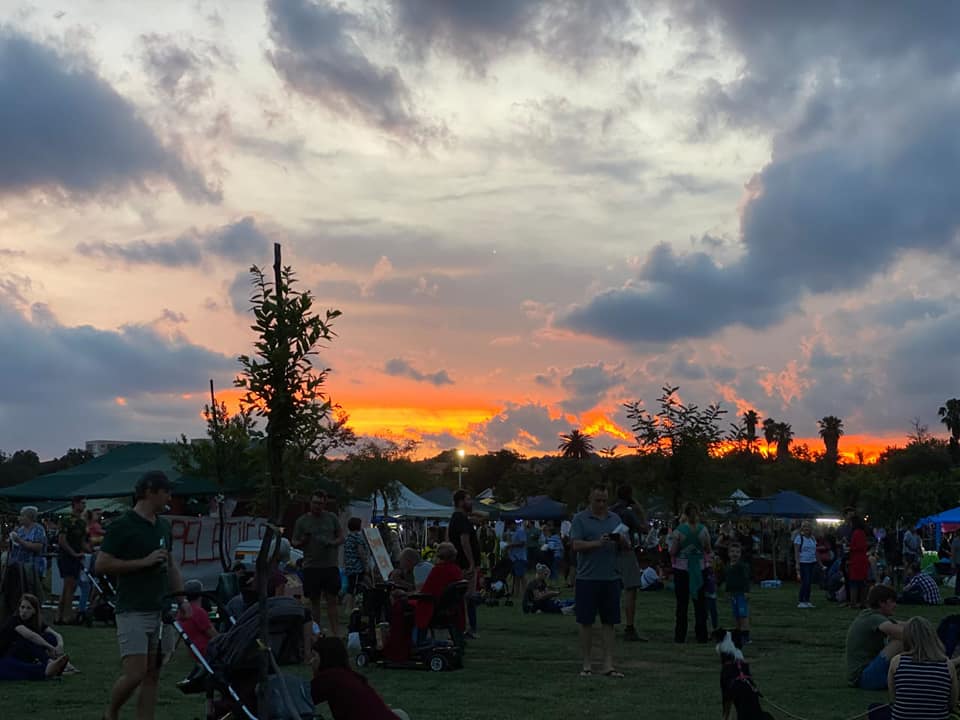 #8 Lunch at La Madeleine 
This beautiful, French-style eatery is inspired by both French and Belgian tastes. In addition to quality food and warm service, it offers a gorgeous restaurant setting for diners to enjoy.
But that's not all because La Madeleine is also a lovely dog-friendly spot for pet owners to visit. And happily, there is plenty of space outdoors, as the restaurant is located on an expansive property, which is blessed with many beautiful trees.
It is an entirely peaceful place to visit with children and pets alike.
Contact: +27 (012) 361 3667, info@lamadeleine.co.za
Website: lamadeleine.co.za
Address: La Madeleine, 122 Priory Road, Lynnwood Ridge, Pretoria, Gauteng, South Africa.
#9 Take Them to Waterkloof Ridge Dog Park 
As its name suggests, Waterkloof is a delightful dog park in every sense of the word. Here, pets and owners can enjoy some fun outdoors – just be sure to take a lease, a toy or a ball with!
Dogs can go off the leash, even in the water – but owners are required to clean up after their dogs and ensure they behave. Bins are on-site and on some days, you may find poop bags too but it's best to bring your own just in case.
This natural paradise secure, spacious and the perfect park for pooches… what's not to love?
Contact: +27 (082) 366 4411
Website: N/A
Address: Waterkloof Ridge Dog Park, corner of Eridanus and Dorado Streets, Waterkloof Ridge Pretoria, Gauteng, South Africa.
#10 Pop Around to tasha's
With branches dotted across South Africa, tasha's is well-known to many and therefore, needs little introduction. But the Brooklyn branch is a special favourite, especially among Pretoria locals.
This bright, pretty cafe offers an elegant setting, lovely food and a beautifully pet-friendly atmosphere, which is especially wonderful news for dog owners. (If needed, feel free to request a water bowl.)
Dogs, and other pets too, are welcome here – but they must be kept in the outside seating area, which is just as lovely and cheerful.
Contact: +27 (012) 460 2951, Brooklyn@tashascafe.com
Website: www.tashascafe.com/locations/pretoria/brooklyn
Address: tasha's Brooklyn, Shop 27, Design Square Brooklyn,
Corner of Bronkhorst and Veal, Pretoria, Gauteng, South Africa.
These are just some of the best pet-friendly spots in and around Pretoria… Do you have a particular favourite among them?
Book your beautiful Pretoria stay now!