Resort town, Hartbeespoort – situated north of Joburg – may be best known for the likes of Hartbeespoort Dam and Crocodile River's white water rapids, but it is also (perhaps surprisingly to some) a place of good food and interesting restaurants, cafés and bistros.
Hartbeespoort, situated in the North West province, is the ultimate holiday destination, filled with incredible outdoor experiences, attractions and beauty.
Here are the top 20 eateries you should visit in 2017:
#1 La Terrazza Restaurant
Specialising in Mediterranean cuisine, this Italian restaurant offers either breakfast or lunch options, complete with sizeable portions. Available meals include: calamari, seafood, vegetarian and meat, as well as lighter meals such as: salads, Prego rolls, cheese boards and wraps.
Guests will also enjoy the relaxed and pleasant dining atmosphere.
Contact: (012) 244 0667
Website: none
Address: Mountain Lake Centre, Pecanwood, Hartbeespoort, North West
#2 Skye Bistro
Located above an equestrian estate, amid towers, the romantic and elegant Skye Bistro offers breakfast, lunch or five-course, sit-down dinner options.
For breakfast, enjoy English-style offerings, yoghurt and fresh pastries, while for lunch you can tuck into lighter meals, like salads and seafood/meat dishes. Finally, to round it all off, dinner is a glitzy, full affair – so be sure to dress up to the nines!
Contact: (072) 905 4919
Website: none
Address: R511, Hartebeespoort, North West
www.weloveharties.co.za
#3 Silver Orange Bistro
Offering contemporary SA cuisine – with an emphasis on clean flavours and local produce – this farm bistro consists of both award-winning wines (from the likes of Ernie Els) and delicious fare. Here, each dish is artfully prepared with flavours, which perfectly complement each other.
Then, nearby, among the citrus orchards, you will find a new, additional dining experience (no children under 16 allowed) called Almost Orange. Here, you can share a light meal while sipping on premium liquors, gins, craft beer and hand-selected wines.
Contact: (082) 378 2948
Website: www.silverorangebistro.co.za
Address: Altyd Mooi Farm, R513, Hartbeespoort, North West
#4 The Windmill Restaurant
This charming restaurant – located within an authentic Dutch windmill – offers a variety of true Dutch meals, as well as traditional restaurant favourites, to satisfy your hunger and is something of a local eatery icon.
Enjoy either indoor or outdoor dining, with spectacular views wherever you sit.
Contact: (012) 259 0955
Website: none
Address: 1 Jan Smuts Drive, Meerhof, Hartbeespoort, North West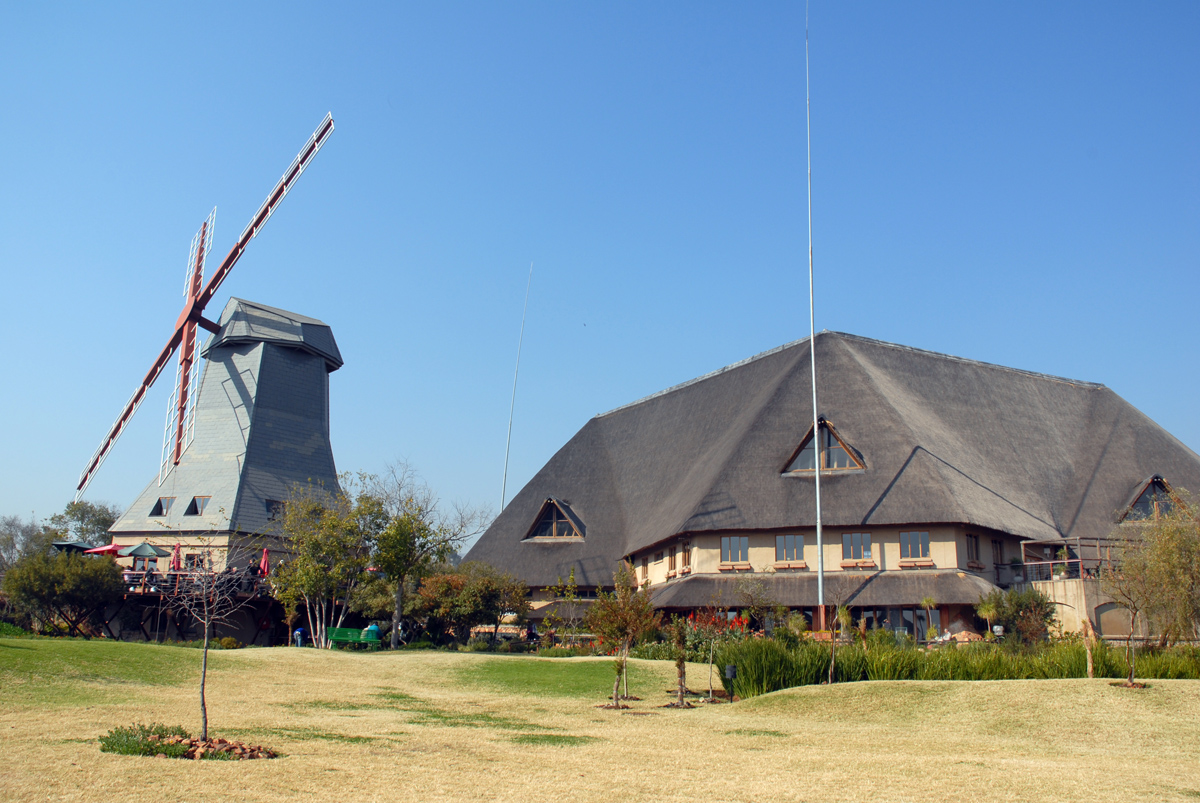 #5 Laurentina Restaurant
This Portuguese-Mozambican-style restaurant in Chameleon Village offers a great vibe, in addition to lovely décor, tasty food and music performances.
Here, you will find authentic Portuguese-type dishes to fill up on.
Contact: (012) 253 5052
Website: www.facebook.com/LaurentinaHarties
Address: Chameleon Village, Hartbeespoort, North West
#6 Leopard Lodge Restaurant
Situated at the beautiful Leopard Lodge, when at this restaurant, diners can enjoy open plan dining, culinary art and traditional cuisine in a lovely setting.
Expect the likes of gnocchi, zuercher geschnetzeltes, Italian pizza, sushi (the African Swiss way) and wiener schnitzel.
Contact: (012) 207 1130
Website: www.leopardlodge.co.za
Address: Leopard Lodge, Skeerpoort, R560, Hartbeespoort, North West
#7 The Coffee Shop
Located at The Snake and Reptile Park in Chameleon Village, this family-friendly, outdoor café boasts a menu consisting of breakfasts, light meals, sandwiches, coffee, dessert and burgers.
Contact: (076) 141 3364
Website: www.food24.com
Address: Chameleon Village, Hartbeespoort, North West
#8 De Vette Mossel
This seafood restaurant – first opened in 2004 in Mossel Bay on an isolated beach at Groot Brak Rivier – now has a second branch in Hartbeespoort Dam, as well as in Parys, Klerksdorp and Nelspruit too.
Here, diners will find perfectly prepared seafood and an array of tasty dishes in what is an unusual and informal restaurant setting in Harties.
Contact: (082) 346 3731
Website: www.devettemosselharties.co.za
Address: R511, Hartbeespoort, North West
#9 Café La Bonheur
Offering an escape from the hustle and bustle of everyday city life, this French café – with a name that translates into "tranquillity" or "place of happiness" – is run by owner-chef Angelique, who has a strong passion for food.
They also cater for functions, special lunches, buffets, year-end functions, meetings and birthday parties.
Contact: (071) 402 0695
Website: cafebonheur.co.za
Address: Plot 246, Saartjies Nek, Hartbeespoort, North West
#10 AfricanSwiss Restaurant
Serving divine food – like soft veal in white wine sauce or Gorgonzola gnocchi – AfricanSwiss additionally offers an amazing and relaxed dining atmosphere.
The specialties here are definitely Swiss and Bavarian dishes, ensuring a break from local cuisines.
Contact: (083) 476 0507
Website: www.africanswiss.com
Address: Plot 119, Broederstroom, Hartbeespoort, North West
#11 BisiBean Coffee Roasting Co.
Here, coffee is their passion and as such, BisiBean do real coffee. If you want to enjoy the best espresso and cappuccino at one of Hartebeespoort's best coffee shops, then this is the place for you.
You can also sample a mouth-watering selection of cakes, like chocolate cake, caramel velvet cake or lemon cheesecake, as well as enjoying filled croissants and other yummy foods.
Contact: (079) 143 8511
Website: www.bisibean.co.za
Address: R27, Tielmann Street, Hartbeespoort, North West
#12 Pica Pau Continental Cuisine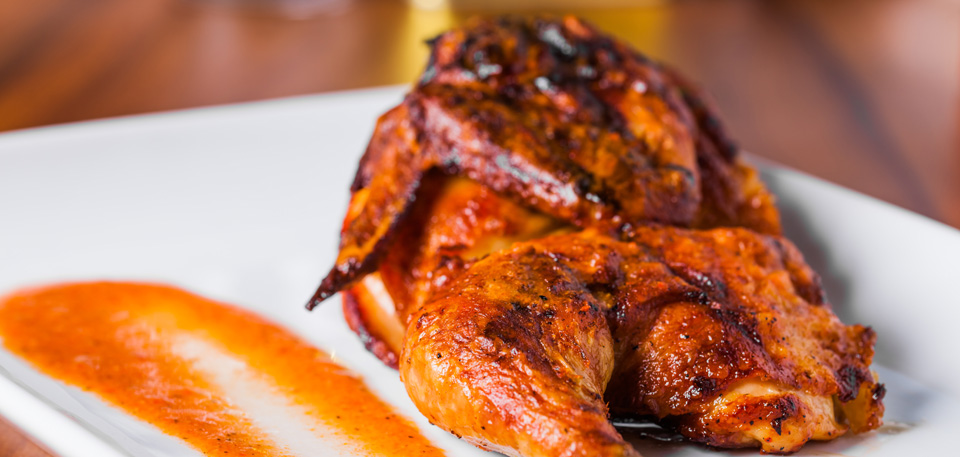 Located in Magalies Park Rort, Pica Pau is owned and run by George and Franci, who take immense pride in their restaurant. It is well-known for its excellent pizzas, made with delicious toppings; visitors will find something to suit every palate with Pica Pau's great, wood-fired offerings.
They also offer western European dishes, event/function catering and stunning views of the Magaliesberg Mountains.
Contact: (012) 207 9127
Website: www.picapau.co.za
Address: Magalies Park Country Club, Skeerpoort, Hartbeespoort, North West
#13 Upperdeck Restaurant
This rustic, laid-back grill restaurant offers a lovely garden terrace, live music and, of course, tasty food and great drinks. It's the perfect place to relax, catch up with friends or family or simply enjoy a chilled meal out.
Contact: (012) 253 2586
Website: www.upperdeck.co.za
Address: Old Rustenburg Road, Damdoryn, Hartbeespoort, North West
#14 Black Fox Eatery
This gin bar and eatery is an intimate and quirky space, which offers unbelievable views of the surrounding Magalies Mountains and famed Hartbeespoort Dam.
Their kitchen offers scrumptious nibbles, enchanting mains and sweet delights. Speciality dishes are offered on a daily basis and depend on the new, seasonal harvests available.
Contact: (012) 253 1847/8
Website: www.villaparadiso.co.za
Address: Hartbeespoort, North West
#15 Harties Café
This Belgian and European contemporary delicatessen offers a great variety of treats, like waffles, pancakes and much more, while the friendly service only adds to this Harties experience.
Contact: (079) 331 2771
Website: none
Address: Tielman Road, Village Road, Schoemansville, Hartbeespoort, North West
#16 Caravela Restaurante
This Portuguese restaurant offers superb seafood and European fare, as well as cold beers and yummy milkshakes to wash it down. As aforementioned, they are perhaps especially well-known for their seafood.
Enjoy a friendly and relaxing atmosphere, with professional staff at your service.
Contact: (012) 253 2642
Website: none
Address: Straduvarius Road, Hartbeespoort, North West
#17 French Toast Koffie Kafee
Paying homage to Paris, this quaint café serves, in particular, killer croissants, other good food and lovely coffee.
Visitors will love the mini Eiffel Tower and lovers lock, which add a sense of Parisian romance to this little, country café.
Contact: (078) 592 6953
Website: frenchtoastharties.co.za
Address: R27, R511, Hartbeespoort, North West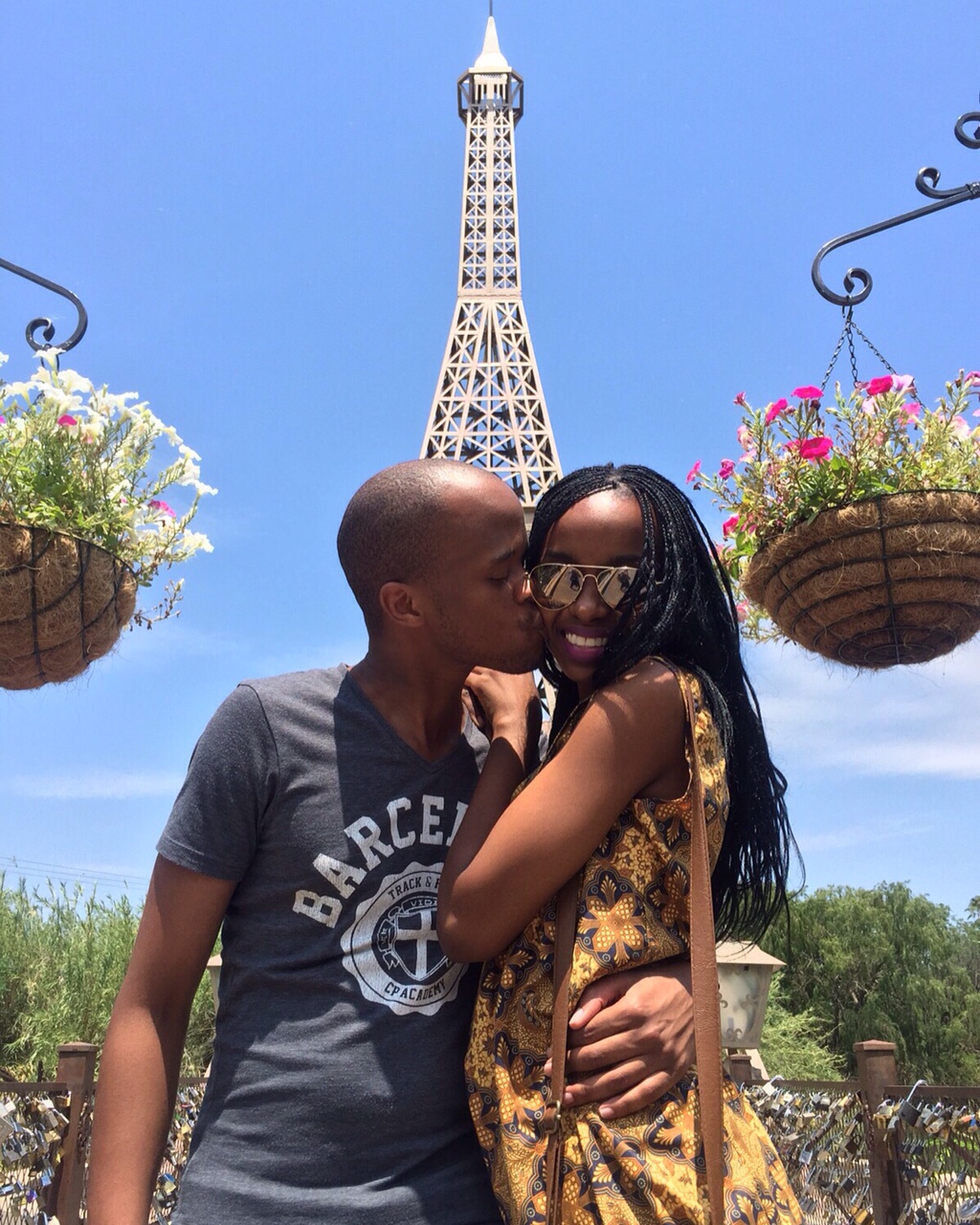 #18 Café Deli-Licious
This upmarket spot – equipped with beautiful décor – serves modern, fresh food and great coffees. Absorb the smells of fresh coffee and baking bread, as you wait for your order(s) to arrive. What's more, expect quality service with it.
Contact: (082) 484 7440
Website: none
Address: Chameleon Village, Hartbeespoort, North West
#19 Pick-a-Pancake
This is a nice concept and it adds a fun and different element to Hartbeespoort. Expect creatively named pancakes for breakfast, lunch or dinner. Whether you prefer savoury or sweet, you'll be well catered for here.
Contact: (012) 253 0485
Website: none
Address: Old Rustenberg Road, Hartbeespoort, North West
#20 Hero's Grill House & Pizzeria
Specialising in pizzas and grills, this is the perfect place to enjoy a bite to eat before or after experiencing the Aerial Cableway. The menu is large enough without being too vast.
It's quite spacious inside, the views are good and service comes with a smile.
Contact: (012) 253 9910
Website: none
Address: Plot 3 Melodie, Aerial Cableway, Hartbeespoort, North West
These are just some of the top cafés, bistros and restaurants visitors can enjoy when exploring the small resort town, Harties.