As a web 2.0 only company we realised Afristay needed to innovate quickly to stay relevant in this new web 3.0 world, and that is where the idea was born of South Africa's first ever NFT holiday home.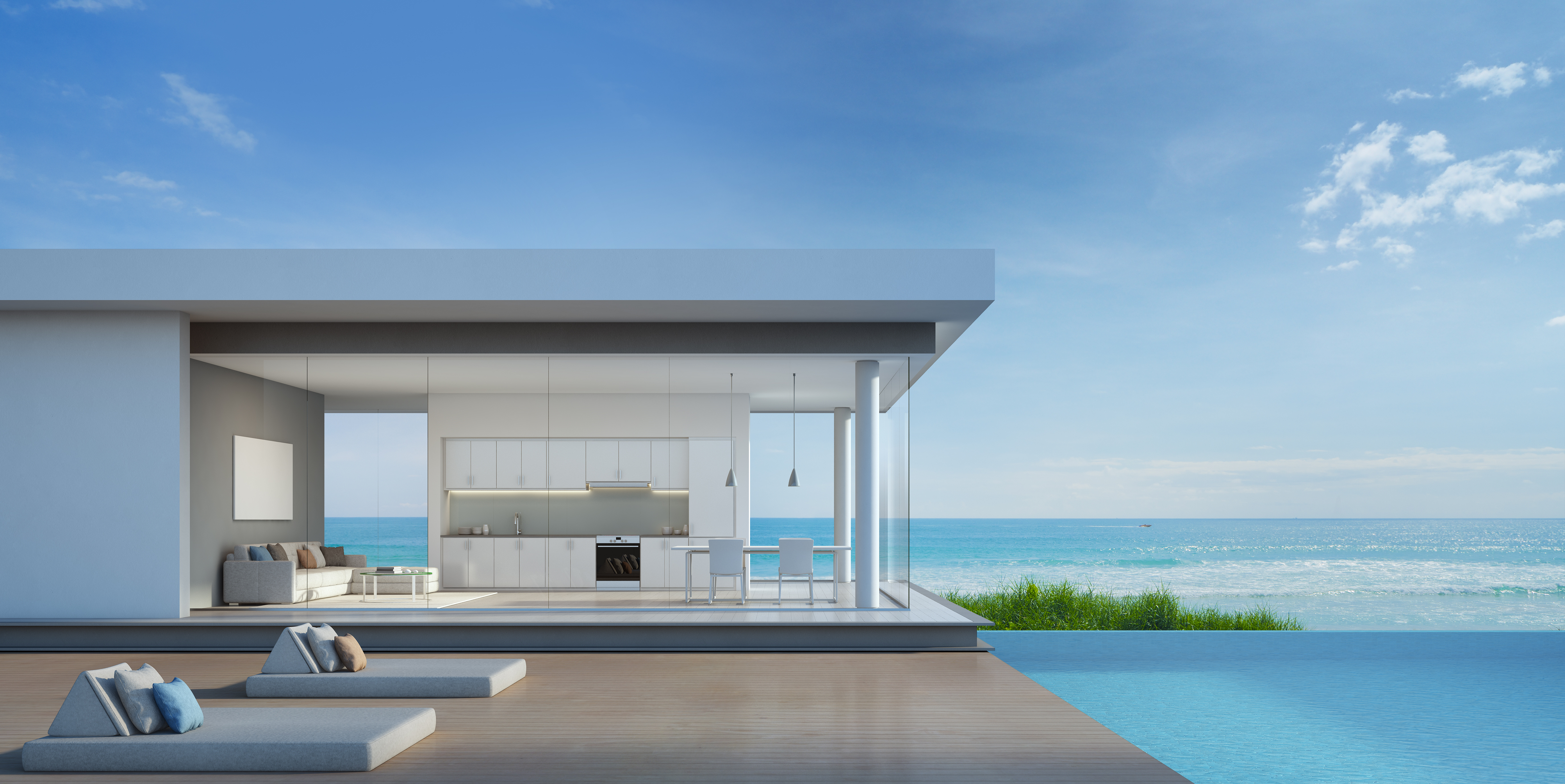 The world's first NFT Digital house sold for $500,000 (that is a whopping R7,240,450.00) to one person, so the rest of the world cannot even enjoy it, but we are always thinking of everyone, and that is why you are able to rent this amazing NFT Luxury Beach Villa for 2 nights
How it works:
Purchase your NFT, send us a photo of who you would like to be included in your holiday photos.
Our crack team of crypto wizards and photo engineers will create your holiday photos, and generate your own set of NFT's!
Post & Boast!
Stroking your ego has never been easier – you are now set to blast your friends on social media with your new NFT's and holiday photos – without having to even leave the comfort of your home!
Is this a good investment?
Yes absolutely, as with all NFT's, its not only likely, but almost guaranteed for you to make enormous gains on your NFT's!
Will these NFT's be metaverse compatible?
You bet! Although we don't quite know what that means exactly yet, our team of crypto experts are figuring it all out. All we can promise is its the future, its going to be amazing and it's something to do with virtual reality, we think.
What are the costs?
Get your own limited edition Holiday NFT, starting at the low price of R2,000,000. Only 100 will be minted.
Ts&Cs Apply
Offer Ends 20 Nov '21
No equipment included