Europe is, in many ways, blessed with the best… and when it comes to its airlines, the same rings true.
From Germany to Turkey, these are the best European airlines for you to enjoy:
#1 Lufthansa
Not only are they Germany's largest airline, but this Star Alliance member has also flown into the number one spot in Europe too.
With awesome food and beverages, internet and entertainment (including over 100 films, 200 TV shows and box sets) on board, there's plenty to keep everyone occupied and contented during trips.
And, in true German style, everything is slickly and efficiently done, allowing you to enjoy relaxing in-flight experiences.
Contact: +49 (0) 69 86 799 799 (Germany), 0861 842538 (South Africa)
Website: www.lufthansa.com
Where they fly: Across Europe, Africa, the Americas, Australia, the UAE and Europe.
#2 Turkish Airlines
Turkish Airlines – Turkey's national flag carrier – invites travellers to enjoy the best possible travel and flight experiences with them.
Flying from Istanbul to over 110 countries worldwide, Turkish Airlines has become synonymous with good flights and quality service.
Because of this, it's no wonder that they were voted Europe's best airline consecutively from 2011 – 2016.
Contact: 00 27 21 936 (South Africa)
Website: www.turkishairlines.com
Where they fly: Africa, the Americas, Asia, Europe and UAE etc.
#3 Austrian Airlines
Austrian Airlines, a Lufthansa-owned airline and national Austrian flag carrier, scores high marks for their quality customer service, on-board dining and fun entertainment, all of which contribute greatly to overall customer satisfaction.
And what's more, they fly to over 130 destinations worldwide, meaning you have access to plenty of charming travel options!
Contact: +43 5 1766 1074 (Vienna Airport)
Website: www.austrian.com
Where they fly: Africa, Asia, Europe, UAE and the USA etc.
#4 Air France
This French airline is famed for its awesome flight deals (ranging from economy to first class), which run throughout the year. But that's not all because they also offer some great flight routes!
Fly with them and enjoy a taste of French refinement, as you jet off to your next destination!
Contact: 010 205 0100
Website: www.airfrance.co.za
Where they fly: Europe, Africa, the Americas, Australia, Asia and UAE.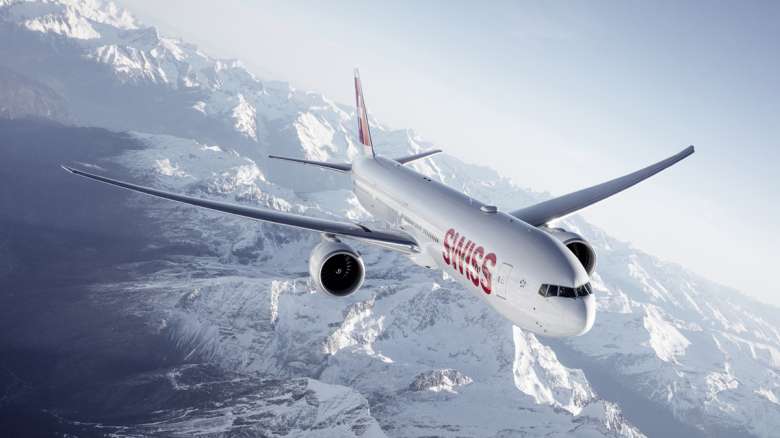 #5 Swiss International Air Lines
Formed from Swissair, this Basel-based airline operates largely from Zurich Airport, its main hub. It is a subsidiary of Lufthansa, so there is a certain quality assurance involved here.
So fly with this leading Swiss airline – and travel the world in style.
Contact:  0860 040 506
Website: www.swiss.com
Where they fly: Europe, Africa, Middle East, Far East, North and South America, Caribbean.
#6 KLM Royal Dutch Airlines
KLM is the world's oldest continuously operating airline, operating as both a passenger and cargo carrier.
Not only are they blessed with a royal touch, but they also have a stellar reputation. KLM offers its passengers access to some top global destinations, including Cape Town, Berlin, Amsterdam and Paris to name a few.
Take to the skies with KLM and experience royal in-flight service!
Contact: 0860 247 747
Website: www.klm.com
Where they fly: Europe, Cape Town, parts of the USA, Australia, South America and parts of Asia.
#7 Finnair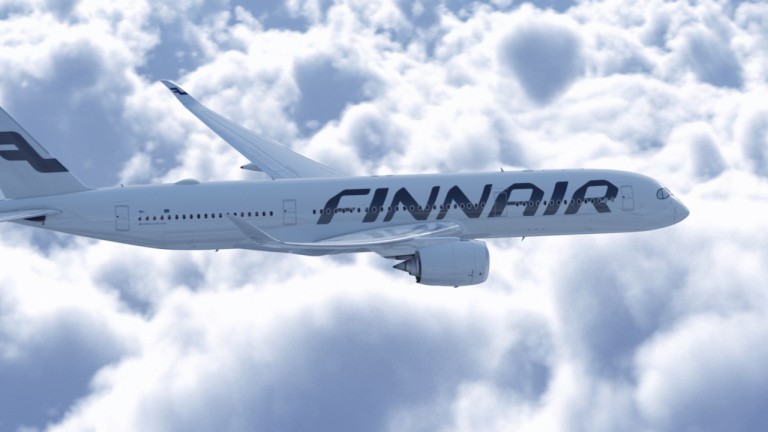 Finland's national airline, Finnair, is one of the world's oldest airlines around.
From 2010 – 2017, they were consistently voted the best airline in Northern Europe by Skyrax. And, not only have they stood the test of time most impressively but, in the process, they have also happily lost none of their quality.
So, when flying with Finnair, travellers are assured the best Finland has to offer.
Contact: +358 9 818 0800
Website: www.finnair.com
Where they fly: Finland, Europe, Asia, Australia, North America and the Middle East.
#8 Norwegian
This Scandinavian airline enjoys flying to more than 150 destinations across the globe.
They have a price promise, offering flight affordability for all. Which is why they cover over 500 routes worldwide.
Norwegian is one of the youngest fleets in the world, and an award-winning airline at that. With them, travellers can enjoy comfortable flights at low prices.
Contact: 00 47 21 49 00 15
Website: www.norwegian.com
Where they fly: Across Europe, the Americas, Sinapore and more.
#9 Virgin Atlantic Airways
Yet another of Sir Richard Branson's great success stories, Virgin Atlantic Airways, offers travellers quality flights, affordability, award-winning entertainment and so much more, making for an all-round wonderful flying experience.
Start your adventure with them and fly where you need to be, because, with Virgin, it's travel your way!
Contact: 0344 874 7747
Website: www.virginatlantic.com
Where they fly: USA, Caribbean, Mexico, Hong Kong, Johannesburg, Dubai and more.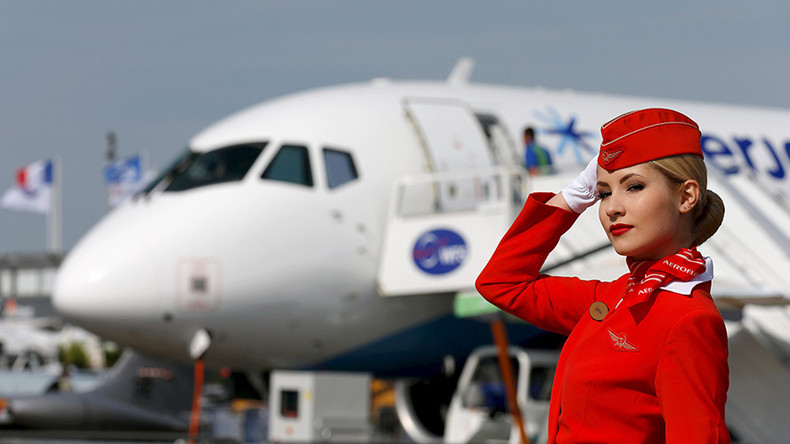 #10 Aeroflot Russian Airlines
In 2017, this Russian airline was voted by Skyrax as the Best Airline in Eastern Europe. This further proved just how significant it can be in the modern world of aviation.
And, because Aeroflot flies to over 100 destinations around the globe, it allows passengers to see the world as they go!
Contact:  +7-495-223-55-55 (Moscow)
Website: www.aeroflot.ru
Where they fly: UAE, Middle East, Asia, Europe, USA, Egypt and more.
These are Europe's top ten airlines – which one will you book your next sky journey with?