Lovely Llandudno is a small but dreamy Cape Town suburb. Blessed with a beautiful beach, gorgeous ocean views and close proximity to mainstream tourist and local haunts like Hout Bay and Camps Bay, it's a great place to go when you want to escape from the crowds – but still enjoy the best the Mother City has to offer.
Here are some of the top activities to enjoy in (and near) Llandudno:
#1 Surf's up at Llandudno Beach
More remote than beaches like Camps Bay or Clifton, many people agree that Llandudno Beach is a special find.
For surfing – something it is quite famous for – it is, however, best suited to more experienced surfers. Nonetheless, it is certainly an excellent spot for riding the waves.
In a big swell, it takes some courage, it must be said – but with its beautiful waters, quiet, charming beach, chunky granite boulders and natural wind-protection during summer, it makes for a wonderful spot to surf and enjoy a day out by the sea.
Contact: N/A
Website: surfsisters.co.za
Address: Llandudno Beach, LLandudno, Cape Town, Western Cape, South Africa.
#2 Bare it all at Sandy Bay
While Sandy Bay is famously a nudist beach (meaning this is a no-go for kids!) and is quite tricky to access (although you can apparently use Llandudno Beach's car park as an access path or take a 20-minute walk from the northern end of Hout Bay) – it remains, by all accounts, a beach gem.
It's quiet, clean, safe and best of all, there are loads of private and secluded spots for those who wish to roam free – or sunbathe responsibly without getting any pesky tan lines – without being disturbed by passers-by or fellow beachgoers.
Enjoy the beauty and the quiet, as you catch some rays… without restraints!
Note: Please remember this is a nudist-friendly beach so it is not kid-friendly and parking is not easily accessible close to this beach, meaning you need to park further afield and walk.
Contact: N/A
Website: N/A
Address: Sandy Bay, Cape Town, Western Cape, South Africa.
#3 Sunset picnics at Llandudno Beach
While swimming is not strongly advised at Llandudno (particularly as the waves can get choppy), it is famous for something else entirely: beach picnics!
And, with its sheltered setting, stunning views and beautiful stretch of beach, it is the perfect spot to head for a late afternoon or sunset picnic.
Best of all – because the beach is a bit quieter than most in the city – it's a great spot for kiddies to play all day long… So pack in a picnic basket and head to the beach!
Contact: N/A
Website: N/A
Address: LLandudno Beach, Llandudno, Cape Town, Western Cape, South Africa.
#4 Beach walks along Llandudno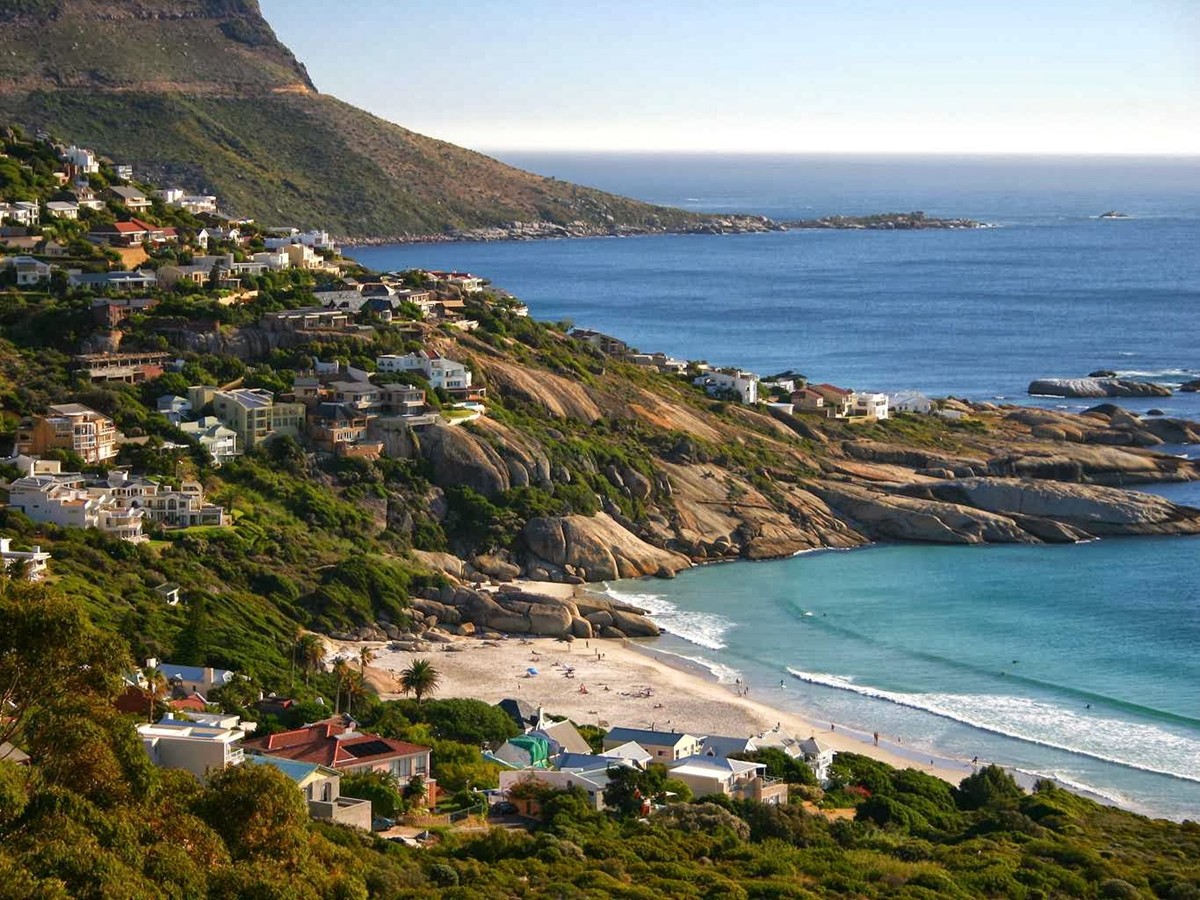 Few beaches in Cape Town are as sheltered or as scenic as Lladudno Beach. Given this, it is the ideal beach to head for a pleasant, slow stroll or an impressive photo session.
With the marvellous Atlantic, a delightful stretch of protected beach and incredible mountain views of the Twelve Apostles and Lion's Head in the distance… this is one extremely lovely beach.
So bring your camera and enjoy visiting Llandudno Beach.
Contact: N/A
Website: N/A
Address: LLandudno Beach, Llandudno, Cape Town, Western Cape, South Africa.
#5 Drive along Chappies
Arguably one of the best coastal drives South Africa – and indeed, the world – has to offer is Chapman's Peak Drive… So, given this, while you're in the area – why not take a slow, scenic drive from Llandudno to Chappies? After all, it's not too far away (+/- 10 kilometres)… and it is certainly worth the trip!
Expect to be wowed by both the engineering marvels and natural beauty alike, as towering cliff faces, majestic ocean views and heart-in-mouth twists and turns make this an entirely unforgettable driving experience.
There are also some incredible picnic and lookout spots to enjoy, particularly if you wish to savour this paid experience a little while longer.
Contact:  +27 (021) 791 8220
Website: www.chapmanspeakdrive.co.za
Address: Chapman's Peak Drive, Cape Town, Western Cape, South Africa.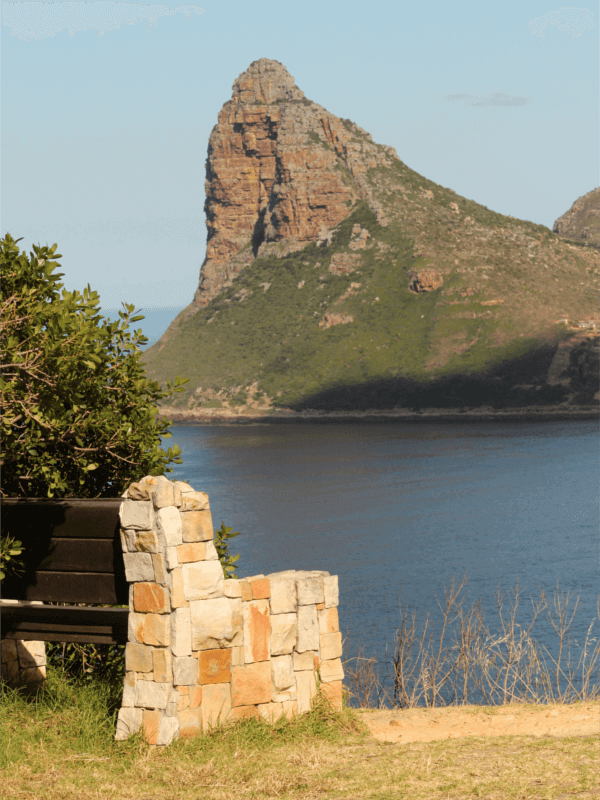 These are the best, most scenic experiences to enjoy near Llandudno and its gorgeous beach… Which are you most looking forward to experiencing?