With this year coming to a close, a lot of us are still scrambling to make plans on what to do this New Years. With so many options and beautiful locations to choose from, we cut through the noise to find you the best places to smash into 2015 from all over South Africa…and they won't disappoint!
Cape Town
If you're spending your holiday in Cape Town this festive season, and looking for something slightly closer to nature (and not so littered with people), we suggest the New Years Eve Concert at Kirstenbosch. Picnic under the stars while famed SA artists Arno Carstens and Mango Groove are playing you into the New Year.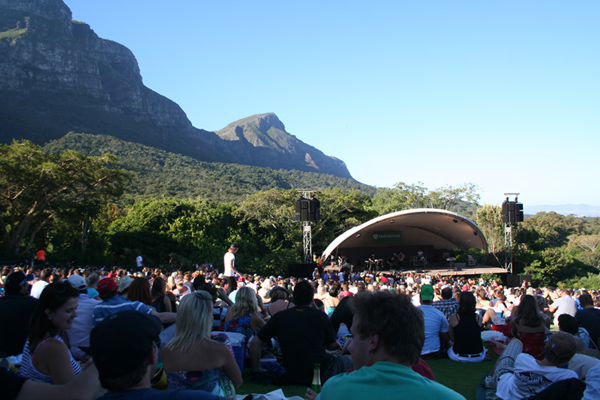 If you're looking for more of a grand urban party, Nu World Eve: Time Travellers' ball is for you! Hosted by Vaudeville Cape Town, it offers an atmospheric Bohemian feeling as well as various artists and DJ's to keep your feet stomping well into the night.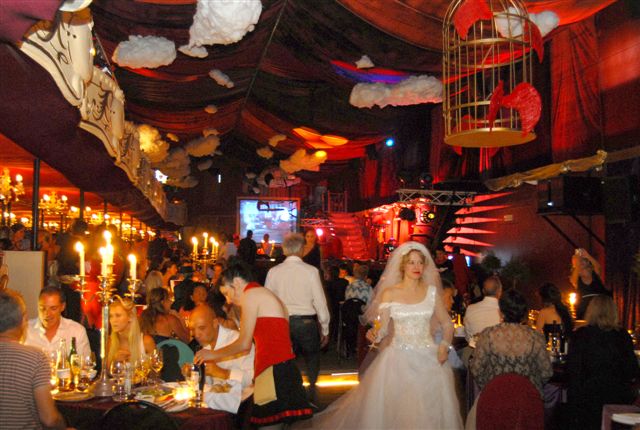 St Francis Bay
If you find yourself in St Francis Bay on New Years, you have to check out The Ruins 5fm New Years Eve Concert. Now in it's 13th year, and with some of our great current local acts such as Zebra & Giraffe, Niskerone, Haezer and The Kiffness playing, it's set to be an awesome party.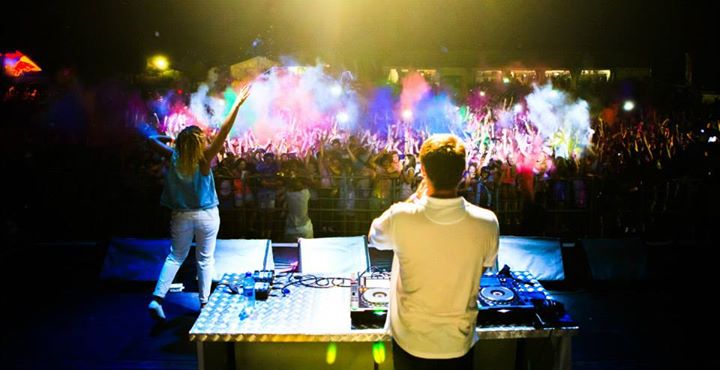 Karoo
Experience the Karoo in a little town called Nieu Bethesda and find yourself at the New Years Festival of Lights. Hosted at the Bethesda Art Center, you'll be able to craft your own lanterns and parade around with other locals and visitors for a truly atmospheric and special intimate New Years.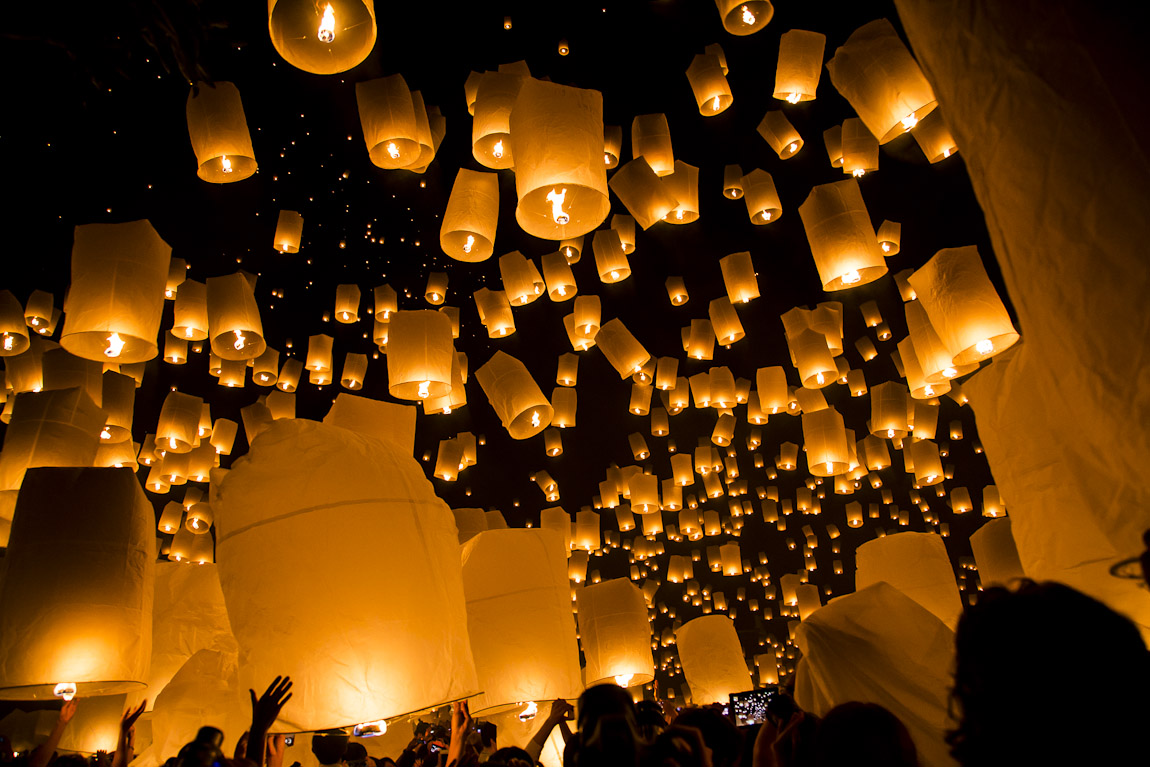 Johannesburg
If you decide to spend your New Years in Joburg, be sure to check out the New Years Eve masked ball happening at Cantare in Montecasino. You will be treated to a vintage cabaret show and fine dining with competitions running through out the night. Ypi'll also be able to stroll through the rest of the Montecasino and partake in the other glorious New Years Festivities taking place throughout the night.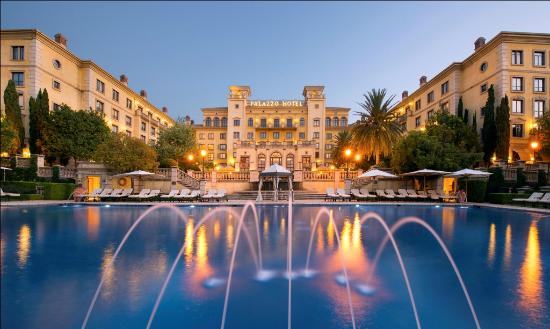 Drakensberg Mountains
Want to go somewhere a little different this New Years? How about surrounding yourself with the majestic beauty of the Drakensberg mountains? If that's where you heading, be sure to check out the Smoking Dragon New Years Festival! With a wide host of great artists performing over 3 days, a market and other festivities and the backdrop of one of South Africa's most incredible views, what more could you want? Oh and did we mention kids under 12 get in free…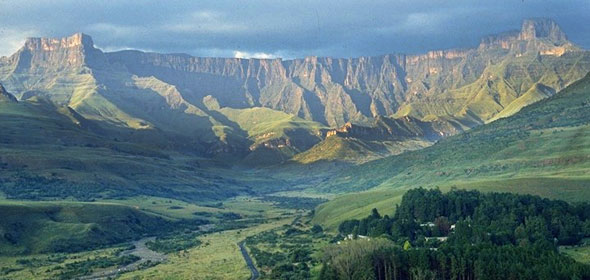 As always you can find the perfect accommodation for these above places HERE!