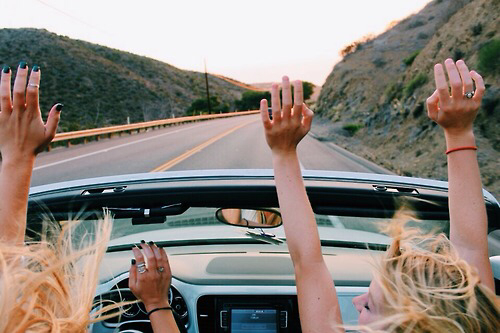 South Africa has some truly incredible  routes that allow travellers to escape, and  get lost (in a good way) on the long roads that wind through the provinces. Our Travel experts have chosen their top 5 routes for road trip adventure this summer, so pack your bags, fill up and grab some road snacks – we're going on a road trip!
Cape Town to Lambert's Bay (240km)
The roads of this approximately 3 hour journey, takes you through magnificent ocean scenery, which makes it tricky to keep your eyes on the road! One of the best views is of the Langebaan Lagoon and it's small fishing village.  When the sun rays are peaking, and the car is too hot to bear, Muisbosskerm beach is an ideal chill out area to soak in the Summer sun and cool down in the blue waters. If  you're looking to lengthen your journey, stay overnight at the 19th century farmstead campsite in Bosduifklip – it's a perfect stay-over for a midnight star gaze. When the morning sun starts to rise, head back on route along the long railway and beach roads – where you'll possibly see dolphins and whales frolicking in the waves.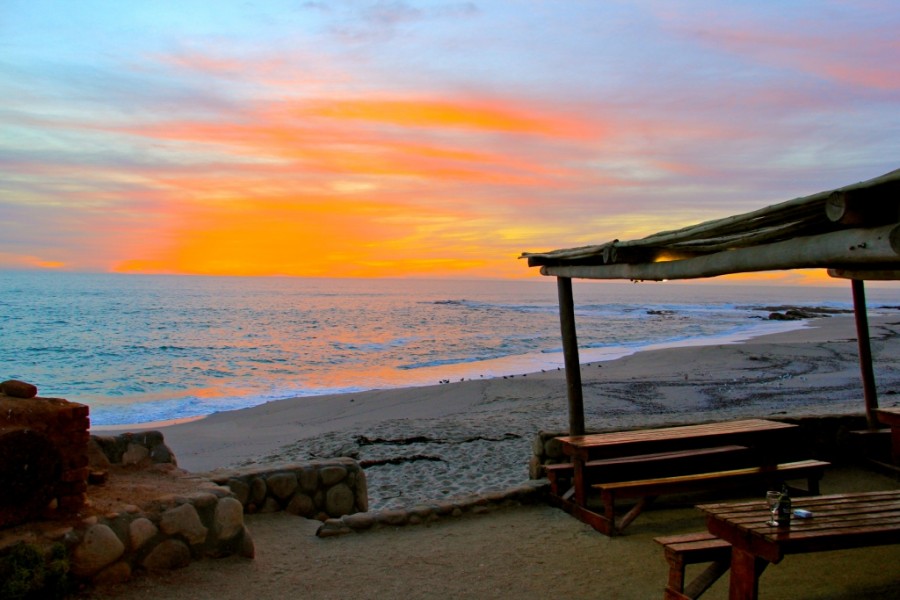 Crook's Corner to Pont Drift (160km)
This is South Africa's north-most road trip route, taking the traveller through the country's popular bush-land. Further along the route you'll get to take in the sights of the Limpopo River and when you pass through the ancient landscapes of the north,  you'll more than likely get to see baboons also travelling (or sleeping) along the dusty roads.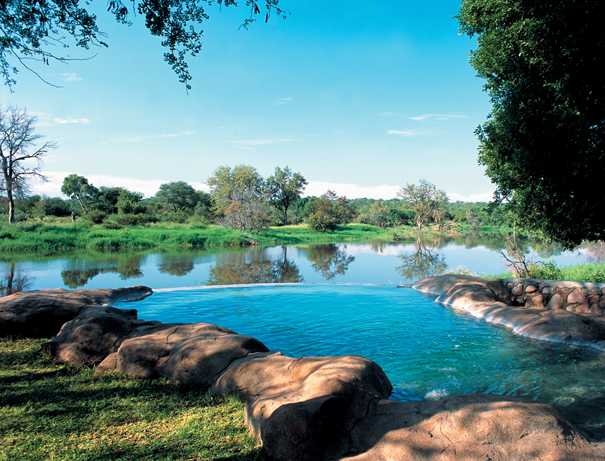 Bloemfontein to Durban (670km)
This freeway will take you across interesting farmlands and hills, which will evolve into dangerously beautiful mountains. The scenery doesn't end there, further along the route is the Free State Eastern Highlands with lush and then suddenly dry lands and blue summer skies; followed by country villages, and the astounding Drakensberg Mountain Range. And when the evening arrives, the west view offers a spectacular sunset and coastal view when entering the subtropical Durban.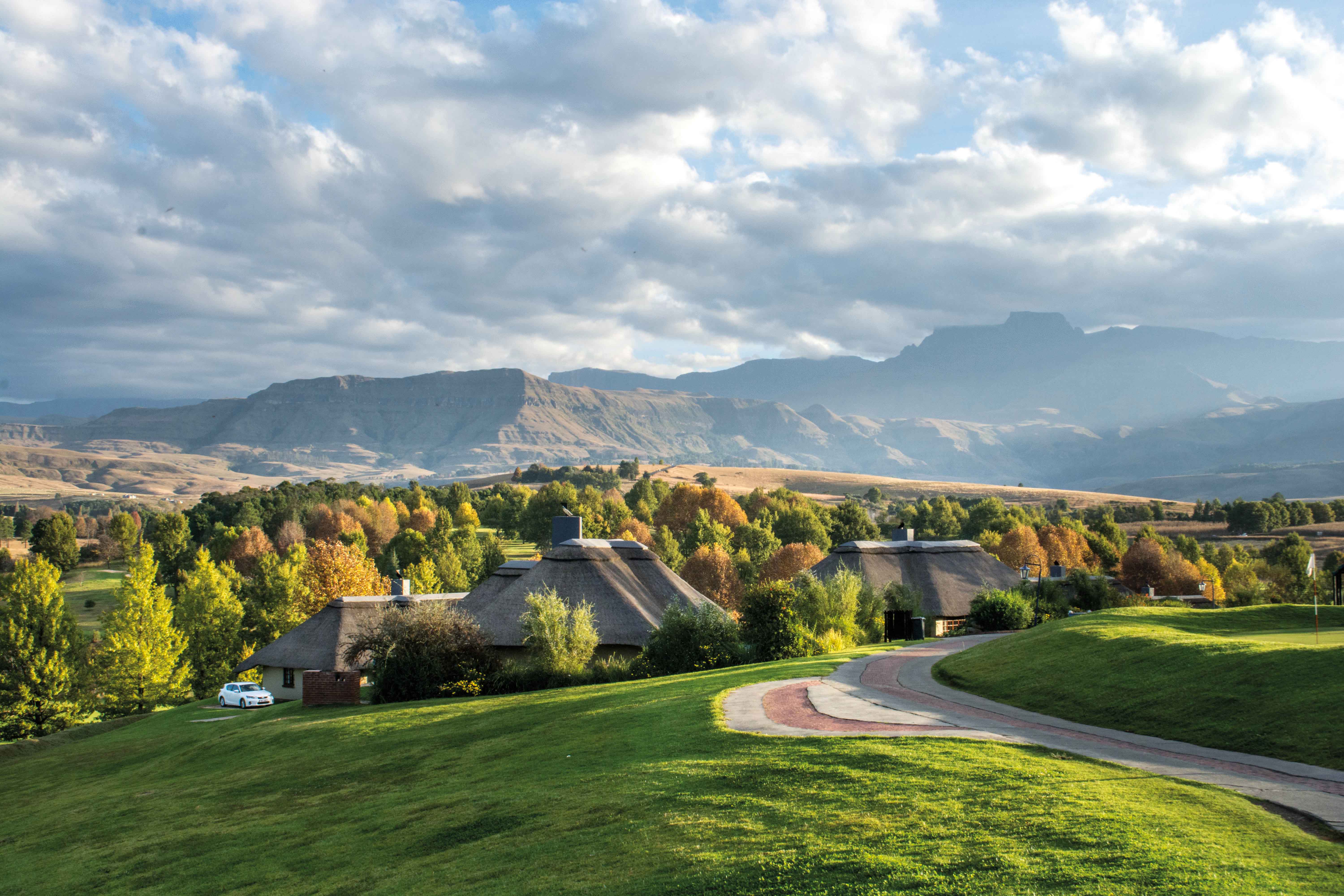 Cape Town to Oudtshoorn (850km)
Travel through the beauty of the Cape's Winelands,  and into Matjiesfontein; a  19th century railway village with vintage appeal. Further along the route the view and landscape transforms into the dry Karoo, and passes through Prince Albert, which is a typical Karoo village with many galleries, museum and mountain views.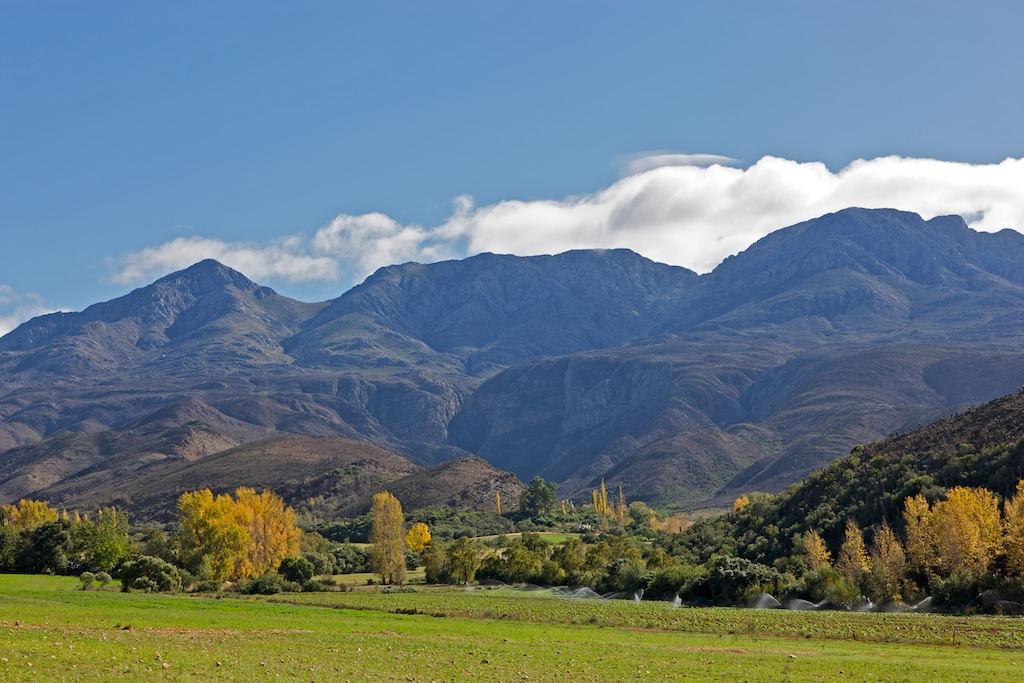 The Garden Route (1700km)
The Garden Route is not named the Jewel of the Cape for nothing. The route allows the traveller spectacular views of the Indian Ocean, and when it's not in sight, the breathtaking mountain scenery and lush lands won't leave you bored or disappointed.  There are many coastal villages and towns along the route which are worth visiting. These include Oudtshoorn, George, Knysna and Plettenberg Bay.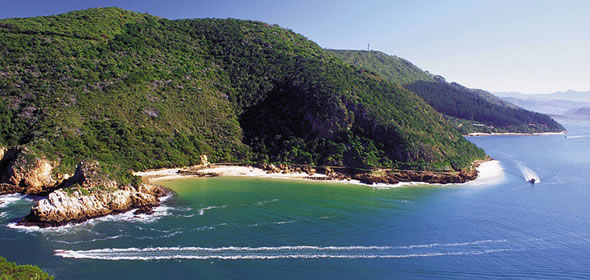 5 Essential Road Trip Tips
– Ensure that the vehicle is in perfect long distant travel condition
– Have a fully charged cellphone
– Keep bottles of water
– Have a map
– Have emergency contact details