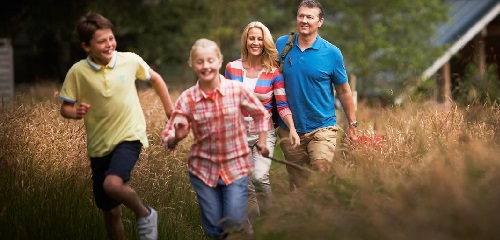 The Easter Weekend is right around the corner, and if you're like us, you've probably left your plans to the very last minute! So to help you get those getaway plans underway, we've put together a list of some of South Africa's favorite family holiday destinations. We handpicked some of the most suitable places for Easter and an all round family trip. Expect beautiful small town settings to enchanting outdoor environments. South Africa caters to not only the bold and adventurous but those looking for something more inviting to the whole family. Remember you can find all your accommodation needs on AccommoDirect.com!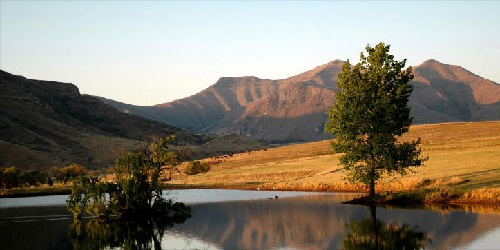 Clarens
Nicknamed the "Jewel of the Free State" you can find a mild climate and beautiful scenery all round. With a plethora of accommodation types to suit your family and activities, it's hard NOT to pick Clarens as your Easter Weekend destination. You can go horse riding, white water rafting, hiking and more! There are even children's themed guesthouses to enjoy. Clarens is a perfect choice for an all round relaxing Easter getaway. Known as an artists hotspot, you can also inspire creativity in your children as well as find your own inspiration.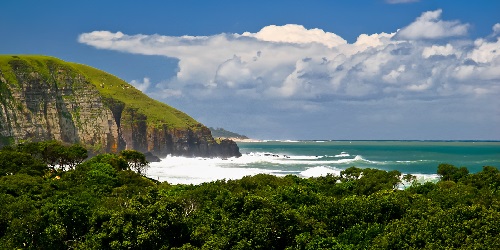 Coffee Bay
Coffee Bay is a gorgeous area speckled with beach cliffs and stunning views. First thing that comes to mind is "The Hole in the Wall", which is sure to get the kids imagination running wild along with the fable behind it. The village is charms with it's lodges, bars and cafes. Apart from the activities such as horse riding, hiking trails and the Hluleka Nature Reserve the real star of the show is the kilometer long beach which is all safe to swim, being an ideal location for a family outing. Coffee Bay will make a relaxed Easter getaway.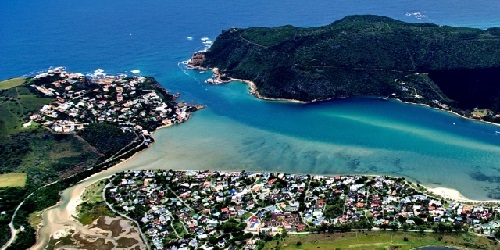 Knysna
If you're looking for somewhere that is rife with things to do, look no further than Knysna! Perfect for a family Easter getaway, it is abundant in family activities and sights to see. Known for it's craft stores, flea markets and boutique stores – there is much to explore, not to mention the nature and surrounds such as the Tsitsikamma forest. You can find activities such as tree canopy tours, paragliding, golf, paddle-boats, put-put, elephant walks and more!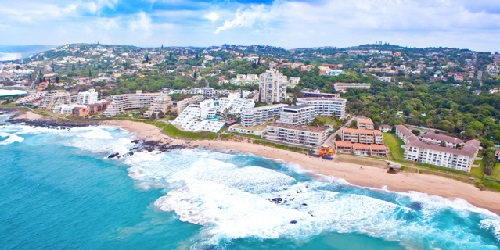 Ballito
It's not uncommon to spot Bottlenose Dolphins swimming nearby the shoreline of the beaches in Ballito – just one of the spectacles to bear witness to in the coastal town. With multiple beaches to choose from, including Willard beach which has international blue flag status – there is no shortage of sunny fun here. Sporting the warm waters of the Indian ocean as well as a tidal pool, they are welcome additions to any family getaway.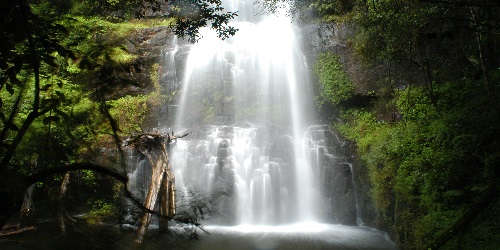 Pilgrim's Rest
Travel back in time and take the family to Pilgrim's Rest! The feeling of wonderment is definitely not in short supply as you explore the many artifacts dotted around the small town. You are also practically a stones throw away from the famous God's Window, which is a memory for your family to keep. With hiking trails, museums, restaurants and mountain biking trails – You are sure to be well occupied during your scenic stay in Pilgrim's Rest.