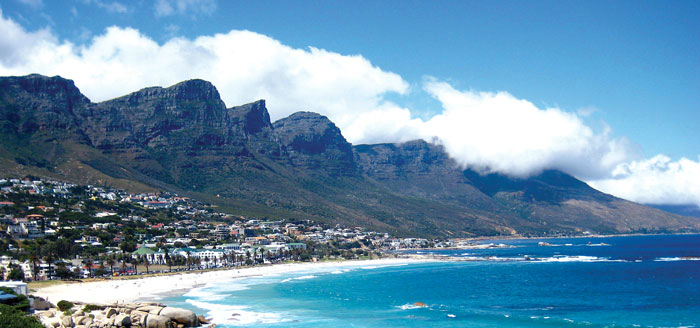 South Africa is an ecologically, cultural and historically rich, vibrant country that is filled with hundreds of amazing places to see and visit. We here at AccommoDirect know how difficult it can be to choose not just your next destination, but also the places to go and see while you're on holiday, which is why we have put together 27 of our favourite South African places to visit on your next getaway! Comment below and tell us your favourite 'must-see' South African locations.
Western Cape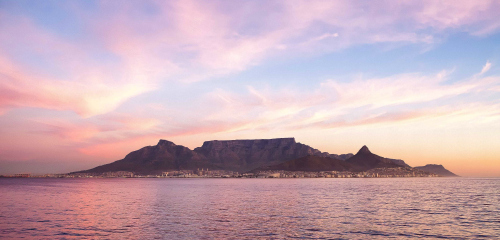 Table Mountain
If you are visiting Cape Town, it's hard not to miss the iconic mountain which in November 2011 was named one of the seven wonders of the world.
Cango Caves
Taking a trip to the Oudtshoorn or the Swartberg region? Then the Cango Caves are not to be missed! The caves are a geological wonder and the extensive tour offered is designed to show it off at all it's best angles!
The Big Tree at Tsitsikamma forest
The tree is estimated to be between 600 and 800 years old. The tours and walks offer an enchanting and relaxing trip to remember.
Eastern Cape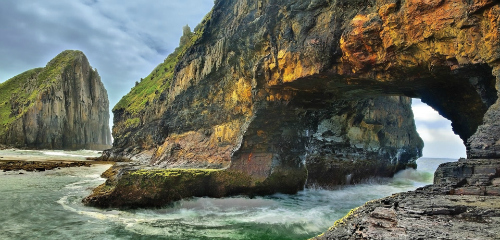 Addo Elephant National Park
Founded in 1931, the Addo Elephant National Park houses more than 600 elephants as well as other wildlife. Being the third largest park in our country, it would be hard not to give it a miss!
Hole in the Wall
Another great natural occurrence, a pilgrimage to this fantastic site is often on to scratch off a nature lovers bucket list. With a fantastic beach to soak in the sun and get wet!
Baviaans Kloof
As of 2004 it was declared a World Heritage site, it's no wonder due to the vast areas unspoiled by man sporting marvelous land forms, a diverse array of plants and many kinds of wildlife.
Northern Cape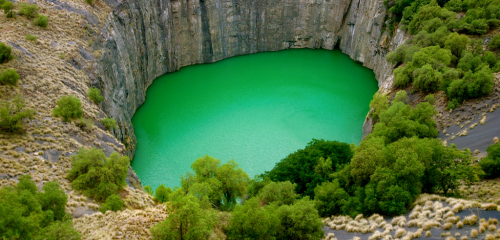 The Big Hole
Between 1871 and 1914, up to 50 000 miners dug up the hole in a rush for diamonds. Today it is a geological marvel and a great tourist site in Kimberley. There's more than just history to enjoy here!
Augrabies Falls
Derived from the Khoi word "Aukoerebis" which means "great noise", the sheer size, volume and sound experienced by the falls is a marvel in it's own.
Namaqualand Flower Route
With almost 4000 different species of plants, every year offers a different configuration in flowers along the route. Come between August and September to witness this bombardment of color and spectacle for yourself!
Gauteng
Lion Park
First opened in 1966 it has since expanded from being a lions-only attraction. Being able to come into contact with the king of the jungle himself and his cubs, there are great memories to take home here!
Gold Reef City
If you are going to Jozi, one thing you can't miss is this supreme amusement park. Themed around the gold rush that started in the 1880's, it offers atmosphere amongst fun and relaxation.
Cradle of Humankind
Housing one of the largest collections of human fossils dating as far back as 3.5million years ago, you will be nothing short of fascinated by our existence on this planet and how far we've come.
North West Province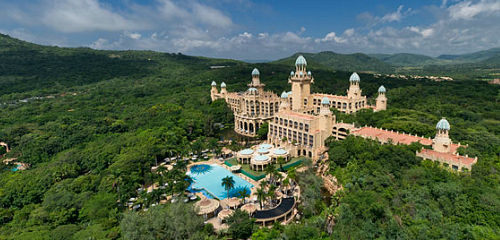 The Lesedi Cultural Village
For a spectacle of traditional African culture, you can visit the Lesedi Cultural Village over night with one of the traditional families that reside there. Giving you a great window into the lives of others.
Sun City
Sun City has won many awards and houses incredible accommodation as well as a plethora of activities to choose from. You can escape ordinary life and feel like you're living in your own lost city!

Hartbeespoort Damn Snake & Animal Park
For a relaxed day amongst beautiful surroundings, you can also see some of South Africa's greatest snakes as well as animal handling in action. A must visit for someone going to the North West.

Mpumalanga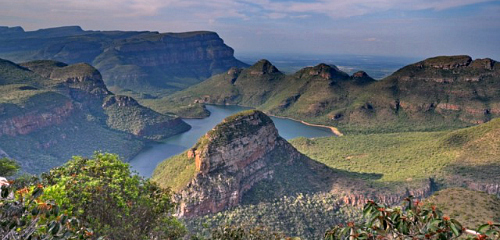 God's Window
Definitely one of the most incredible views in the whole of South Africa, the name is very fitting. On a clear day you can even see as far to the Lebombo mountains on the border of Mozambique.
Kruger National Park
Probably the most popular game reserve in South Africa. You can be sure to witness the big five here as well as South Africa's most beautiful wildlife. You can't say you've seen Africa's real side once you've come here!
Lowveld National Botanical Garden
Remaining green through out the year due to heavy rainfall, you are sure to witness lush plants and over 2000 different species of flora. This is one sure way to reconnect with nature!
Kwazulu Natal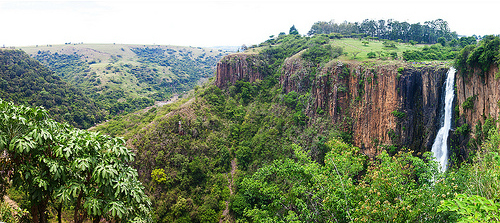 Drakensberg
It only makes sense to visit the tallest mountain in South Africa while you're in Kwazulu-Natal. With a plethora of activities to choose from, your visit will be anything but dull.
KZN Battlefields
Don't be fooled by the picturesque landscape as the history involves the bitter conflict between Britain and South Africa. You can dive back into our past and enjoy some of the history that has built our country today.
Howick Falls
A principal tourist attraction of Kwazulu-Natal, it is a must see, not only for the luscious scenery and majestic waterfall, but the history that surrounds.
Limpopo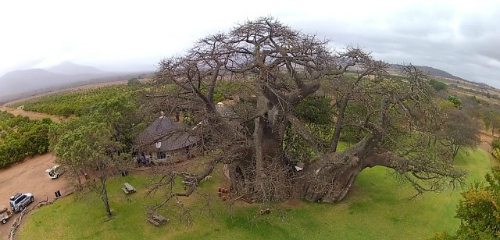 Warm Baths Bela Bela
Bela Bela was built around the natural hot springs in the area, giving rise to the resorts and natural baths you can enjoy.
Alpha Omega Cave
What makes this cave different, is that it's man made and basically an entire art piece. Inspired by the holy spirit there is much to enjoy and be observed by the tours that run here.
Sunland Baobab
This popular tourist attraction is well deserved as a unique and magnificent artifact of nature. Due to hollowing in the tree dating as far back as 1650AD, there has been a pub and wine cellar established in the tree for your enjoyment.
Free State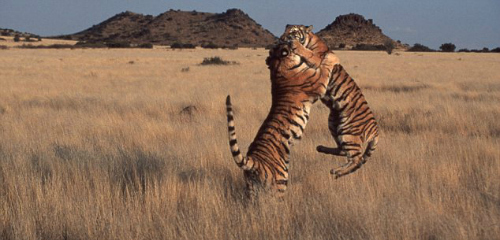 Oliewenhuis Art Museum
With a large array of historical and contemporary art pieces, you can enjoy a casual visit to soak in the artworks and relax. A must visit for those in the Free State!
Tiger Canyons
As an attempt to introduce a self sustaining tiger population out of Asia. This offers a unique outlook on nature outside our beautiful country, as well as personal walks with the Tigers which is sure to be something magical!
Anglo Boer War Museums
Believed to be the only one of it's kind, it offers a peek into a unique part of South Africa's history with very knowledgeable staff who are sure to tell you all you want to know about the Angle Boer War as well as where to find the battlefields.