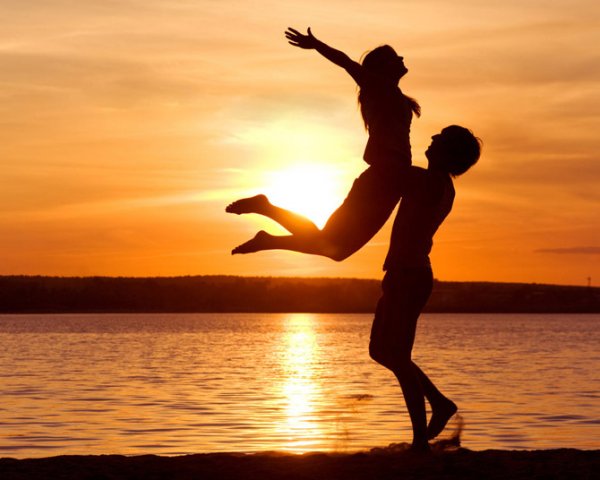 With Valentine's Day practically upon us, we couldn't help but think of the most romantic destinations in our gorgeous country. We came up with 5 places that are not only offer gorgeous scenery and views, but are also best enjoyed when you're with someone special!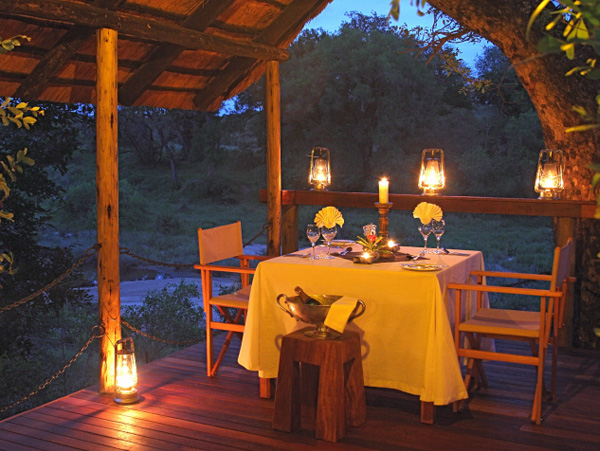 Kruger National Park
Get away from the Hollywood cliches for one of the most authentic African experiences. At Kruger National Park you and your partner could find a myriad of activities from safari drives, to elephant riding, helicopter flights and simple walking trails. Apart from witnessing the legendary beasts our country has to offer, there is literally nothing stopping you from keeping the love wild!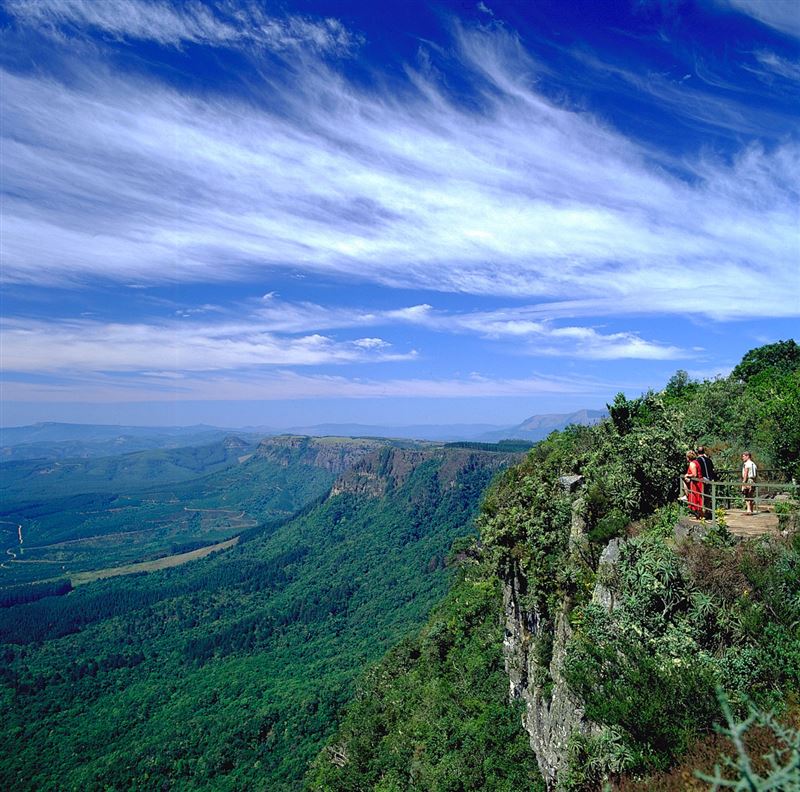 Blyde River Canyon Nature Reserve
For those admirers of the sheer beauty and looking for incredible scenery, Blyde River Canyon Nature Reserve is the place to be. By making it the setting of your romantic adventure, whatever it is you choose to do will be accompanied by the magic of nature. Apart from the various activities like hiking trails and helicopter flights you could visit the renowned God's Window for the most sought after views in South Africa. By all means the perfect time to snap that photo or sneak that kiss!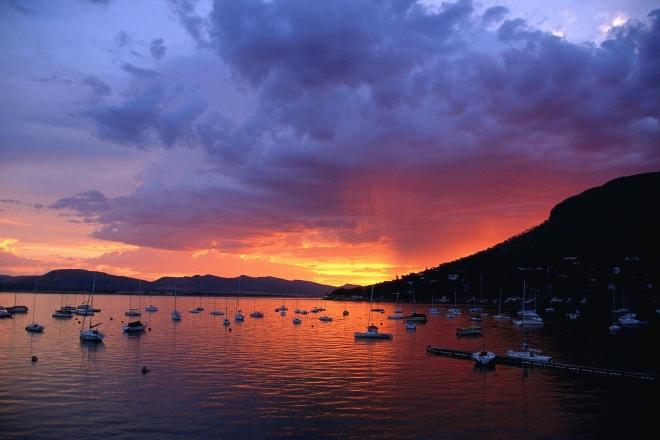 Hartbeespoort Dam
Get closer to water for a more relaxed and quiet getaway with your partner. Sit back and bask in the moment with a relaxed boat ride, or surrender to beautiful views in the cable car. With a large variety of options from guest houses, hotels and spas – You can find exactly what you looking for. With a little something for everyone, it's no wonder Hartbeespoort Dam is one of the most popular holiday destinations in South Africa!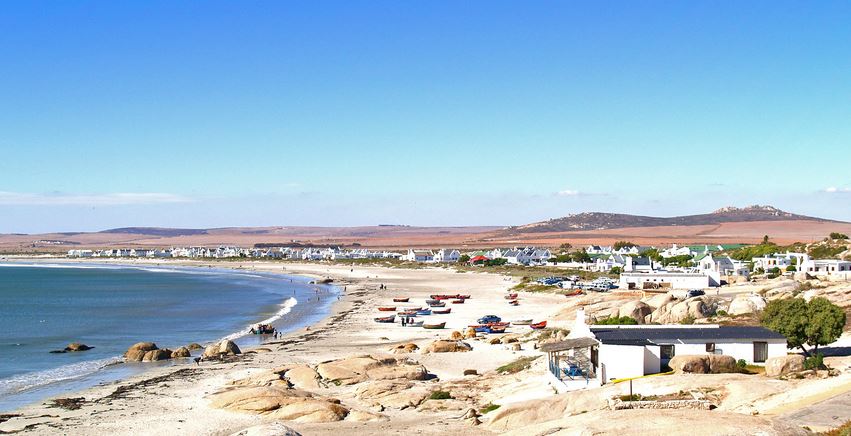 Paternoster
What could be more romantic than an old fishing village on the West Coast? Take an atmospheric trip to Paternoster with that someone special and make the most of the coastal surrounds and activities. Apart from it's obvious charm, it is also known for it's warm locals who will make sure the vibe on your trip is never spoiled. Take a walk on the beach and enjoy a sunset together or go kayaking, there's even a Nature Reserve close by if you seeking a stroll through nature. Paternoster is surely something not to miss!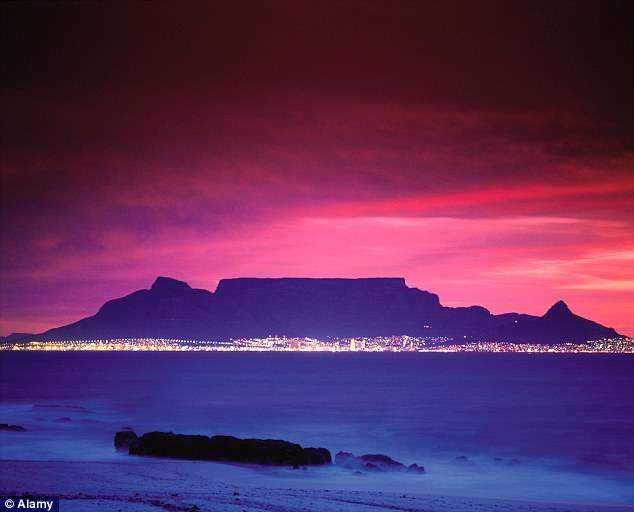 Cape Town
How could we not include Cape Town on our list? With a plethora of variety in anything you can imagine, the Mother City has it all. From stunning beaches to the iconic mountains and buzzing city life, you won't be disappointed. Have a picnic in the Kirstenbosch Gardens, then perhaps a drink or two on Rohdes Memorial as you watch the moon come up and top it off with a romantic dinner in the city. Cape Town is ready for you to explore!