As KwaZulu-Natal's second largest city, Pietermaritzburg is an interesting place to visit. There is plenty to see and do in this city, which it is known as the 'City of Flowers' thanks to its plethora of beautiful roses and azleas.
But beyond that, it also offers some quality food establishments worth visiting… Here is the pick of the best places to eat in Pietermaritzburg:
#1 Sagewood Cafe
This award-winning, artisan cafe is a place where amazing harmony, passion for excellent food and quality service come together.
They offer an incredible range of food, whipped up with style and finesse by Chef Gregg Oosthuizen. Their aim is to create food, which uses primarily local, seasonal ingredients – and that is fresh and tasty to boot.
Here, good eating can be enjoyed in a beautiful space – and friendly service and quality offerings are always a guarantee.
Contact: +27 (063) 483 1950, bookings@sagewoodcafe.co.za
Website: www.sagewoodcafe.co.za
Address: Sagewood Cafe, Shop 3, Blackwood's Home of Gardening, 97 Chatterton Road, Pietermaritzburg, KZN, South Africa.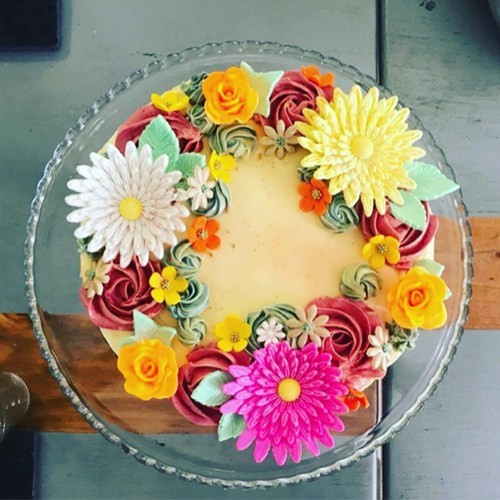 #2 Lavitae Restaurant
Specialising in Italian cuisine, this restaurant offers everything from mouthwatering traditional dishes to modern recipes and delicious comfort food. And, best of all, they also offer some excellent wines so you really can dine in style.
Lavitae's central location makes it easily accessible, further ensuring it is the perfect place to head for a memorable meal with those you love.
Contact: +27 (033) 342 1027, info@lavitae.co.za
Website: www.lavitae.co.za
Address: Lavitae Restaurant, Ground Floor, Invesco Centre, 16 Chatterton Road, Pietermaritzburg, KZN, South Africa.
#3 Olive and Oil
Established by owners Jacqui and Nickos Itopoulos, the Mediterranean has strongly influenced the menu and warmth of these eateries. Olive and Oil specialises in delicious Mediterranean food, which is both simple and comforting.
With branches across KZN, this charming eatery is one of four delightful restaurants in the 'Olive Belt'. But this is certainly one of the most beautiful, particularly as it offers a wonderful outdoor deck-meets-garden area, with comfy lounge seating.
Olive and Oil strive to provide a welcoming, family-like dining experience for their guests, so the experience, at any of their branches, is certainly a pleasurable one.
Note: Every Sunday, kids eat free.
Contact: +27 (033) 347 1131, pmb@oliveandoil.co.za
Website: oliveandoil.co.za
Address: Olive and Oil, Cascades Shopping Centre, 23 Mc Carthy Drive, Pietermaritzburg, KZN, South Africa.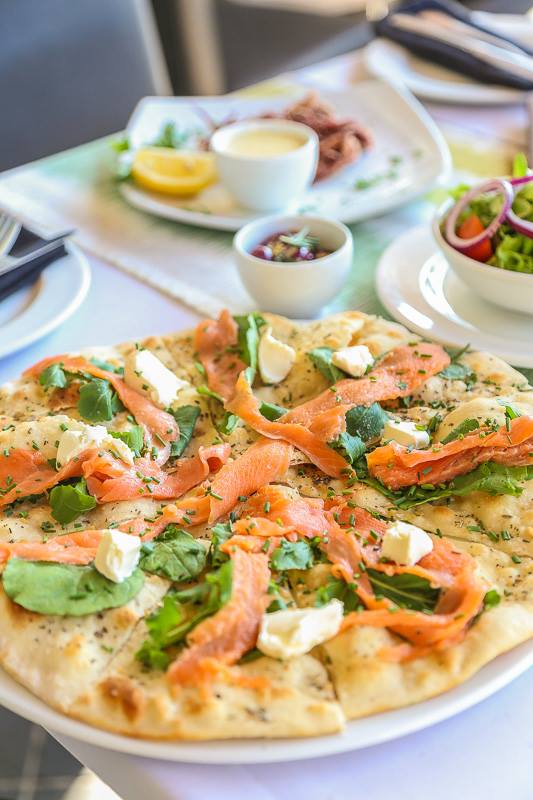 #4 Tandoor Kitchen
For those seeking authentic Indian food, Tandoor Kitchen should be your first port of call. This eatery offers a wonderful dining experience, with top class, flavourful food and comfortable surroundings.
They offer both sit-down and takeaway, so you can choose whether you will linger longer or order and go.
This is rated as one of the best restaurants in PMB, especially if you want generous portions and fresh, authentically flavoured food – don't miss out!
Contact: +27 (033) 342 8853
Website: www.facebook.com/pages/Tandoor-Kitchen
Address: Tandoor Kitchen, 319 Bulwer Street, Pietermaritzburg, KZN, South Africa.
#5 Rosehurst
Whether you visit Rosehurst for a charming tea experience with loved ones or just to eat and stroll around the beautiful, English garden – no visit to PMB is complete without making a stop at this delightful eatery.
In addition to its pleasant setting and good food and drinks, this coffee shop also has lovely antiques on sale, so you can browse before or after you've eaten.
Service is attentive, the vibe is tranquil and interesting and they offer good, honest food – what more could you need?
Contact: +27 (033) 394 3833
Website: N/A
Address: Rosehurst, 239 Boom Street, Pietermaritzburg, KZN, South Africa.
#7 Jayz Grill
This family-run restaurant is the place 'where family and friends meet'. They offer a quality, varied menu, which can suitably cater to all tastes.
Jayz Grill is ideal for breakfast, lunch or dinner. Plus, in addition to their full menu, this cosy and cheerful eatery also has some great daily specials, a children's menu and an award-winning wine list to boot.
Be sure to pop by for a meal with your loved in this especially child-friendly restaurant.
Note: Jayz Grill can also host kids' parties.
Contact: +27 (033) 342 1185, info@jayzgrill.co.za
Website: jayzgrill.co.za
Address: Jayz Grill, Invesco Centre, Chatterton Road, Athlone, Pietermaritzburg, KZN, South Africa.
#8 Coffeeberry Cafe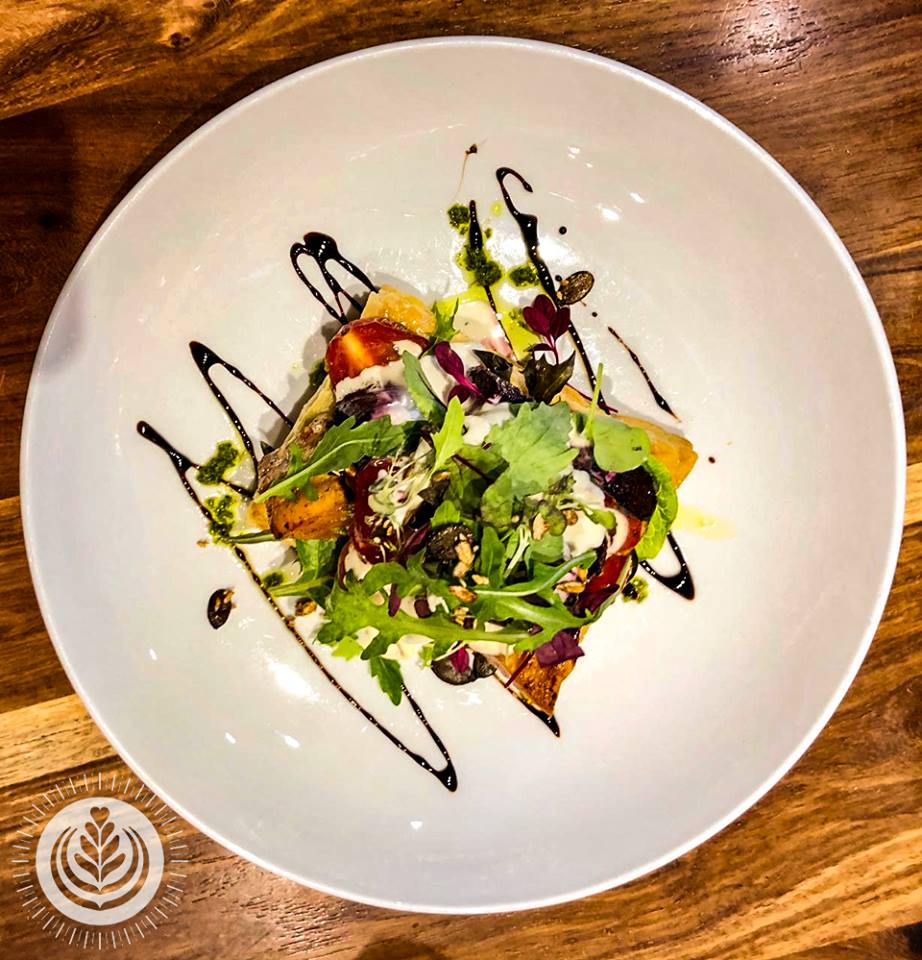 This classy, yet edgy cafe is the place to go in Pietermaritzburg. It is hugely popular for breakfast, lunch or dinner – as you choose – and is famed for its great coffee and food alike.
Established in 2005 and impressively revamped in 2016, Coffeeberry Cafe is the friendly, industrial-chic locale, which offers a wonderful menu, wine list – and of course, sumptuous interiors, with strong wooden and brick overtones.
If you are looking for a relaxed eatery, then head to Coffeeberry Cafe.
Contact: +27 (033) 347 0708, con@coffeeberry.co.za
Website: www.coffeeberry.co.za
Address: Coffeeberry on the Piazza, Cascades Lifestyle Centre, Pietermaritzburg, KZN, South Africa.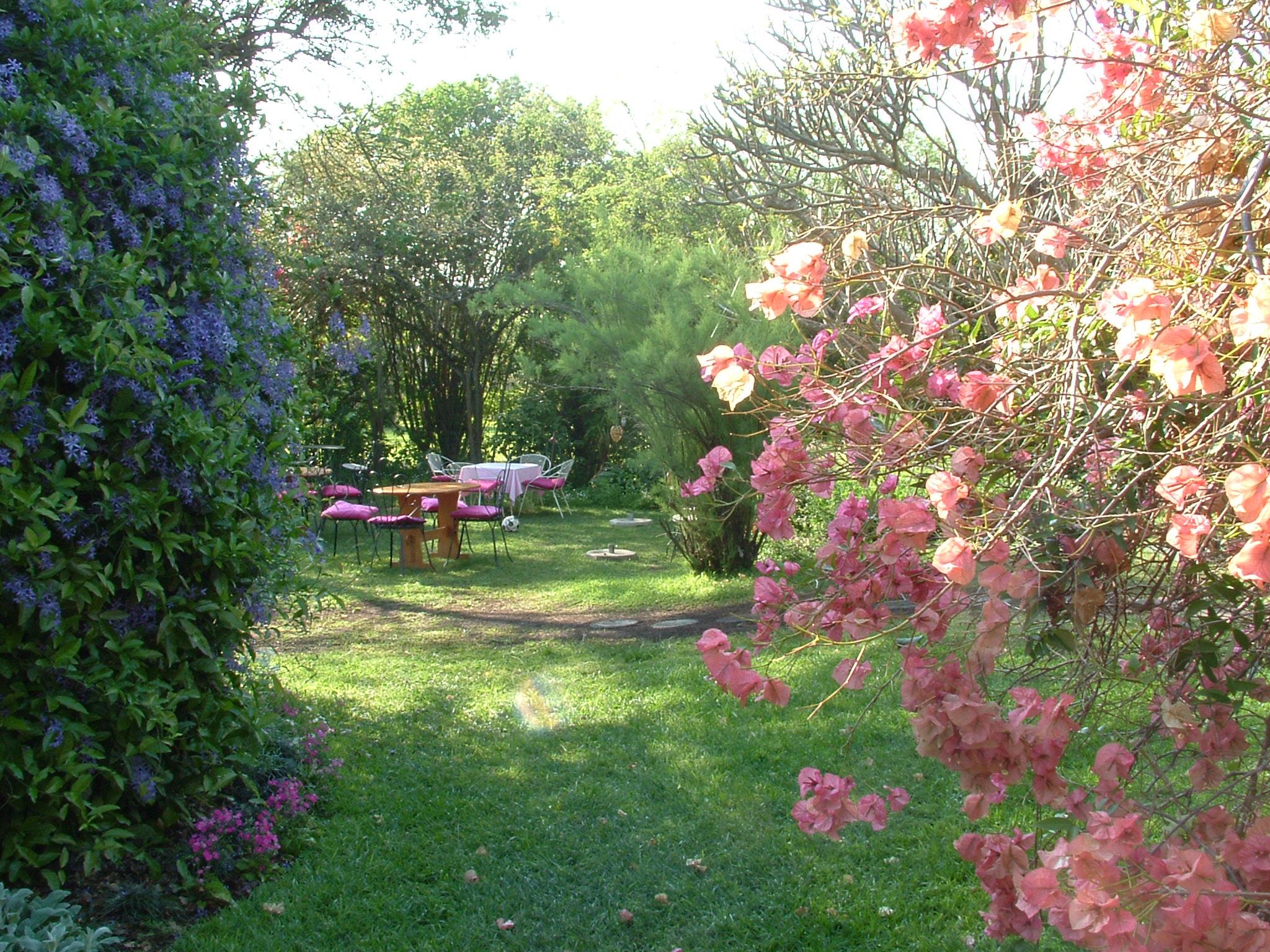 Set within an oasis of natural garden beauty, Tea on 23, which opened in 2011, is one of the prettiest eateries you will find in South Africa – never mind in Pietermaritzburg! Adding to the rustic, yet delightful experience is the resident peacock, beloved by guests.
This eatery is ideal for breakfast or brunch, light lunches and even buffet-style eating. They can also assist with functions, like baby showers or kitchen teas.
Tea on 23 offers delicious, healthy food, which is fresh and consistently good. To top it off, service is always good and the atmosphere – particularly the charming garden setting – is pure bliss.
So, for a relaxing, beautiful eatery with both good food and service, turn to Tea on 23.
Contact: +27 (033) 386 4670, teaon23@hotmail.co.za
Website: www.facebook.com/teaon23
Address: Tea on 23, 23 Carbis Road, Pietermaritzburg, KZN, South Africa.
#10 Keg and Hedgehog
This pub and restaurant is known for its vibey atmosphere and consistently good pub grub food. What's more, at Keg and Hedgehog, the staff are friendly and service is good.
KEG is particularly popular on sports days, with many regulars frequenting it on match day.
Either way, this is definitely the spot to go with friends or to catch the sport over a good beer.
Contact: +27 (033) 3470001
Website: www.kegandhedgehog.co.za
Address: Keg and Hedgehog, 585 Town Bush Road, Montrose, Pietermaritzburg, KZN, South Africa.
So which eatery will you feast at first in the City of Flowers?