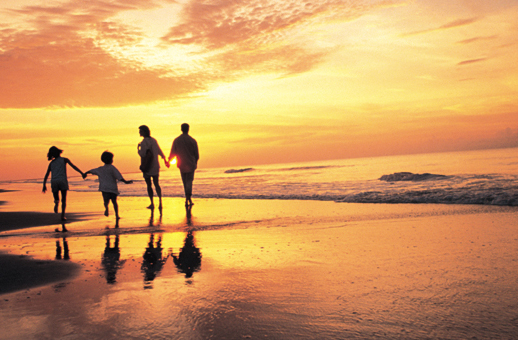 The first month of 2015 has nearly come and gone, and we have decided it is about time we shared our top 5 travel tips for travelling around South Africa in 2015! So here's our list, tailored to our beautiful country, to make your getaway a smooth and enjoyable one!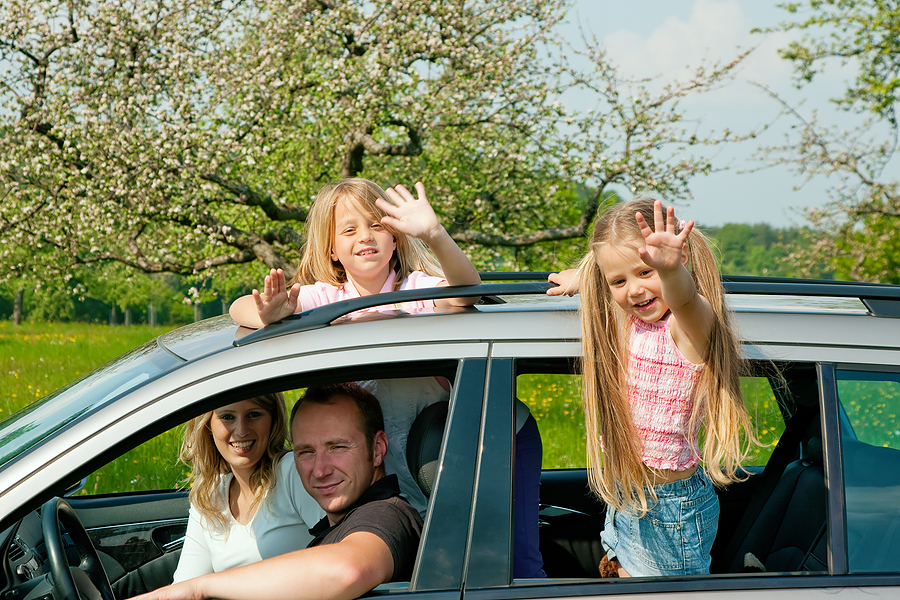 1. Vehicle Safety
Crime can happen to anyone, and when you're on holiday it's the one thing you don't want happening to you, especially if you're unprepared. If you're travelling by car, any items you decide to leave inside should be stashed away to avoid smash and grabs. Never leave any important items such as your ID or passport in the car as it's the one thing you don't want to lose on your special trip!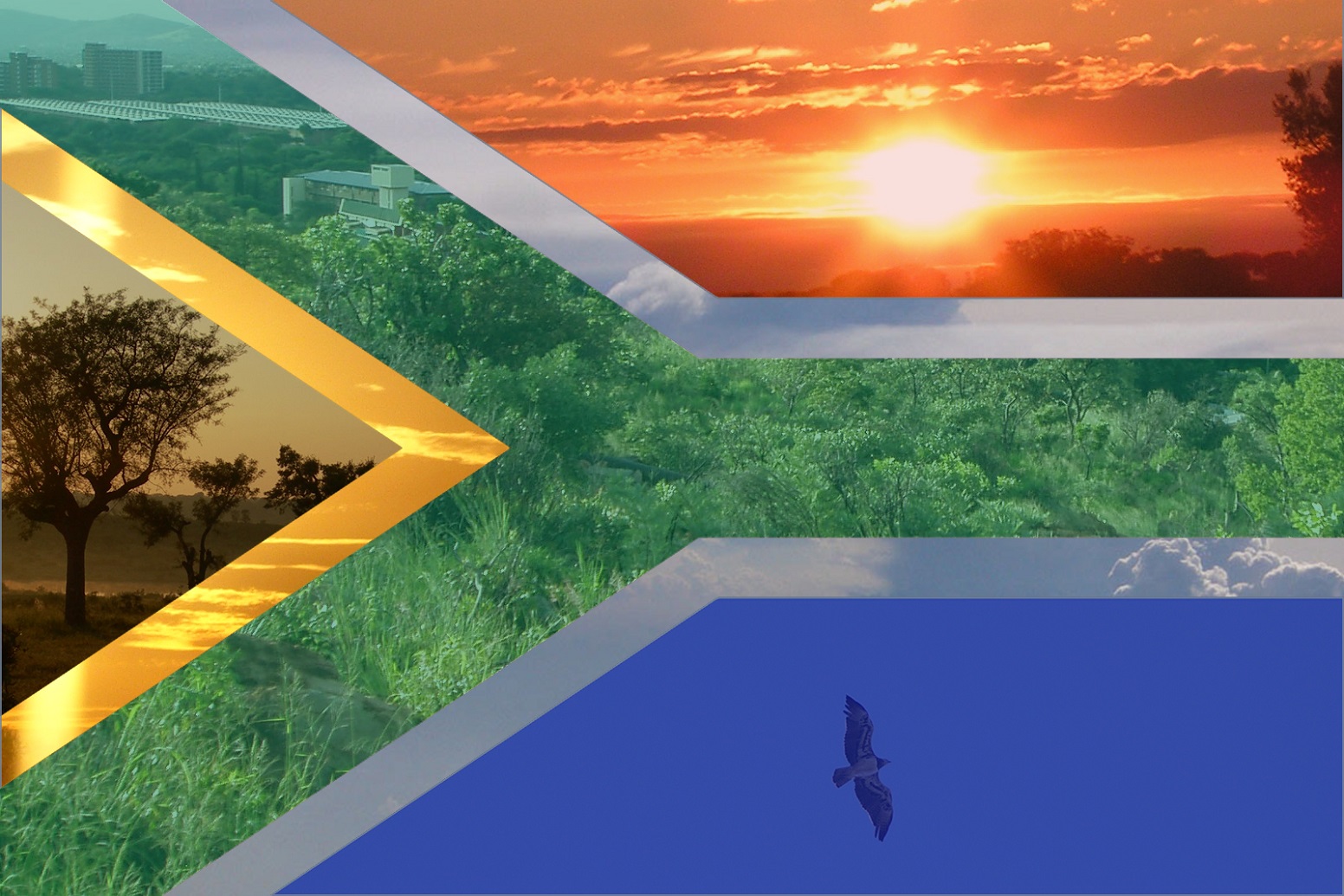 2. Tight on Budget? Get out to Nature!
If you're saving for that new car or piece of furniture you've always wanted, yet you still want to spoil yourself to a well deserved holiday? You live in South Africa! There are plenty of affordable lodges, guest houses, B&Bs,  and camping sites to choose from. It's affordable and probably the best way to experience the beautiful country you live in!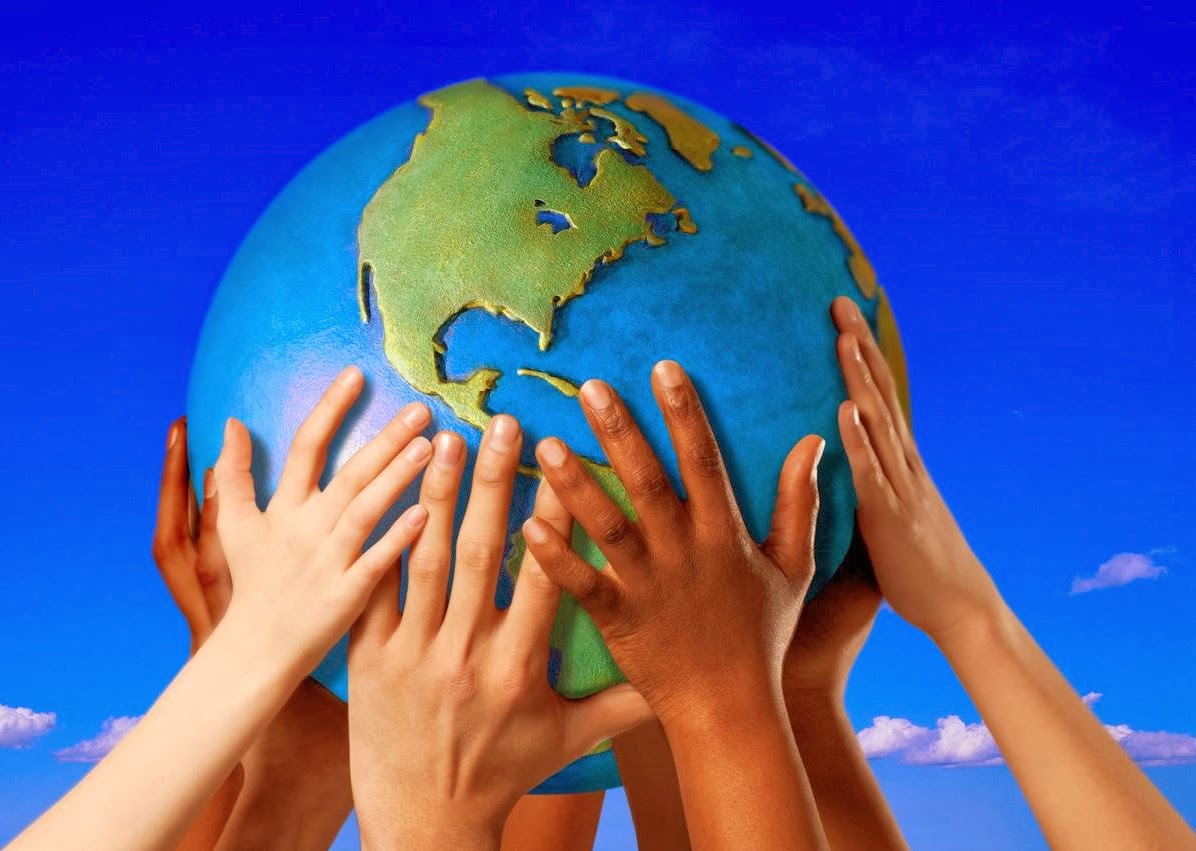 3. Respect and attitude
South Africa comes with many different languages, cultures and religions. Whether it's a guide, the hotel concierge, or simply someone you meet at a bar; it always pays to be mindful. You don't want your holiday turning sour because of simple sensitivity and respect to others. Besides you never know what gem's your taxi driver would want to show their new friend!
5. Plan and Enquire
It always pays to be prepared and to do your homework! That's why you're here reading this right? Always do some research on the area you're visiting and the best possible spots to plan your trip around. Double checking accommodation by phoning and making sure you have everything you need to get the most out of your holiday.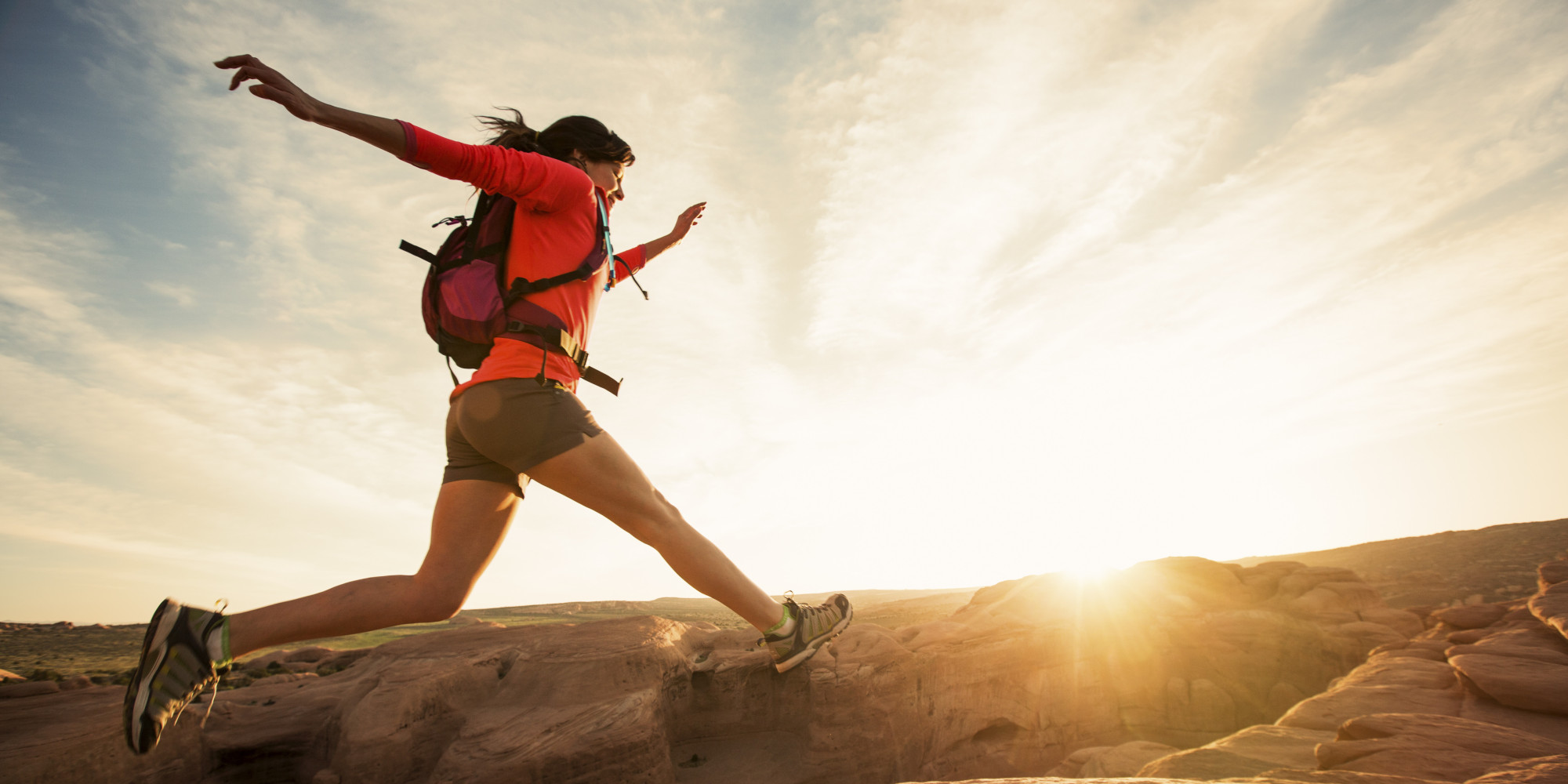 5. Enjoy and relax!
Probably the most important thing to know for your trip. Relax, breathe and enjoy your adventure! Whether you're on your own, with that special someone or family, this is what life is about. Be in the moment, be present and enjoy it! This life is yours and own it, leave work and your troubles behind. It will all be there as you left it when you get back, so no need wasting precious time enjoying life over it.