Cairo – Egypt's beautiful capital – not only offer great activities, rich ancient history and wonderful tourist attractions but it's also home to some excellent, intercontinental restaurants too.
Here are some of the top restaurants to try in Cairo:
#1 Osmanly
This Turkish restaurant is a delightful a la carte-style offering, situated at Keminski Nile Hotel.
With its plush, elegant interiors and lovely menu, guests can sit back and enjoy a tasty meal in refined luxury, complete with Ottoman fine dining.
Contact: +202 2798 0000
Website: www.kempinski.com
Address: Osmanly, Kempinski Nile Hotel, Garden City, Cairo, Egpyt
#2 Zööba
Zooba is a celebration of the warm, vivid tastes of modern Egyptian street culture. It brings together a "street inspired contemporary atmosphere", enhanced by its bright exterior, good attention-to-detail and mouth-watering food.
Here, cheap eats are given a new lease of life, and they're sure to add flavour and colour to your dining experience.
Contact: +20 127 480 0551
Website: www.zoobaeats.com
Address: 26th of July Corridor, Al Gabalayah, Zamalek, Cairo, Egypt
#3 Andrea El Mariouteya
Andrea El Mariouteya has possibly the best grilled chicken in Cairo. It's made with their own secret herbs and ingredients and cooked to perfection.
At this lovely eatery, aside from the chicken, you can enjoy tasty mezze, salads and fresh bread… As an added bonus, it also offers pleasant views.
Contact: +20 100 353 2000
Website: www.facebook.com/andreamariouteya
Address: Andrea El Mariouteya, New Giza Road, New Giza, Cairo, Egypt
#4 O's Pasta
If you're looking for Little Italy in Egpyt, then O's Pasta is the answer. This charming, old-fashioned restaurant offers fresh, fabulous Italian cuisine in a homely setting.
Head to O's Pasta for authentic Italian food – with a dash of Egyptian vibrancy – and comfortable, relaxed surroundings.
Contact: +20 100 415 5756
Website: www.facebook.com/ospasta
Address: O's Pasta, 159 of 26th July Street, Zamalek, Cairo, Egypt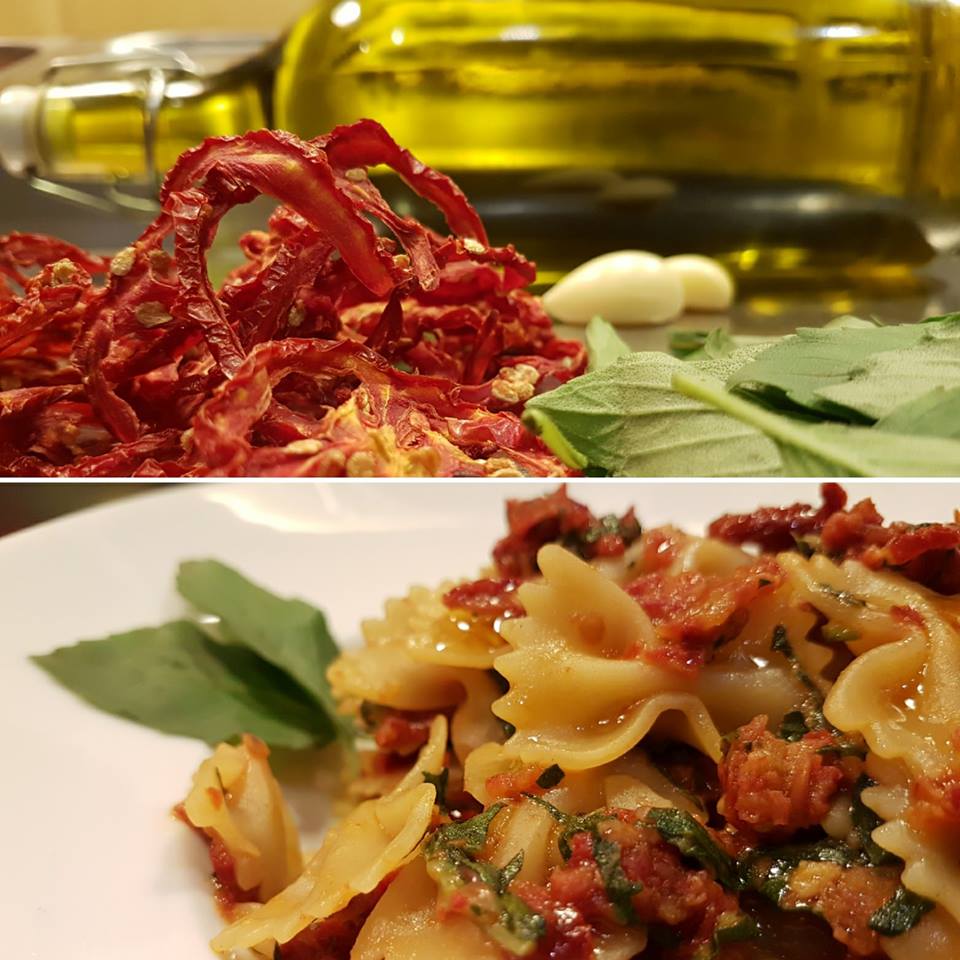 #5 Sabaya
Sabaya offers authentic Lebanese food in a wonderful, relaxed setting, which promises comfort and elegant interiors.
The menu is extensive, offering a wide range of Lebanese dishes. What's more, diners can enjoy plush, lovely seating, ensuring a comfortable meal.
Contact: +20 2 27957171
Website: n/a
Address: Sabaya, Corniche El Nil، Qasr Ad Dobarah, Qasr an Nile, Cairo, Egypt
#6 Khan Al Khalili
While Khan Al Khalili is more a bazaar than an eatery per se, it's safe to say it's one of Cairo's biggest destinations, and is hailed by many as an unmissable attraction for those visiting or staying in the city.
Shop for jewelry or souvenirs, browse stalls and haggle for goods, as you soak up the heady smells, sights and sounds of this busy bazaar. While you're there, why not enjoy a Arabian coffee or light meal, at places like El Fishawy cafe?
Contact: +20 2 25897443
Website: n/a
Address:  Khan Al Khalili, El-Gamaleya, Qism El-Gamaleya, Cairo, Egypt
#7 Birdcage
For those craving Asian cuisine, Cairo doesn't disappoint… In fact, Birdcage is considered by some to be the best Thai restaurant in all of Egypt.
With its sophisticated interiors, exotic, tasty dishes and cool open kitchen, it's perfect for a celebratory meal, special occasion or date night in the city.
Contact: +20 2 2795 7171
Website: n/a
Address: Birdcage, InterContinental Hotel, Corniche El Nil, Cairo, Egypt
#8 Koshary Goha
This restaurant is popular with Egyptians and most nights, you will find its outdoor tables packed with contented diners.
It's the ideal place to go for a laid-back meal, where you can sit among friends and locals, as you enjoy tucking into authentic Egyptian cuisine.
Contact: n/a
Website: n/a
Address: Koshary Goha, 4 Emad El Din Street, Cairo, Egypt
#9 Fasahet Somaya
For those looking for a simple, homely eatery where you can experience yummy, home-cooked Egyptian food, Fasahet Somaya promises all that and more…
This cosy hole-in-the-wall is run by the warm Somaya, who always greets guests with a friendly smile, as she serves up food made with the most important ingredient of all… love.
Contact: n/a
Website: n/a
Address: Fasahet Somaya, Corner of Mohammed Mahmoud and Youssef El-Gendy, Cairo, Egypt
#10 Sushiramis
These days, sushi can be found in all the corners of the world – including Egpyt's capital city, Cairo… thanks in part to Sushiramis!
At Sushiramis, foodies can tuck into great, fresh sushi, in a lovely restaurant setting, found within the InterContinental Cairo Semiramis hotel.
Contact: +20 2 27988000
Website: www.ihg.com
Address: Sushiramis, 8 Dr Mohamed Fawzy, Qasr an Nile, Cairo, Egypt
These are just some of the best eateries you can enjoy in Cairo!