The dreamy, ocean-fronting suburb of Llandudno may be small and somewhat tucked away – but it's a true Cape Peninsula gem all the same.
Without the mild snottiness of Camps Bay or Clifton, this beautiful suburb has it all: peace and quiet, a gorgeous beach and of course, close proximity to important Cape Town attractions like Lion's Head, Camps Bay Beach, Hout Bay, Table Mountain and even the CBD.
So whether you're visiting for the day or staying over, here are five wonderful eateries to visit just a stone's throw away from lovely Llandudno:
#1 Suikerbossie Restaurant & Estate
Suikerbossie may be a famous wedding venue – but this beautiful estate, which is flanked on the west by Llandudno's own beach, offers some incredible food too!
During the working week (except on Mondays, when the restaurant is closed), there is a lovely a la carte menu available – but it's undoubtedly the Sunday buffet that has everyone scrambling for a table.
On Sundays and public holidays, visitors can expect to tuck into either a breakfast or lunch buffet of note and enjoy soaking up the sensational views and interiors of this classy establishment.
Whenever you choose to visit, you can't go wrong with Suikerbossie's charming restaurant.
Please note:  The restaurant offers breakfast, lunch and tea – and prior booking is essential.
Contact: +27 (021) 790 1450/5933, dave@suikerbossie.co.za
Website: www.suikerbossie.co.za
Address: Suikerbossie Restaurant & Estate, Cape Town, Western Cape, South Africa.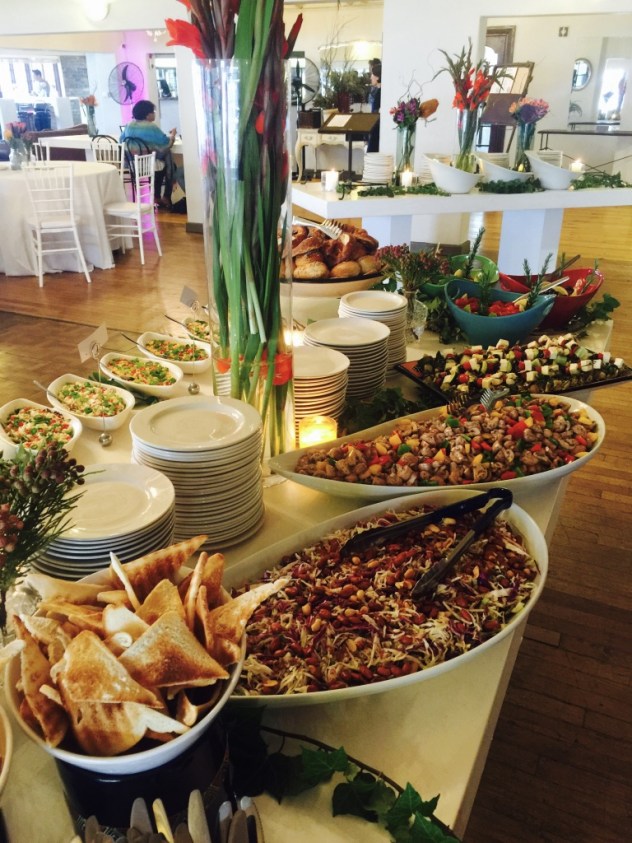 #2 La Cuccina
If one thing is true of La Cuccina, it is that the food here is prepared with immense love and passion.
This beautiful eatery offers a range of choices to suit every palate, diet and eating trend – with everything from chicken and meat dishes, to vegan and vegetarian and delicious pasta meals available too! (What's more, the sides and desserts are sure to take you to food heaven.)
So whether you're after somewhere to enjoy a wholesome meal – or are keen to pick up a pre-cooked meal for your family after a long day, La Cuccina is for you!
Note: La Cuccina now does home orders and deliveries (to selected areas) of their ready-made meals!
Contact: +27 (021) 790 8008, orders@lacuccina.co.za
Website: lacuccina.co.za
Address: La Cuccina, Victoria Mall, Corner of Victoria and Empire Roads, Hout Bay, Cape Town, Western Cape, South Africa.
#3 Quentin at Oakhurst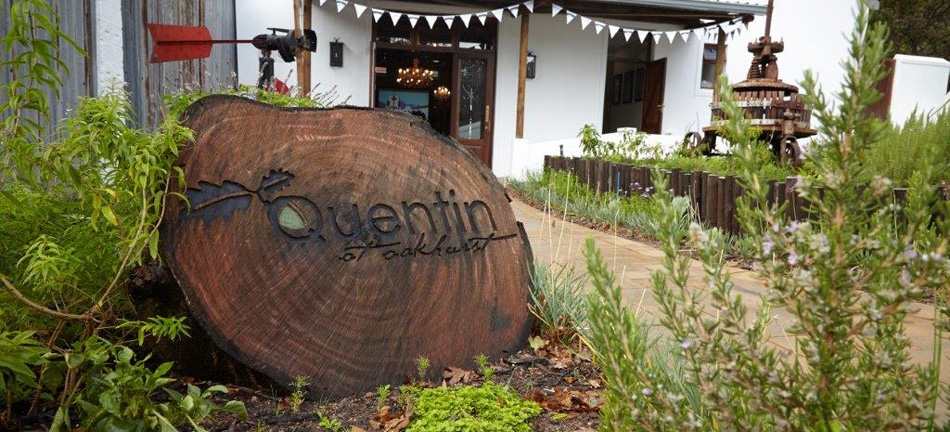 For those looking for a sublime dining experience in and around Llandudno or Hout Bay, rejoice: the search is over. This is because Quentin at Oakhurst offers a suave, soothing and sensational restaurant.
The restaurant may sit inside a lovingly restored and renovated barn, but it's full of anything but horses and hay… Instead, within its pretty threshold, true Cape heritage prevails and the interiors are as classy and tasteful as they come.
The food at Quentin at Oakhurst is rich in flavour, organic and mouthwatering to boot… So don't miss visiting them for a special meal!
Contact: +27 (021) 790 4888, (072) 242 0264
Website: www.oakhurstbarn.com
Address: Quentin at Oakhurst, Oakhurst Farm, Main Road, Hout Bay, Cape Town, Western Cape, South Africa.
#4 Massimo's
As arguably one of the best Italian-style eateries in the Mother City, Massimo's needs little introduction – if any, to be frank.
But, just in case you haven't heard of or visited it yet, here's what we can tell you about it: it's outstanding!
This restaurant offers an airy, lovely space, with great food and service to complement the dining atmosphere. In particular, their wood-fired pizzas (with excellent, fresh toppings) are a winner every time!
There is a beautiful, family- and dog-friendly vibe, which permeates through every inch of this lovely eatery, cementing a memorable and homely dining experience.
Note: In addition to its standard offerings, Massimo's also offers a full vegan menu. Guests are able to dine in or enjoy takeaways.
Contact:  +27 (021) 790 5648
Website: www.massimos.co.za
Address: Massimo's, Oakhurst Farm Park, Main Road, Hout Bay, Cape Town, Western Cape, South Africa.
#5 Clay Cafe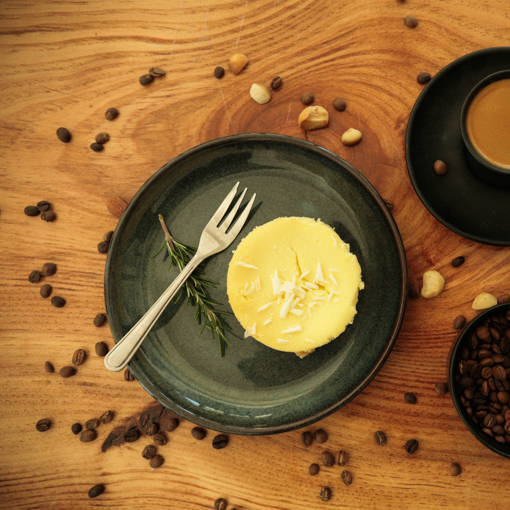 Not only does the Clay Cafe make for an incredibly fun experience for the whole family – especially the kiddies – thanks to their ceramic painting and awesome parties – but it also offers a charming restaurant space for guests to enjoy.
The setting is laid-back and gorgeous and the food is very good. What's more, Clay Cafe caters to Halaal dining, as well as vegetarians and vegans, meaning that no one has to get left hungry or out in the cold, so to speak.
With a yummy array of breakfasts, lunches, pizzas, burgers, cakes and more to choose from… Clay Cafe is one food spot that the whole family will surely love!
Contact: 076 810 5120, info@claycafe.co.za
Website: claycafe.co.za
Address: Clay Cafe, 4080 Main Road, opposite
Bokkemanskloof Estate, Hout Bay, Cape Town, Western Cape, South Africa.
These are just five of the delightful eateries that you can enjoy near Llandudno (and Hout Bay), as you explore this glorious part of Cape Town!