The charming seaside resort town of Margate, situated in the beautiful KwaZulu-Natal province, is a wonderful place to explore. It offers gorgeous views, pristine beaches and an overall fun atmosphere.
And happily, Margate also has some lovely restaurants – with stellar views –  found both in and around this delightful seaside town.
Here are ten of the best restaurants with sea views near Margate: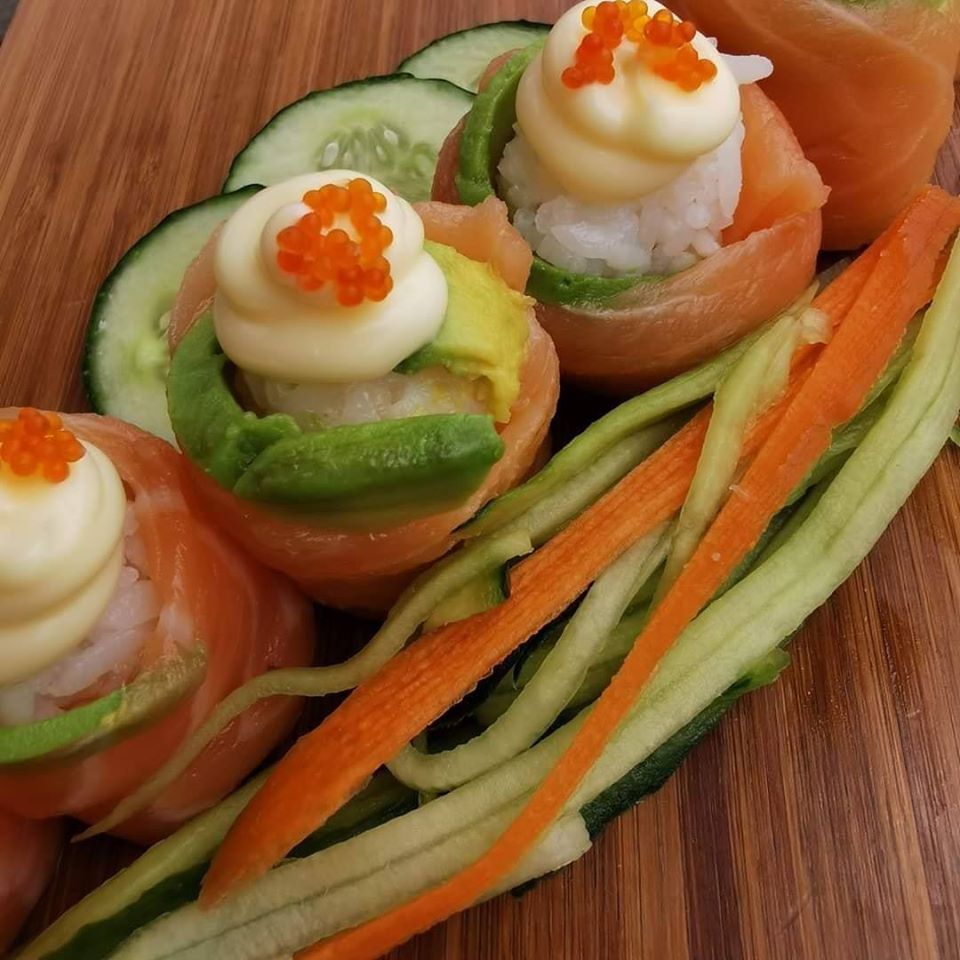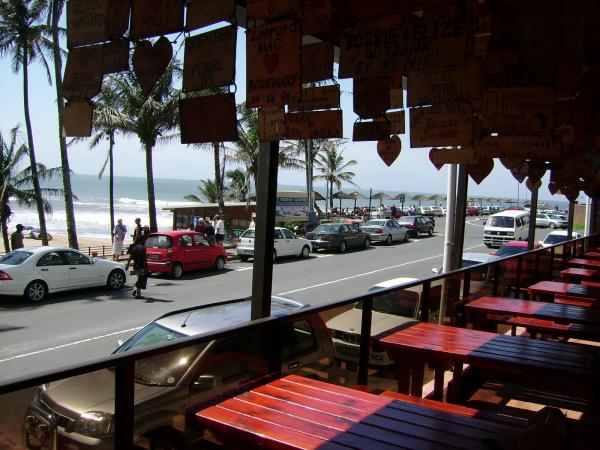 Book your stay in marvellous Margate today!